Name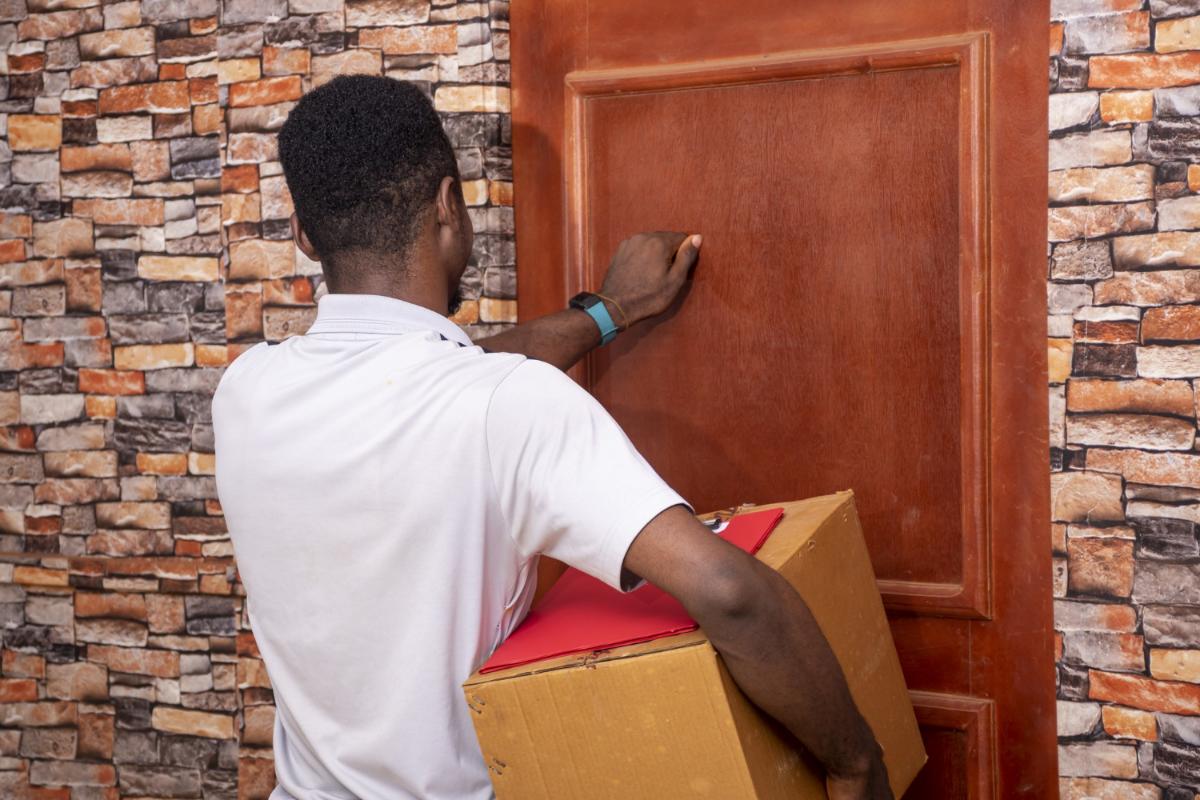 When you own a home, you want to do everything you can to keep it safe and protected from harm. You want to protect your loved ones, possessions, and properties from issues like weather damage and burglary. Many locksmiths offer services to help you keep your home safe, such as lock services and safe opening in Orlando. These aim to keep you and your loved ones out of harm's way. However, being aware of your surroundings can alert you to changes or dangers present around...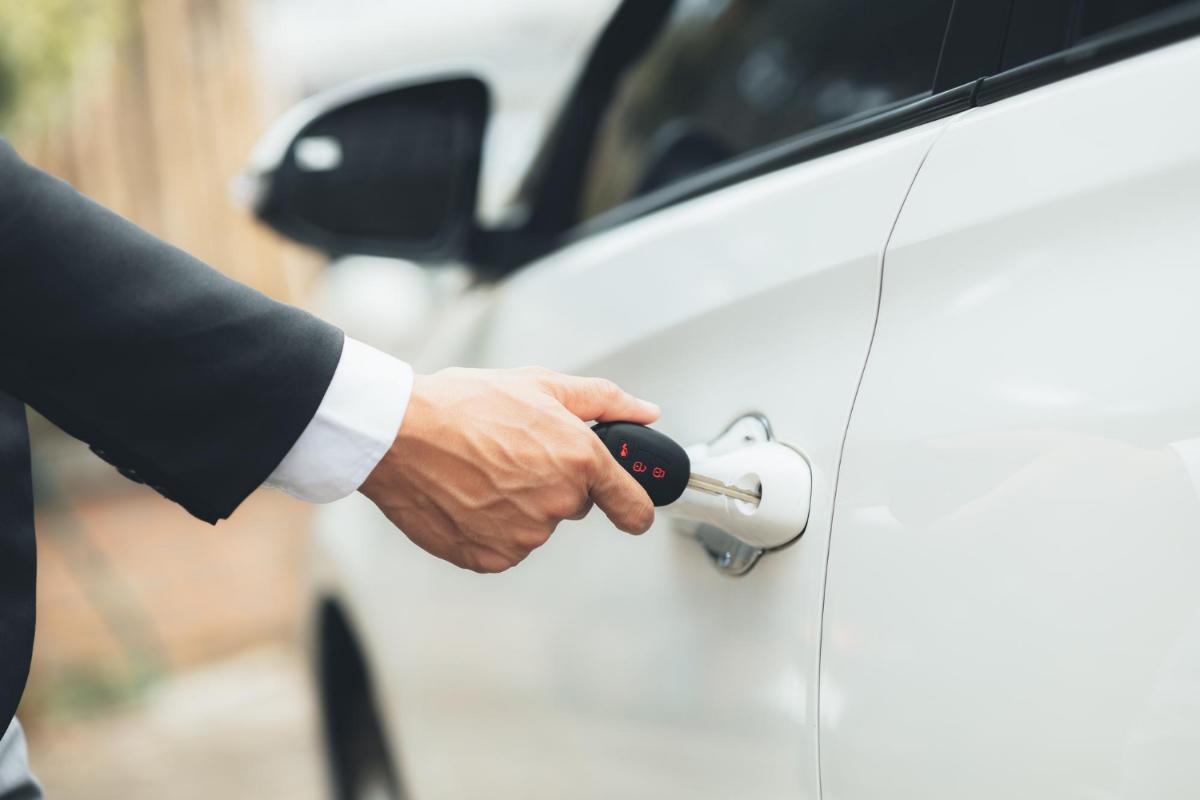 Have you ever struggled to open your car door because your car keys haven't been working properly? If you have been able to get into the car, you might now be struggling to turn your keys in the ignition. It can be incredibly frustrating to feel stranded in or around your car. In fact, a locksmith in Orlando receives many phone calls to report malfunctioning car keys and request assistance. We provide services to combat many issues that occur with keys, especially ...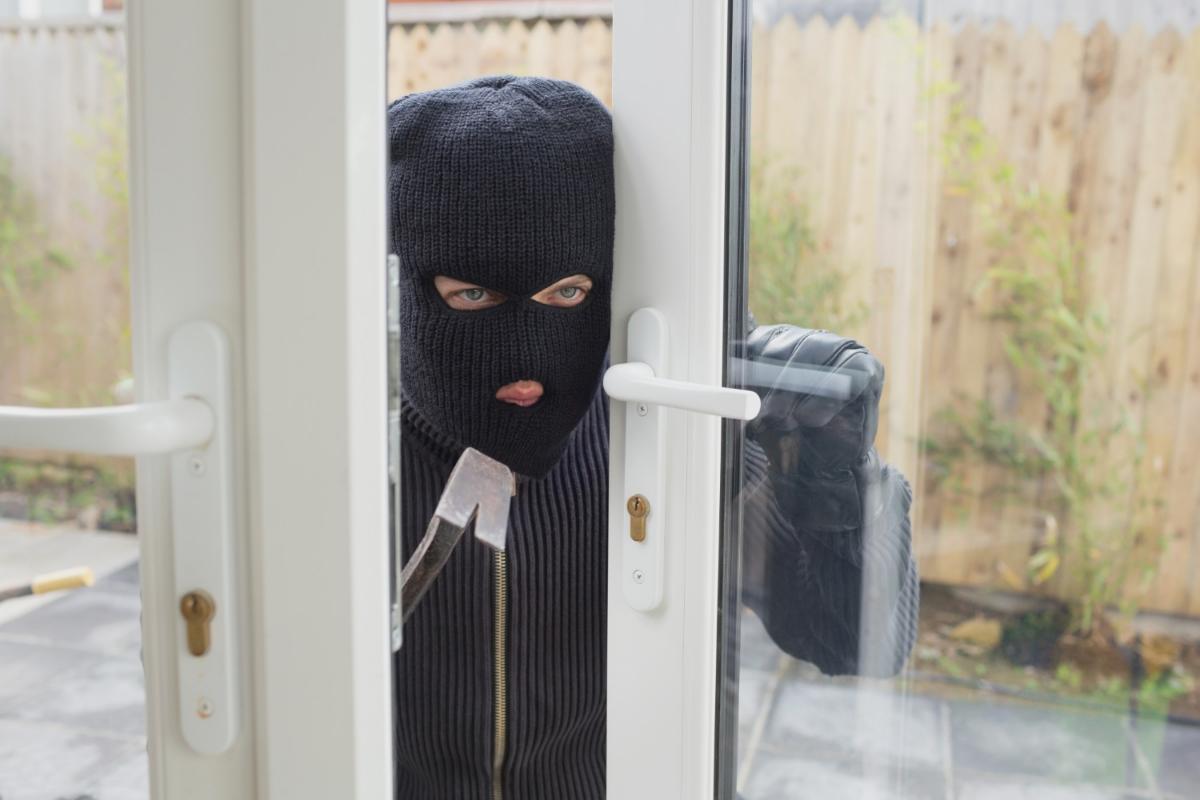 When you own a home, you will do just about anything to keep your loved ones and belongings safe from harm's way. This involves taking the necessary security measures to ensure that your home stays safe from home intrusion. As a company that specializes in home security, locksmith, and safe opening in Orlando, we offer advice to our clients to help keep their homes and businesses safe and secure. There are a few steps you can take to prevent intruders from entering your ...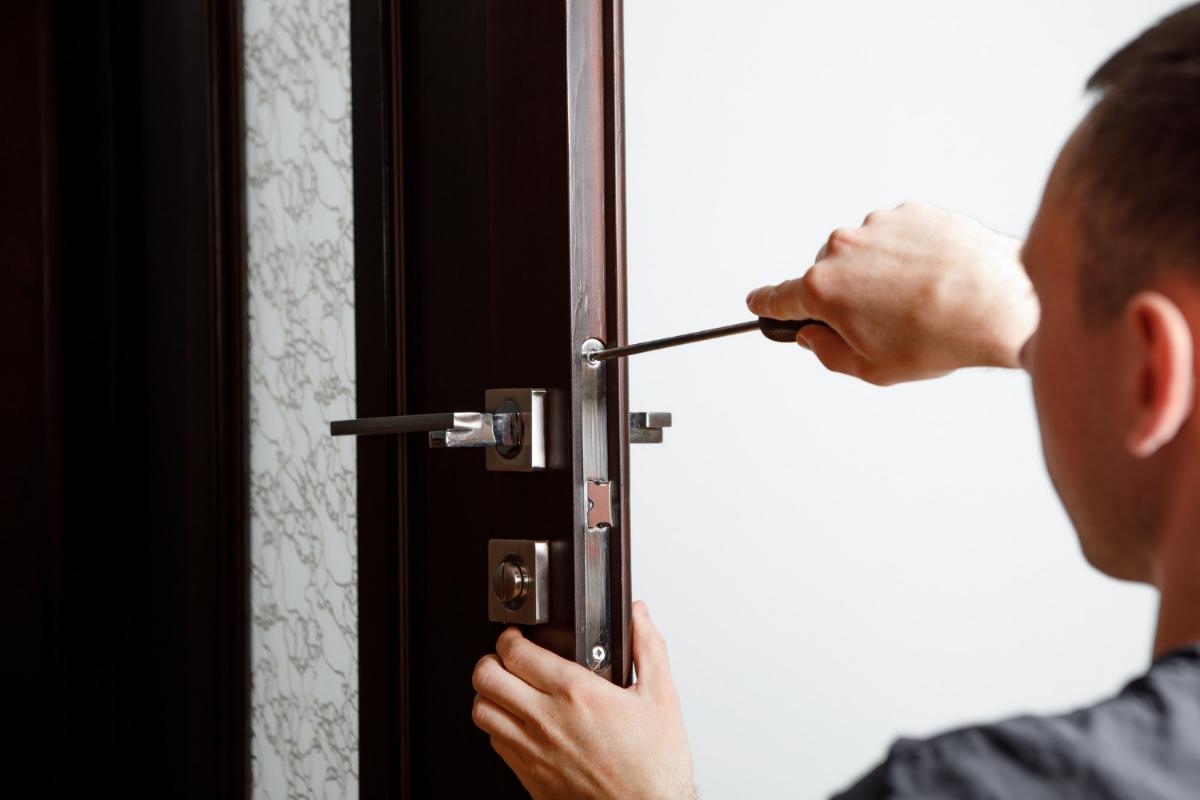 In order to ensure that your home is safe from burglary and intrusion, you want your door locks stay in great shape. This requires you to take care of your locks and notice when they are not functioning properly. Issues with locks can range from being loose, not turning correctly, or even losing keys to your locks. These issues can be quickly attended to by a locksmith in Orlando, who is available for both routine and emergency lock needs. There are a few lock issues t...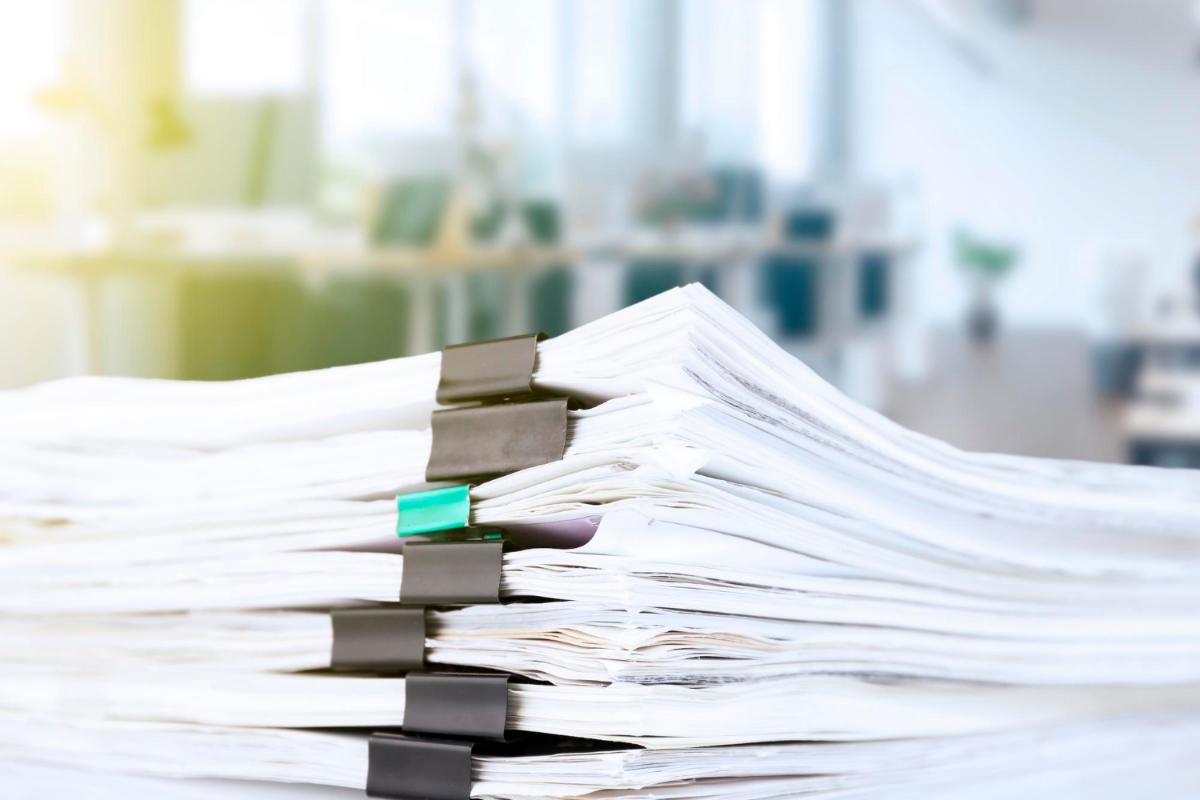 When it comes to personal documents, you want to be sure that you keep them securely stowed. This will prevent issues like identity theft, financial theft, and simply the cost and timely process to replace lost documents. By keeping your important and personal documents in a safe, you will guarantee that they stay out of harm's way. As locksmiths that specialize in safe opening in Orlando, we have helped many home and business owners install safes that keep their prized ...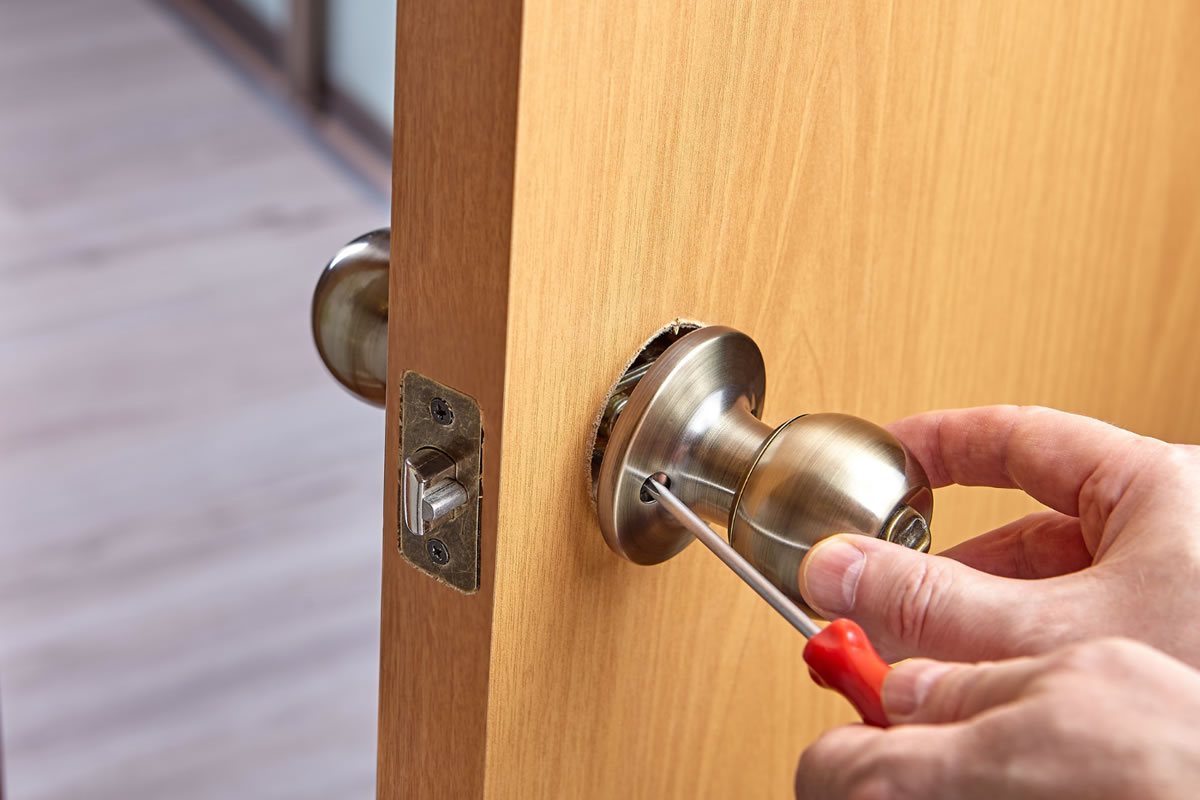 When you think of a locksmith, you likely just think of them when you are locked out or if you need a key repaired. These are common reasons many people give our locksmith in Orlando a call, but there are also more tricks up our sleeves. There are a few unique services that our locksmith expertise is trained to handle to give you additional peace of mind and security. Safe Services If you are looking to get a safe for your home or business, you may want to co...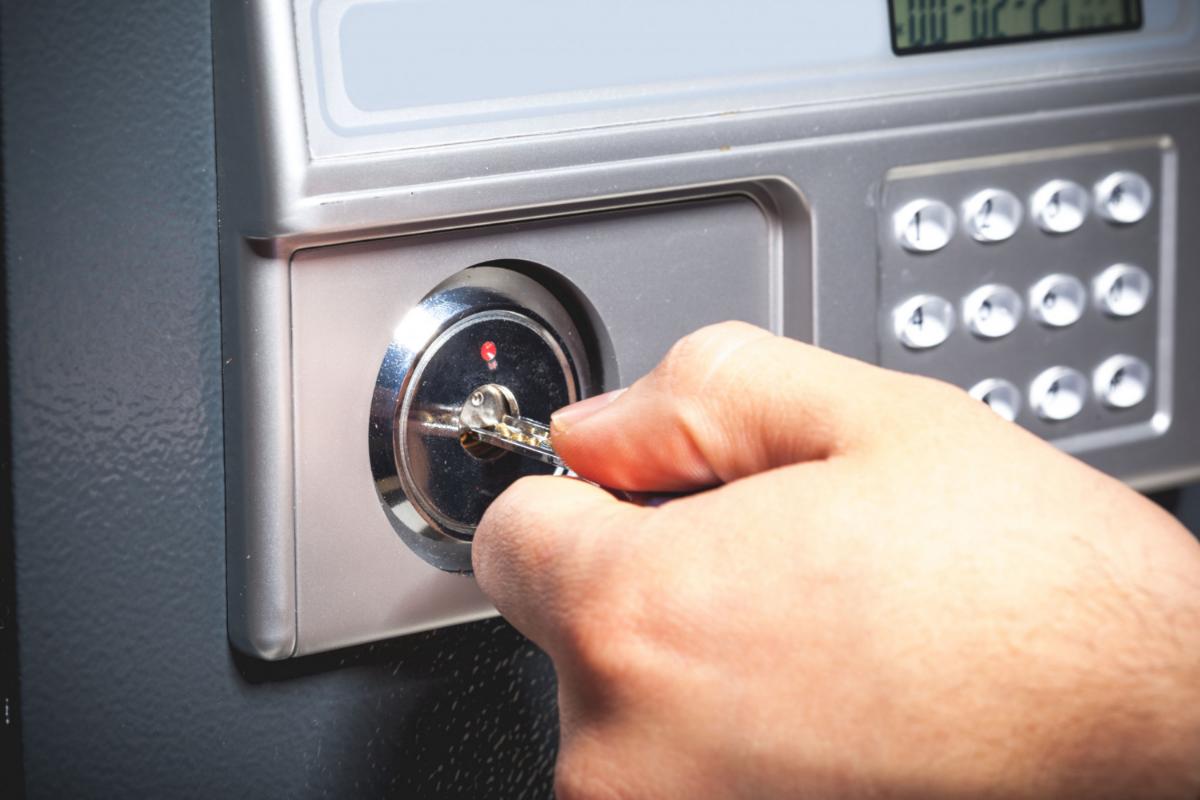 Are you looking to protect your valuables from theft or burglary? Are you looking to properly and safely stow your gun? Are you looking to protect important documentation from flood or fire damage? A safe is the best option to provide you with the security and safety you need to protect your valuables, all within the comforts of your own home. As a company that specializes in safe opening in Orlando, we locksmiths suggest that you consider these few factors before you ...
In this day and age, it's simple to pull out your cell phone and call anyone to come help you when you are in a crisis. Sure, you have your primary emergency contacts, but when you have lost your keys or need help with your locks, you should always have a trusted locksmith in Orlando on your speed dial. Locksmiths provide a unique service to help you when you are stuck either locked outside, or you are battling another crisis concerning the locks of your home or business.&nbsp...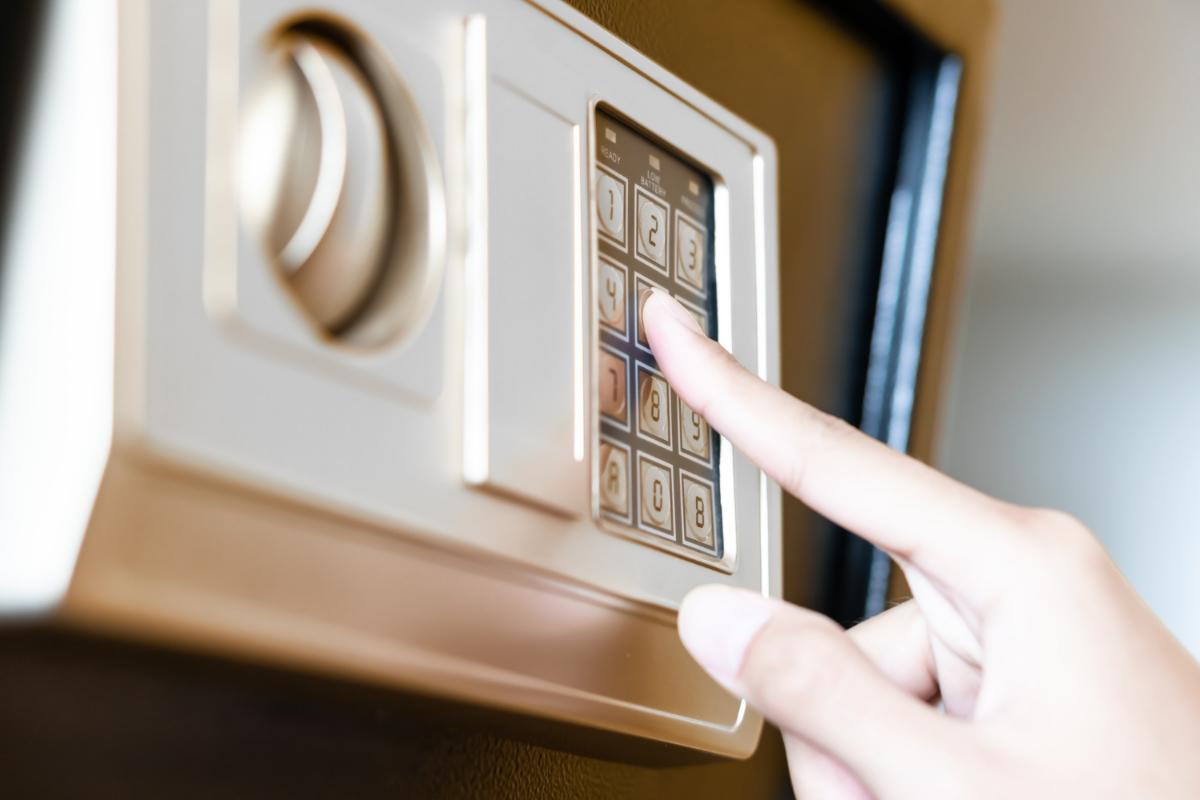 Our homes are the places we like to go every day to rest, relax, and be comfortable. It is also the place where we keep our most precious belongings, even when we aren't home to watch over them. A safe is a great tool to have in your home in order to protect important belongings and irreplaceable valuables. At A-rudiCueller Lock Co., we have helped many customers who require safe opening in Orlando in order to access their valuables, documents, and possessions when they ...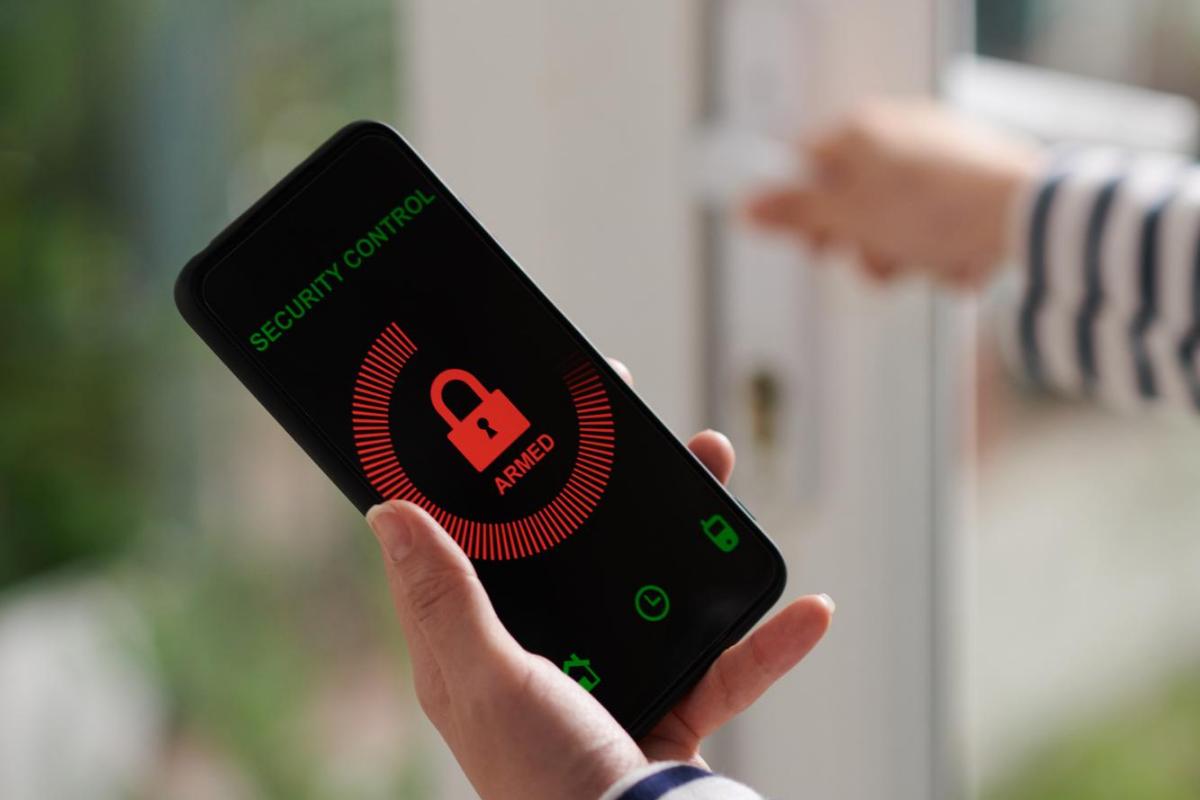 Every homeowner wants to keep their home, belongings, property, and family safe from harm. Installation of a home security system could be the best solution to keeping your home safe from intruders, theft, and other dangers. There are five major benefits to installing a security system in your home. Protects Valuables A security system is the best way to protect your possessions, belongings, and valuables. With a security system, you can always monitor ...