4 Tips to Choose the Best Locksmith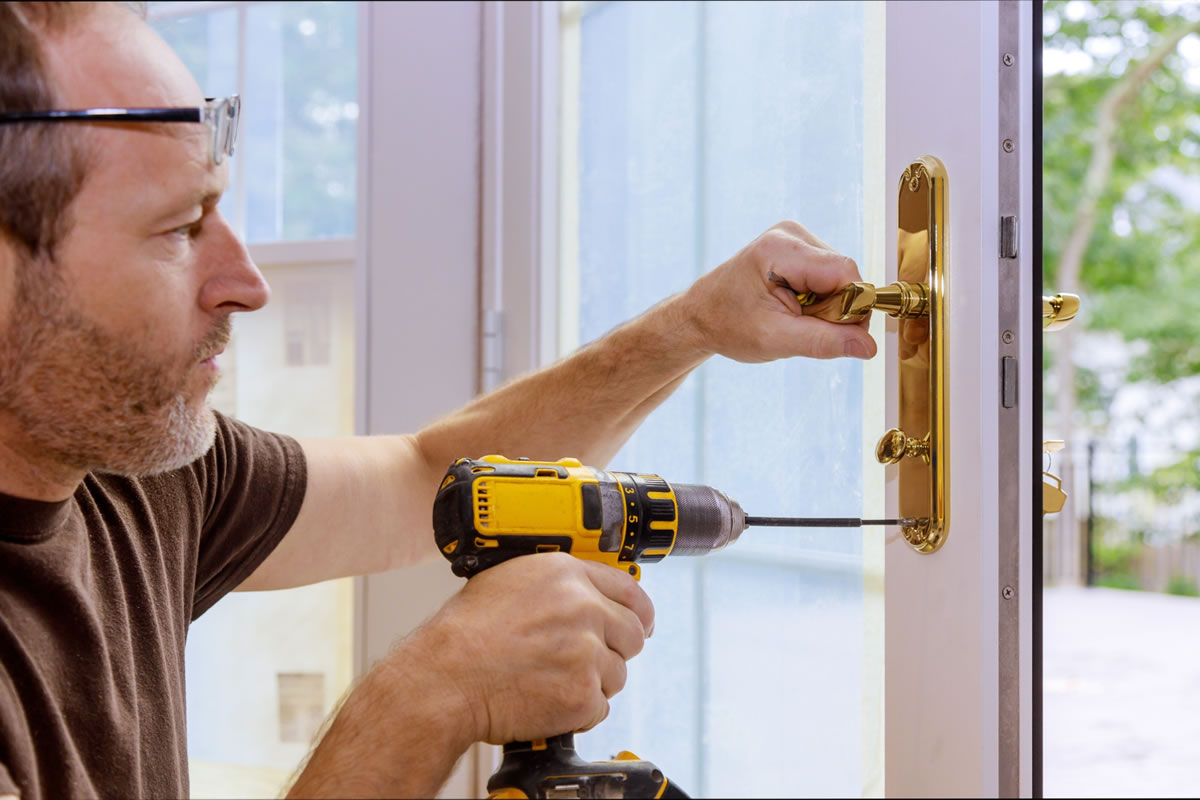 Whether you are worried about the security of your business or home, there is no doubt that individuals are often troubled about whether or not to use locksmiths. On the one hand, an experienced locksmith can save people trouble and time while securing their property professionally. But, on the other hand, it can be challenging to know which ones can be trusted with our most valuable possessions. Our experts offer the following points to help you find the best locksmith in Orlando possible.
Researching their reputation
It's crucial not to call the first number you find on the internet when looking for a locksmith. Instead, it can be helpful to take some time to research their services and discover what their customers have to say about them. Their company website will likely feature glowing reviews, but if you want to be sure what their customers really think, you should check third-party reviews for the good, bad, and ugly elements of their performance. Keep in mind that every company will have negative reviews. Still, a handful of positive reviews compared to dozens of negative ones usually means that the happy reviewers were the exception instead of the rule.
Check their credentials
As unlikely as it seems, many companies on the internet falsely claim to have particular credentials. Depending upon the credentials they claim they have, you may be able to research online to discover whether a locksmith is actually accredited. This research can be time-consuming, which is why most individuals only do so when they are planning to upgrade locks rather than in a home lockout or other emergency event, but making sure a locksmith is trustworthy is vital in every situation.
Find a local professional
When reaching out to a locksmith for help, it is vital to be sure that they have a local phone number rather than a call center number. Call centers are famous for contracting out their work to any area locksmiths, and the locksmith they use are not necessarily held to appropriate standards or fully vetted. In addition, people use a locksmith to gain access to their homes, cars, and safes, so it is vital to ensure that they are reputable and trustworthy. Finding a local locksmith will help you ensure that they are trusted in the community.
Ask for referrals
Everyone knows that there is no substituting personal experience. So, if you have a family member or friend who has used a particular locksmith recently, ask them about the experience they had. If they were satisfied with the services provided, you could ask them for the number or name of the locksmith they used and contact them with confidence that they will provide the best services possible and can be trusted.
Contact us today for assistance from a locksmith in Orlando. Our company has the experience and expertise to assist you with home and vehicle lockouts, safe opening, and relocking your home or business. We are here to help you during some of the most challenging moments of your life.