How to Create a Safe and Calm Sanctuary in Your Home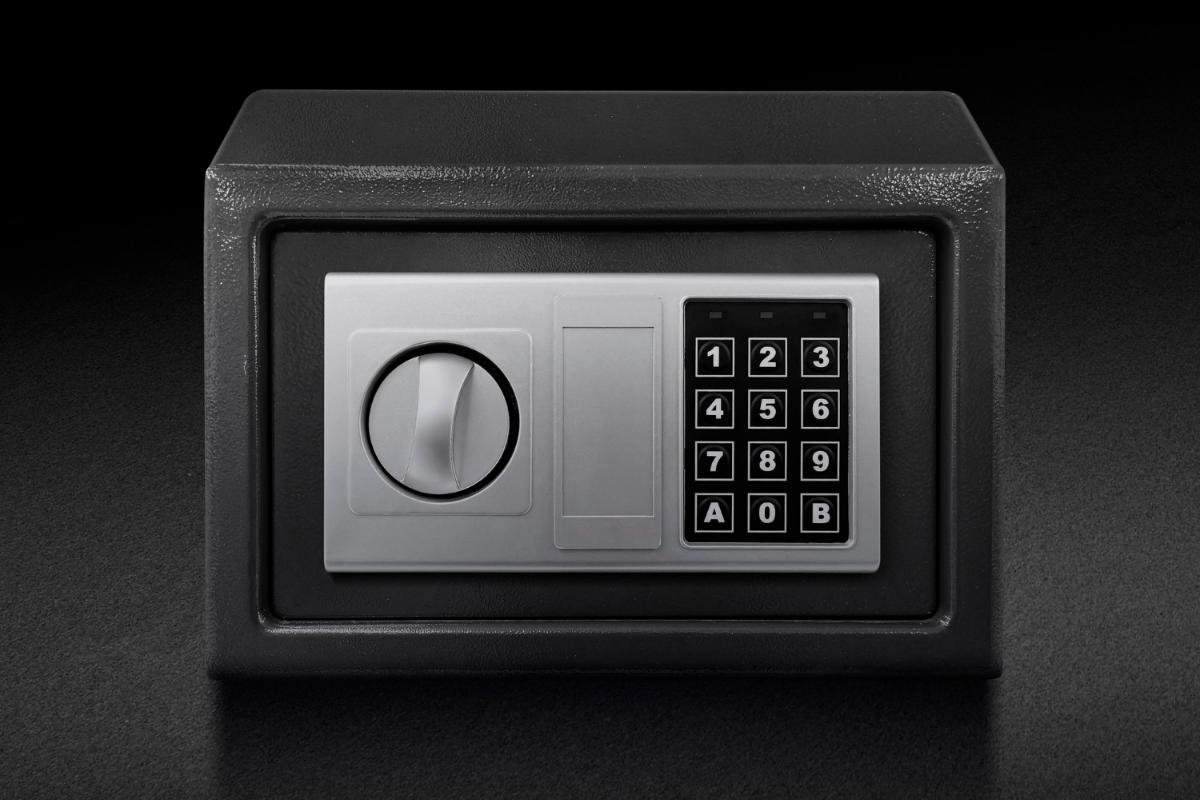 Are you looking to create a sense of safety in your home? Do you want to promote calming and peace in your living spaces? When people feel more safe and secure in their homes, they will be more likely to enjoy and embrace each day. Spending time at home is essential in resetting and recharging for the busy lifestyle that we all lead, but this can be difficult when you do not know how to create a safe and calm space. These are a few ways that you can create a safe, calm, and peaceful sanctuary in your own home.
Enhance Security Features
One of the best ways to increase the feeling of safety and security in your home is to actually install some new security features. As a locksmith in Orlando, we offer many services to help homeowners feel comfortable in their own homes. This may include adding surveillance cameras on the outside of your home, or it can mean installing smart alarms or alerts when you are concerned about burglars or break-ins.
Use Indoor Plants to Promote Relaxation
Indoor plants are also a great way to promote relaxation in your home. Consider adding some easy-to-maintain plants, like succulents, to add greenery to your home while also promoting a sense of tranquility and earthiness. These simple additions also act as décor while brightening up the entire space with life.
Decorate with Calming Colors
Decorate your home with calming colors. When you first move into your apartment, you will want to start decorating right away. Take the time to choose a color scheme that promotes peace and relaxation. Choose colors like blues, greens, and yellows, as these colors will encourage brightness and calming vibes in your home.
Add Personal Touches
Add personal elements to your home to feel secure in your own unique space. You may want to add your favorite piece of artwork, or you may want to create a gallery wall full of your family photos. Find what makes you happy, and then add those touches throughout your space. This will make your space feel more like home, which will promote peace and happiness when you spend time there.
Fill Your Home with Comforting Scents
Scent can also be a powerful way to promote a sense of calm in your own space. If you want to create a space that encourages calmness and peace, consider adding essential oils, candles, or air fresheners that release scents you love. You may want to choose lavender, eucalyptus, or peppermint to encourage relaxation.
By following these tips, you can create a safe and calming sanctuary in your own home. Encouraging peace and safety in your home will allow you to enjoy these spaces each day and truly recharge when you are at home. If you are looking to enhance the security of your home, contact our experienced locksmith in Orlando to hear more today.