How to Choose the Right Safe for Your Needs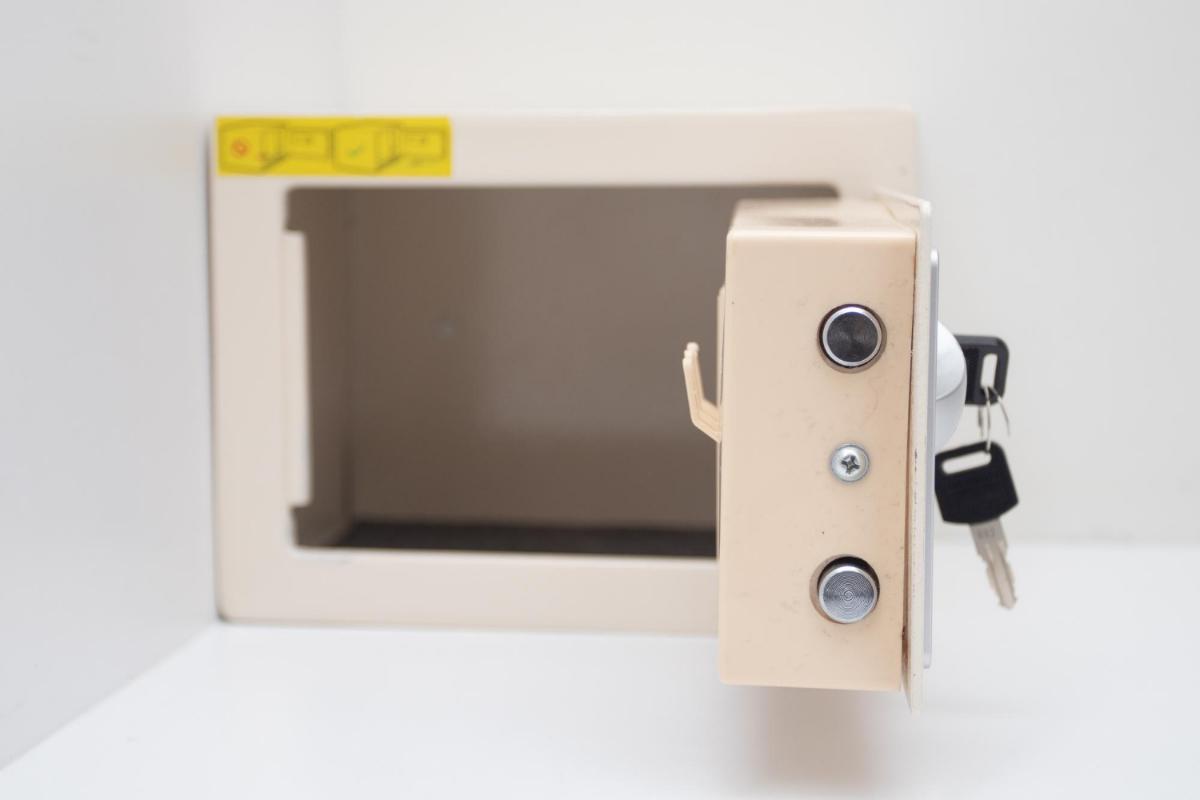 Are you concerned about the safety of your valuable belongings? Do you want to protect your jewelry or important documents from fire or water damage? Safes have become incredibly popular additions to add security to many homes. These small devices allow you to keep everything from jewelry to important paperwork safe from issues like burglary, fires, and water damage. As a locksmith that provides safe opening in Orlando, we are here to advise you on the best safe for your needs. These are a few ways to make sure you choose the right safe for your home.
Check the Fire Rating
When you choose a safe, you want to be sure that it can withstand fires that may occur on your property. Although many of us never want to think about these circumstances, it is still important to prepare in the event of an emergency. The fire rating on your safe will tell you the amount of time the safe with withstand a direct flame without being destroyed. We suggest looking for a safe that has at least a one hour fire rating.
Research the Cash Rating
The cash rating will determine the safe's resistance to a burglar. If you are the victim of a home robbery, you want your safe to work to protect your valuables. This rating will determine the strength of the safe's door and the difficulty of the locking mechanism on the safe. To ensure that your valuables are protected from break-ins, you want to choose a safe with a high cash rating.
Determine the Size for Your Needs
Safes come in all shapes and sizes, which can make it either easy or difficult for homeowners to choose their best fit. Before you start looking for the right safe, you need to determine the stuff you plan to put inside your safe. This will help to choose the right size to fit everything you need. For example, some safes are made specifically for documentation, while others are made for guns. These are a few things to take into account when choosing the size for your safe.
Consider Portability
Some safes can be installed directly into your home to prevent any chance of theft while also keeping it more concealed from intruders. Other safes are portable, allowing for easy movement if you move homes or need to move the safe. Consider your needs for your safe to determine whether you want your safe to be portable or concealed into the elements of your home.
Decide the Type of Lock
Safes either use lock and keys or combinations to grant access inside the safe. You may want to consider which option is best suitable for your needs. If you choose a lock and key option, you will also want to conceal the key safely to prevent any intruders from finding the key and getting access into the contents in your safe.
By following these tips, you can choose the right safe to meet all the needs of your home. When you find yourself looking for solutions to enhance security or safe opening in Orlando, contact our locksmith to hear more about our services today.