Name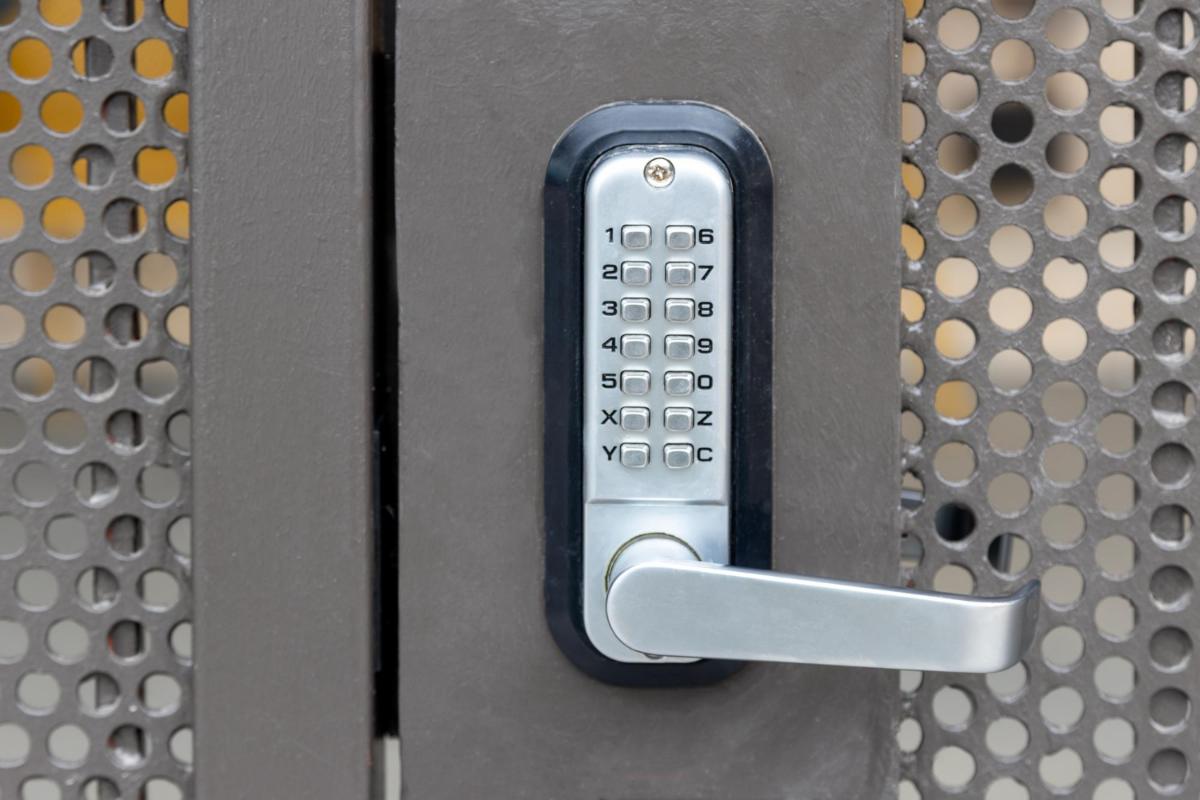 When it comes to the security of your home and business, your valuables are only as secured as the level of sophistication and strength of your locks. There are quite several solutions today in ensuring the safe keeping of your properties, with each option providing varying levels of security with strengths and weaknesses in certain areas. Keypad locks are increasing in popularity as people are seeing the benefits that it offers at a low overhead cost of purchase and installation. K...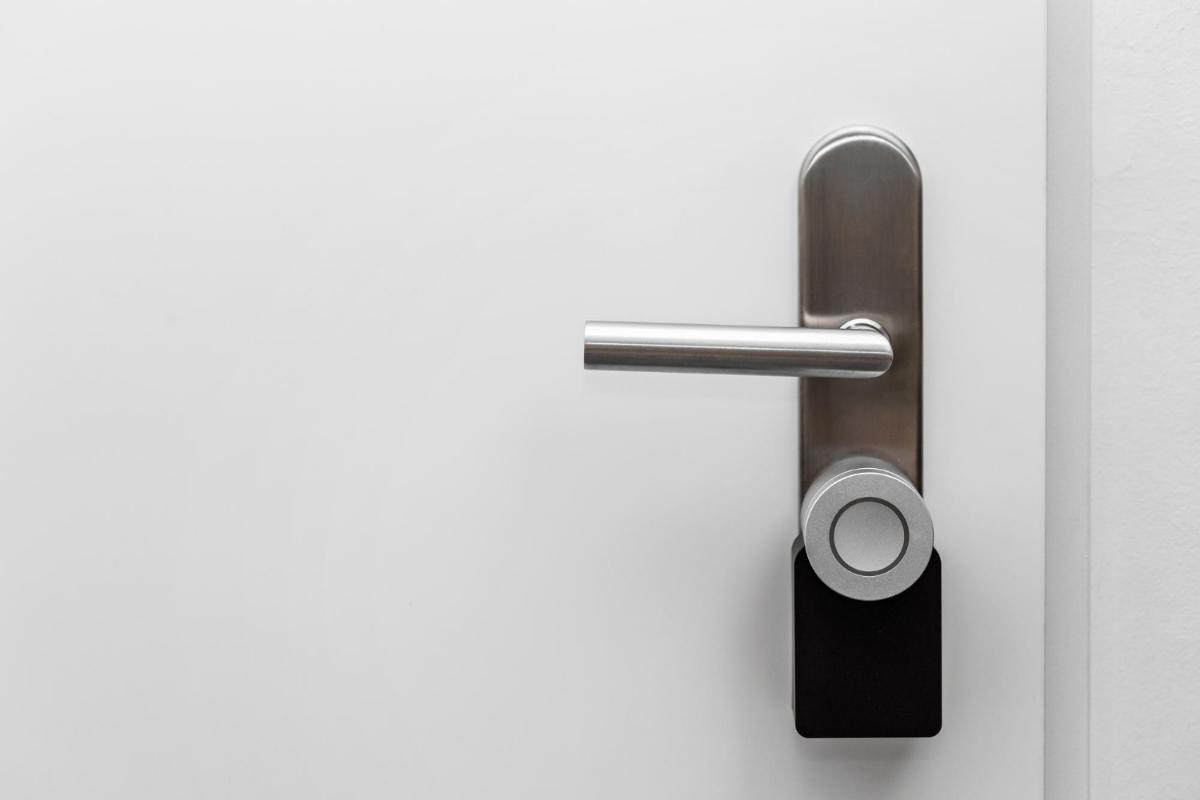 Introduction Awareness is one of the key factors that influence security. In other words, being aware simply denote the state of being mindful and attentive to the events happening around you, including the important things you have to keep secure. If you pause a little and ponder about some things in your life, you will be shocked there are so any important things that you have to keep safe. But, since there is a lot in mind, people quickly forget there are some things ...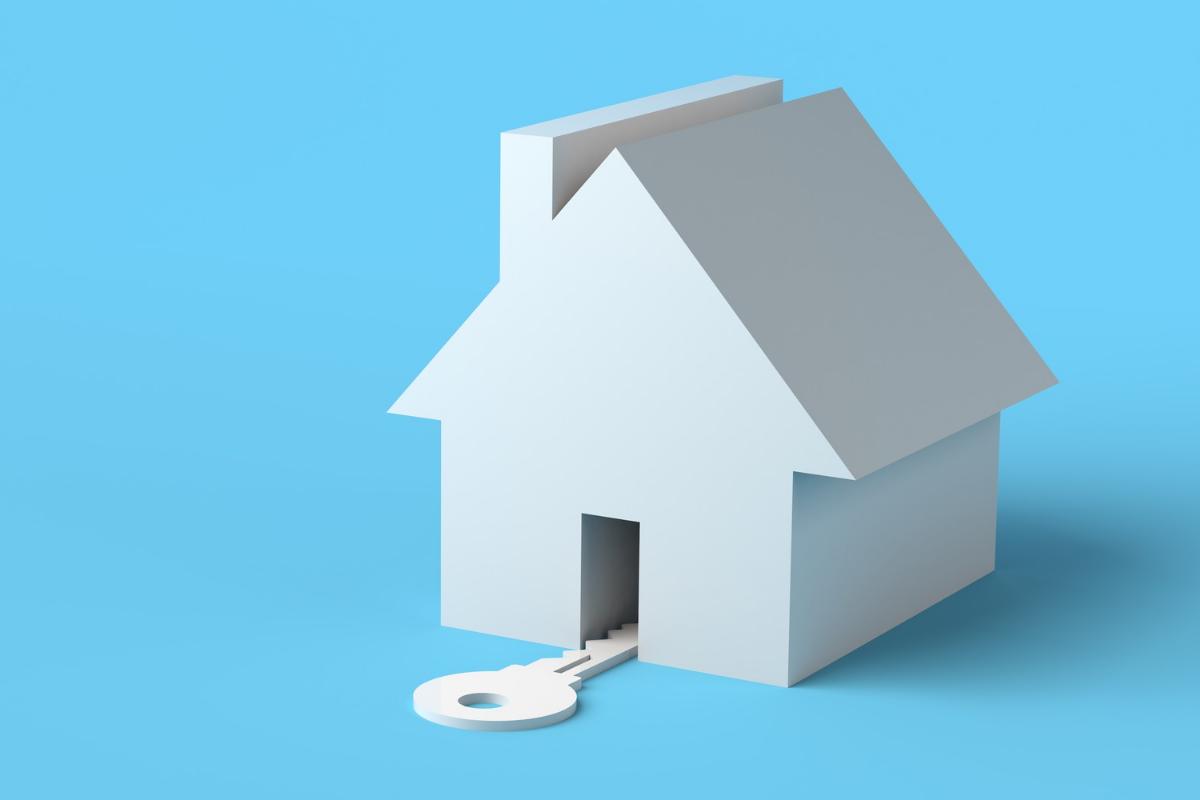 Introduction The house that you are living in is the custody of your most cherish and precious properties, and the locks affixed to your doors are the shields that ensures your belongings are safe and protected from unlawful entry and criminal activities of burglars and thieves. You are not only interested in keeping your home safe when you are around, but you also want to make sure it is even more safe when you're away. Notwithstanding where you are living, even t...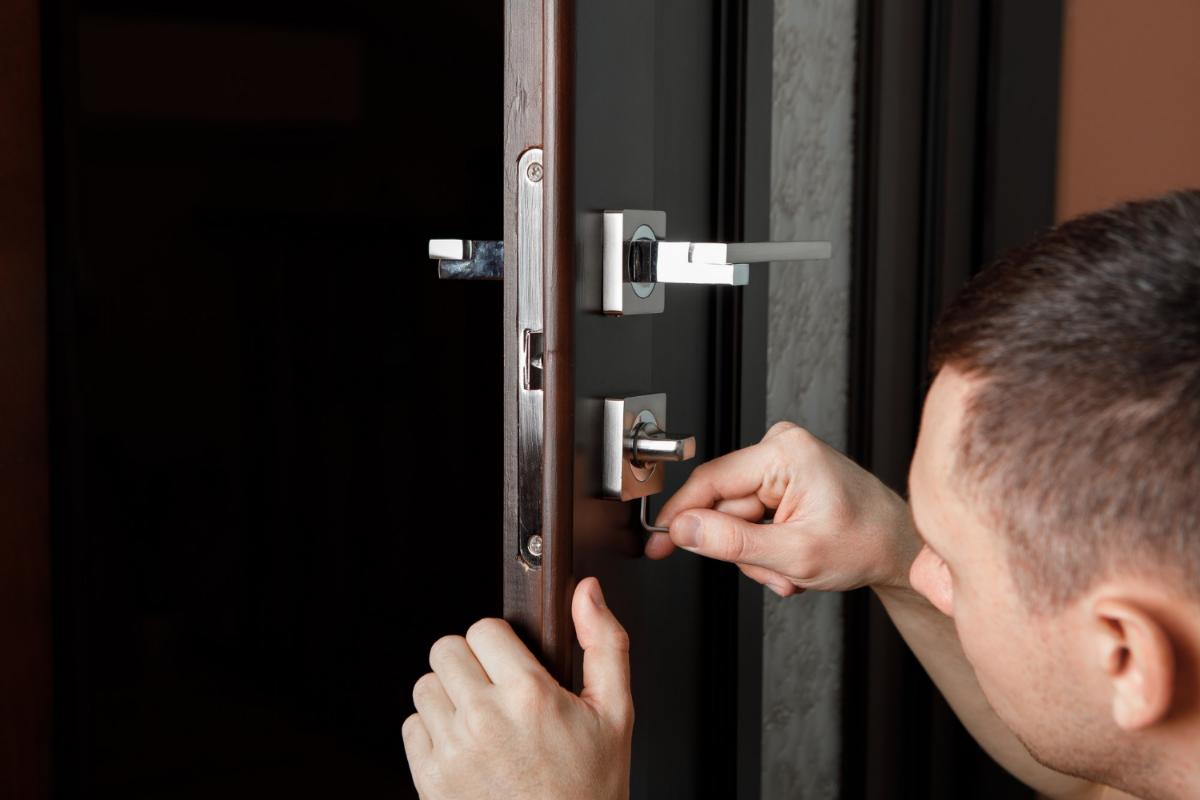 Under normal circumstances, there should be no harm in researching local locksmith companies online and not down a reputable one into your phone registry in case of future emergencies. The roadside is not the best place to check out different locksmith companies, verify their ALOA membership (Associated Locksmiths of America) or to read up reviews from real-time clients. However, if it happened that you're locked out and have no other choice; turning to internet listings becom...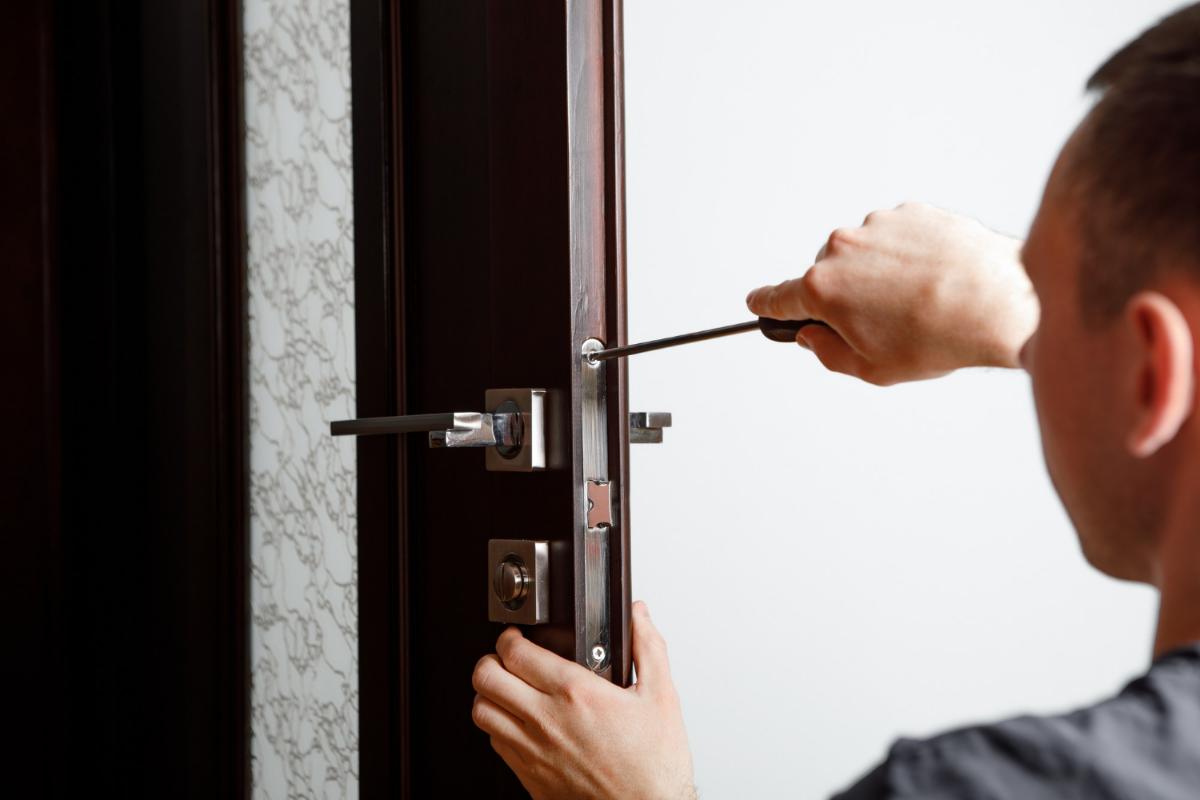 What is the price of an emergency locksmith in Orlando? That is the question that is usually asked by customers when they have lost their house keys or the office, they have any type of failure with the lock or simply cannot enter the house. That's when they ask around for a locksmith since we really cannot control at what time of day a problem like this is going to happen to us and we are going to need an emergency locksmith in Orlando. At A-Rudi Cuellar Lock C...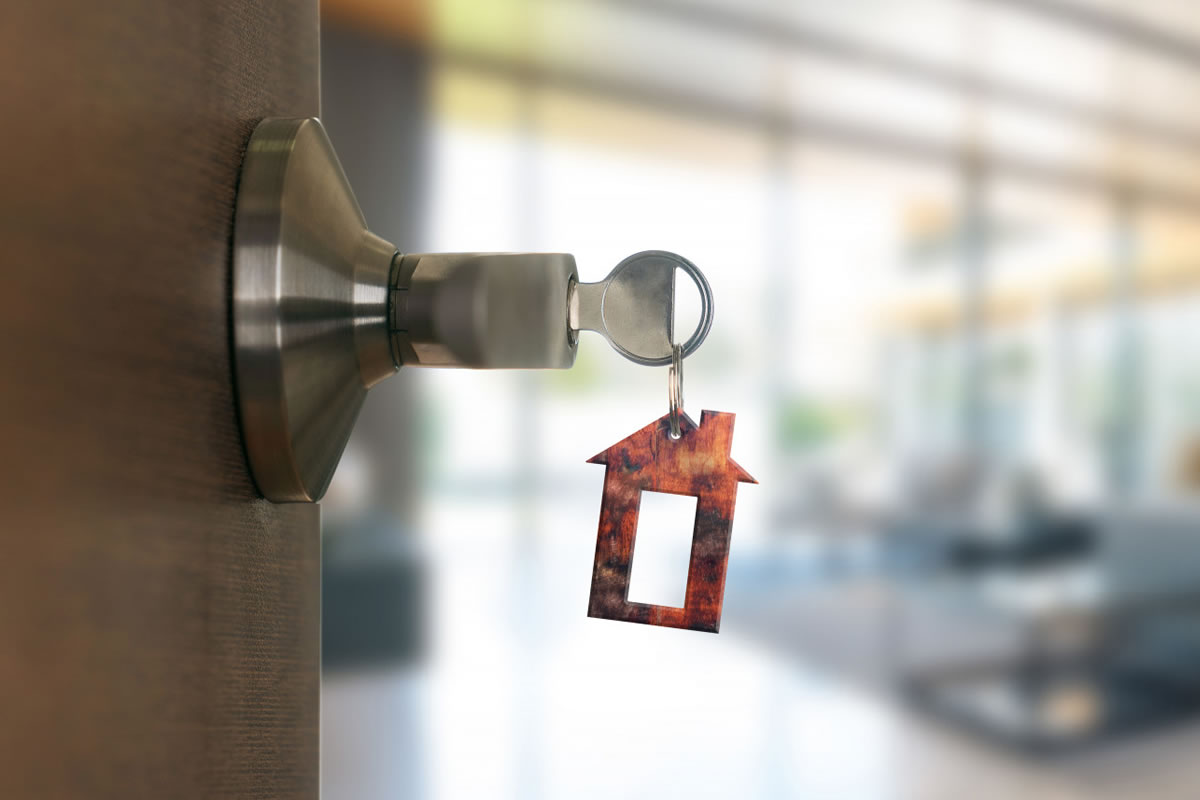 Did you get your key stuck in the lock? Our locksmith company intervenes in emergency situations and can be with you at short notice. To help you with this situation! Do not panic. Very often, this is not a very important concern and we will know how to get you out of this situation in a few minutes and you will be able to return to your home or business and if necessary, we will change your lock and everything will go back to normal. There are solutions to open your doors...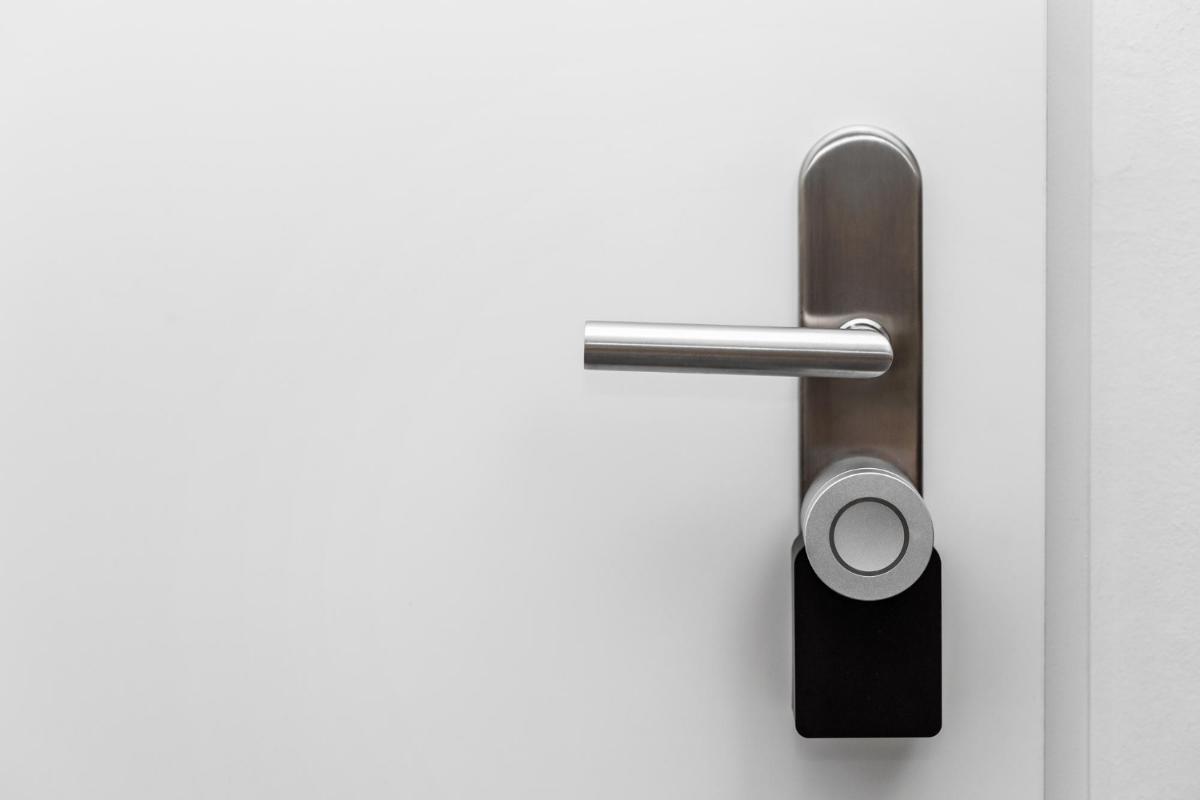 There are many reasons why we can decide that it is time to rekey the lock. Rekeying your locks are highly recommended if you either just moved into the new house or you suffered a break-in. In most cases, it is because most people just want to feel more secure and that everything in their home is well-taken care of. But in these cases, it is not always necessary to change the entire lock, otherwise rekeying the lock will be enough to be safe and you also save money. It sh...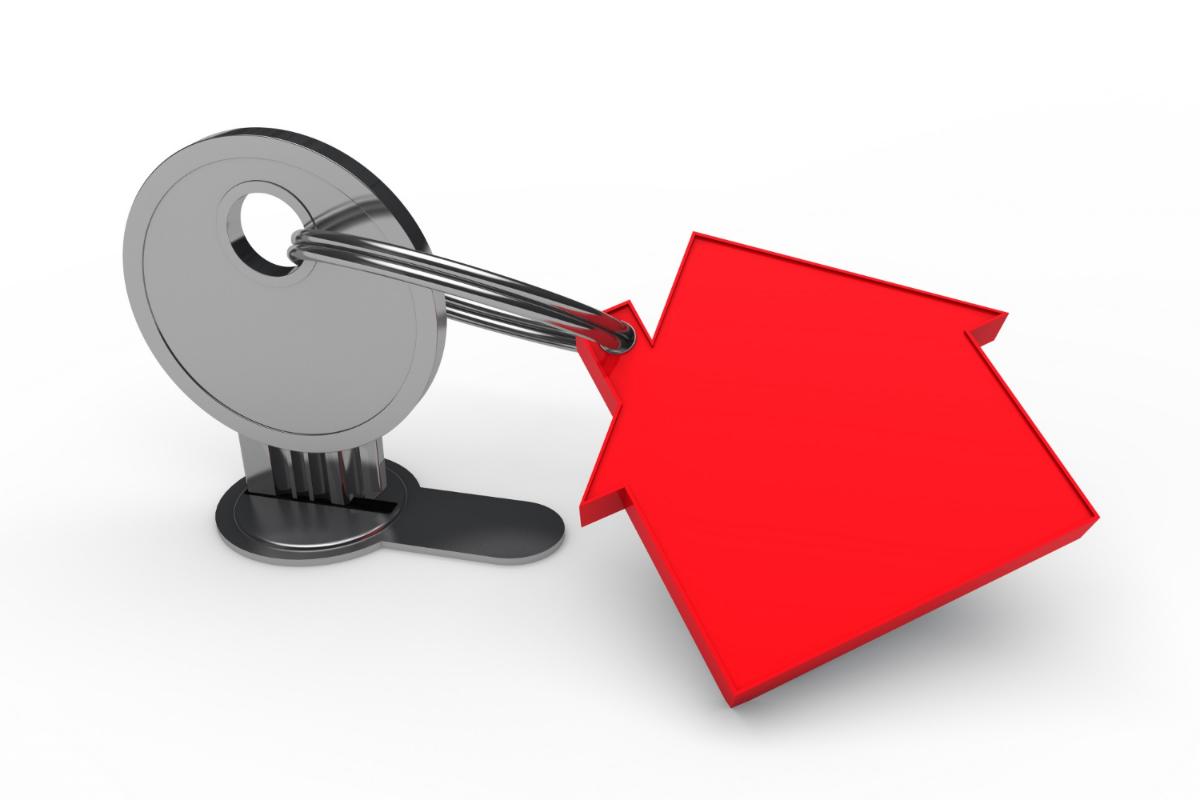 Any locksmith in Orlando will tell you that whenever you go on vacation, your home can be very vulnerable and you also might feel some sense of apprehension and worry about your precious belongings. Before travelling on vacation, it is important to have a locksmith in Orlando check that all your locks are in good condition and lock properly. This is one of many tips that we will be sharing with you to keep your home safe and secure. Give ...