Five Benefits of a Home Security System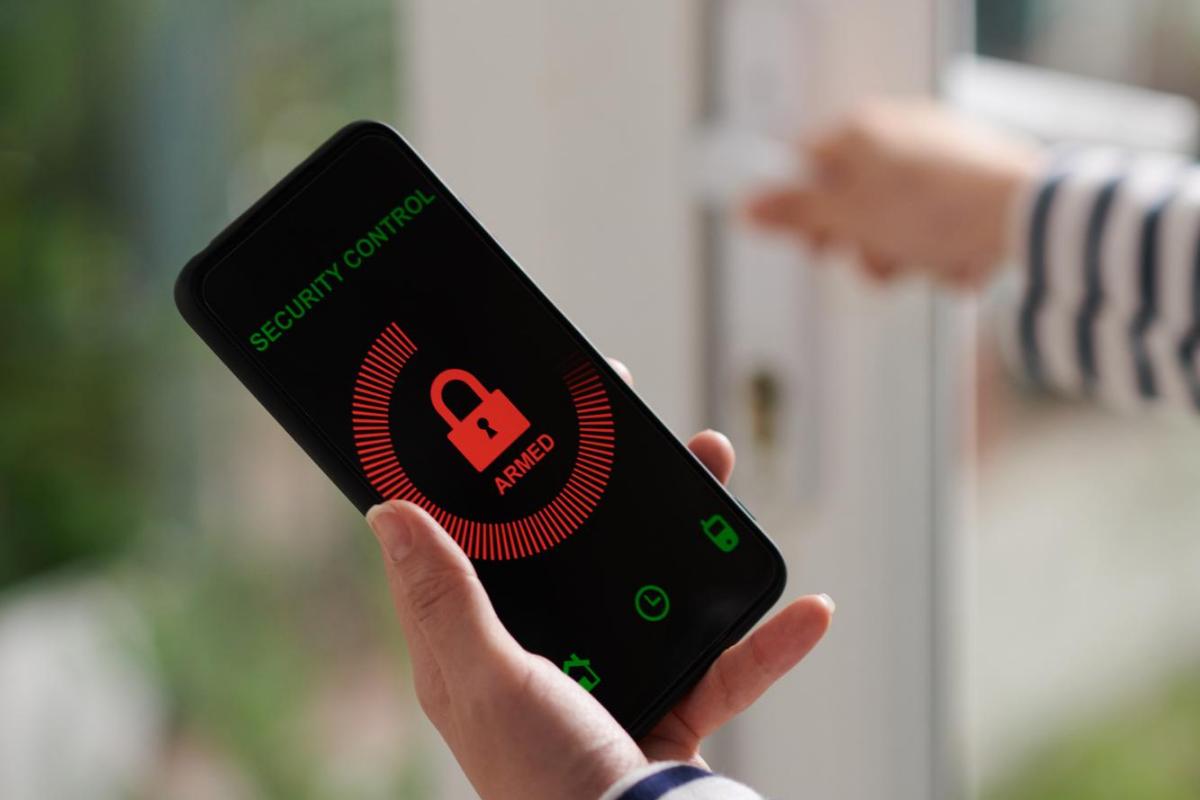 Every homeowner wants to keep their home, belongings, property, and family safe from harm. Installation of a home security system could be the best solution to keeping your home safe from intruders, theft, and other dangers. There are five major benefits to installing a security system in your home.
Protects Valuables
A security system is the best way to protect your possessions, belongings, and valuables. With a security system, you can always monitor who enters and exits your home. You can detect when an intruder has come onto your property, and then immediately alert any authorities to this threat. Your security system will immediately react to anything out of the ordinary, alerting you of this potential danger and allowing you to decide how to proceed. This lowers your home's risk of being robbed or incurring any other criminal damages or activity.
Allows Remote Access
Security systems typically allow you to monitor what's going on in your home even when you aren't there. Most security systems enable you to have access on your smartphone or mobile device in order to view what's happening or alert you to anything out of the ordinary. This remote access can also enable you to control internal features of your home, such as the thermostat, door locks, and lights.
Helps with Parenting
Most security systems come equipped with a mobile app that enables you to see what is going on in your home even when you aren't there. This can help give you peace of mind when your kids are at home. Viewing their actions from the cameras inside your home can ensure that they are following the rules and accounted for. Also, many security system apps will also allow you to lock and unlock doors remotely, which can help open the doors for your kids when they come home and forgot their house keys.
Keeps You Safe from Gas or Fire Emergencies
Often times, security systems also come with fire and gas detection capabilities. They will link to your fire and carbon monoxide alarms in order to send immediate alerts to you whenever any smoke or gas is detected in your home. With most security systems, you can even program them to alert the authorities of any potential gas or fire detection in your home. This way, a widespread response to any emergency that could occur within your home will be rapid and immediate, regardless of if you are home or not. This quick response could prevent extensive damage and even save lives.
Gives You Peace of Mind
Perhaps the most important benefit to installing a home security system is that you'll be able to rest-assured knowing that your home and family are safe. Being confident that your home and belongings are safe from intruders and other dangers will help you live a more productive, healthy life. When you install a security system in your home, you'll never toss and turn worrying about the safety of your family again.
There are many benefits to installing a home security system. Stop worrying about the safety of your home and belongings, and give us a call today. As a locksmith in Orlando, A-rude Cueller Lock Co. offers their service of installing state-of-the-art security systems in order to protect homes in the central Florida area. Our reliable services aim to keep our clients happy, safe, and secure.