Why Every Home Should Have a Safe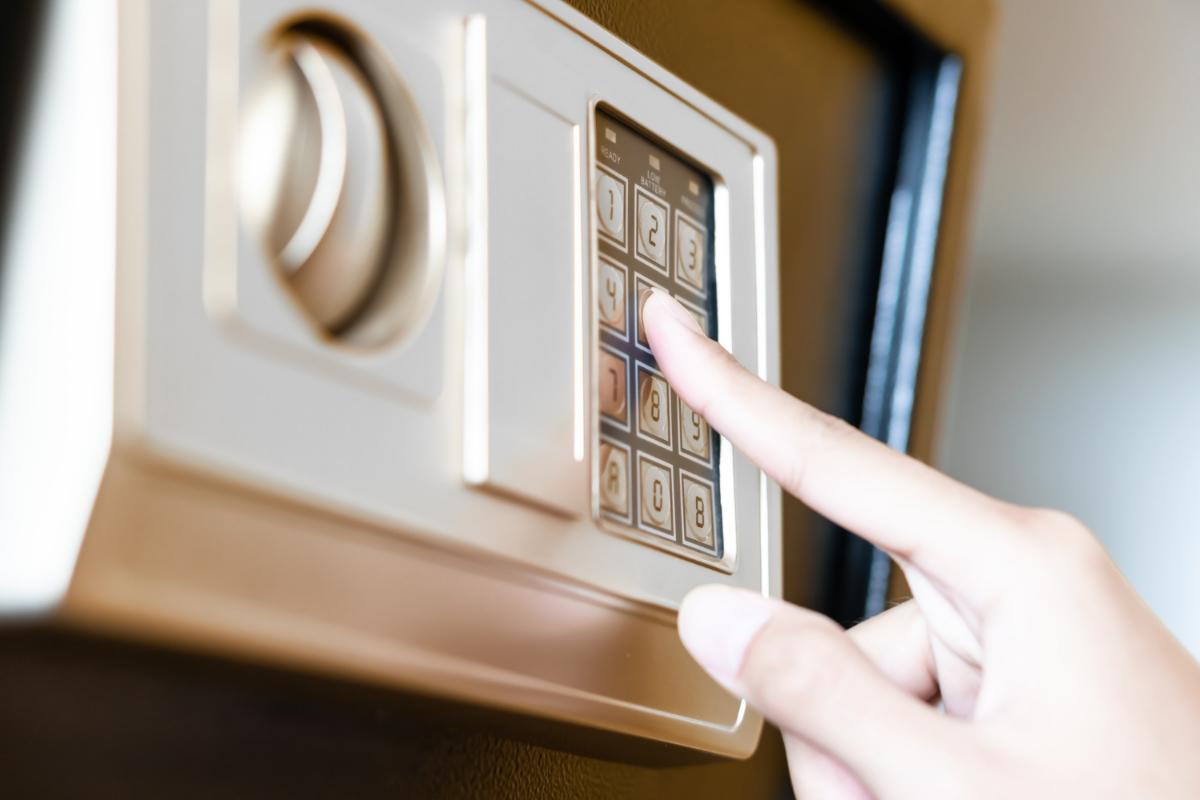 Our homes are the places we like to go every day to rest, relax, and be comfortable. It is also the place where we keep our most precious belongings, even when we aren't home to watch over them. A safe is a great tool to have in your home in order to protect important belongings and irreplaceable valuables. At A-rudiCueller Lock Co., we have helped many customers who require safe opening in Orlando in order to access their valuables, documents, and possessions when they forget their keys or codes. These homeowners are relieved that their safes have withstood emergencies and kept their valuables safe. There are many reasons why every home should have a safe.
Protects Important Documents
Many of your important documents, such as birth certificates, marriage licenses, social security cards, and more personal documents, are necessary at various times during your life. These documents must be kept organized and readily available. However, if your home were to suffer from fire or water damage, you could easily lose all of your documentation if it is not protected. By keeping your important documents stowed away in a safe, you won't have to worry about losing them.
Gives You Peace of Mind
Like many aspects of home security, keeping a safe can also give you peace of mind and allow you to rest easy knowing that your prized possessions, valuables, and important documents are being kept safe from dangers. Knowing that your belongings can't be stolen or ruined will help you feel confident about keeping them safe and in good condition.
Keeps Valuables Hidden From Sight
When you keep your jewelry and other valuables in plain sight, many of your house guests and workers that you allow into your home will be able to take notice of them. When you have guests that you may not trust, this can create issues or even result in theft. By keeping your valuables in a safe, they will be hidden from sight and also kept secure in a place where they can't be accessed by anyone else.
Keeps Firearms Stowed Safely
If you own a gun or any other weapon, it is important to practice gun safety by keeping it properly stowed away in a safe. This ensures that no children will have access to your weapon, and it will not get into the wrong hands. Be sure that only trusted adults are aware of the whereabouts of your safe and your gun. By keeping your gun in a safe, you are avoiding any potential accidents that could result in severe or even fatal circumstances.
There are many reasons why you should have a safe in your home. By investing in a safe, you will have peace of mind that your belongings are safe from intruders, fires, or other emergencies. At A-rudiCueller Lock Co., we offer a range of exemplary security services, such as locksmith and safe opening in Orlando, and we aim to keep our customers safe from harm at any hour of the day. Contact us today to hear about our range of outstanding and expert locksmith services.