Unique Services that a Locksmith Offers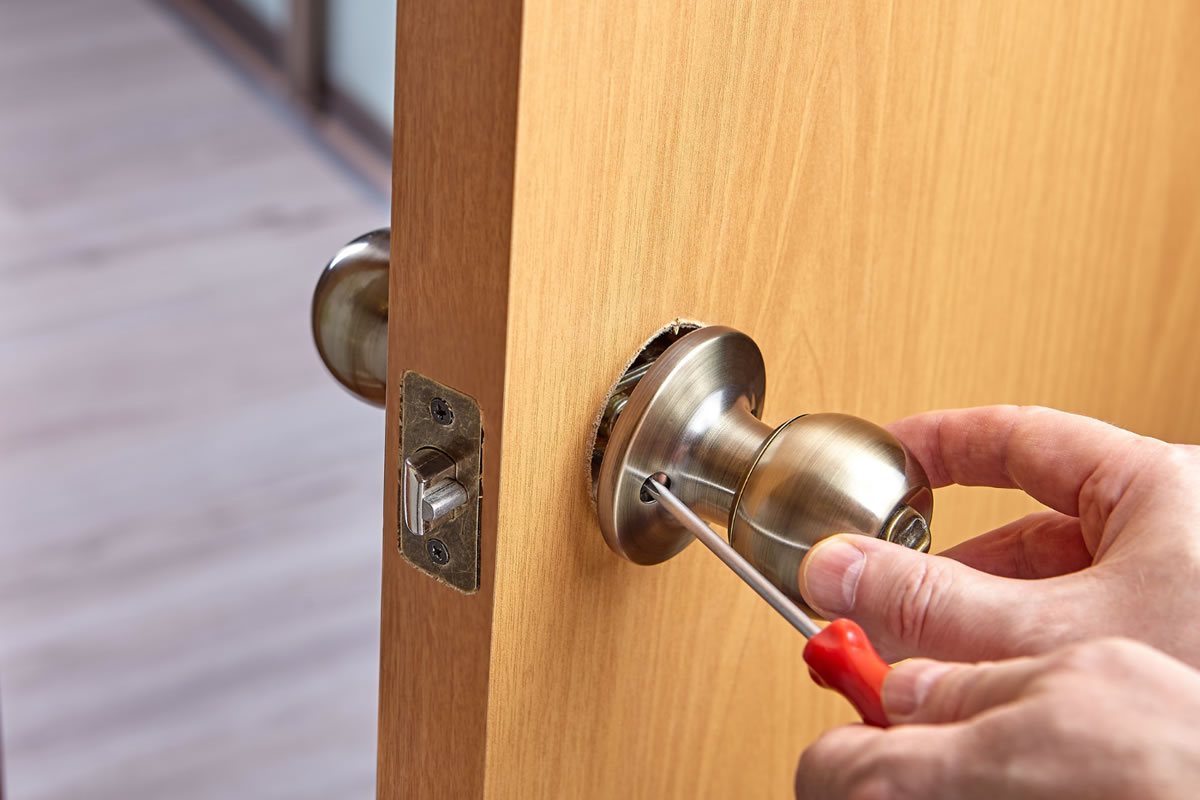 When you think of a locksmith, you likely just think of them when you are locked out or if you need a key repaired. These are common reasons many people give our locksmith in Orlando a call, but there are also more tricks up our sleeves. There are a few unique services that our locksmith expertise is trained to handle to give you additional peace of mind and security.
Safe Services
If you are looking to get a safe for your home or business, you may want to consider calling the locksmith to help guide you through the process. Not only will a locksmith help you choose the right safe for you, they will also help you program or create keys to access it. If you are ever locked out of your safe, or you can't remember where you put the keys, you can also use the services of a locksmith to help you out of that bind. Locksmiths give you the peace of mind that your belongings are safe and won't ever get stuck in your safe.
Smart Lock Services
In today's world, there are many different types of locks that involve sensors, identification detection, and other smart methods to recognize and unlock a door. These can sometimes be tricky or difficult to open. When this happens, you can rely on the services of a locksmith. They will come out to your home to help you work through the technology so you can enter your home safely. Locksmiths can also help you to program and counsel you on the smart technology involved in many smart lock products. Instead of struggling to fully understand the convenience of these locks, seek the help of a professional locksmith.
Garage Door Services
Often times, you can use the assistance of a locksmith to help you when you are having difficulty opening your garage door. Many people have an electric garage door opener. This tool can be faulty, trip, or even lose power. Instead of picking up your phone to call the garage door company, which likely has standard operating business hours and may not be available, call the services of a locksmith. We are also trained to assist you with your garage door locks so that you can enter your home safely. Our emergency services make us the perfect company to call to ensure that you can get into your home quickly and that the issue will be resolved in a timely manner.
These are just a few of the unique services offered by locksmiths. Next time you are looking to replace your home security system, purchase a safe for your home, or need help accessing rooms with an ID badge, contact the top locksmith in Orlando to help. Our expertise and experience make us the best choice to keep you safe.