Name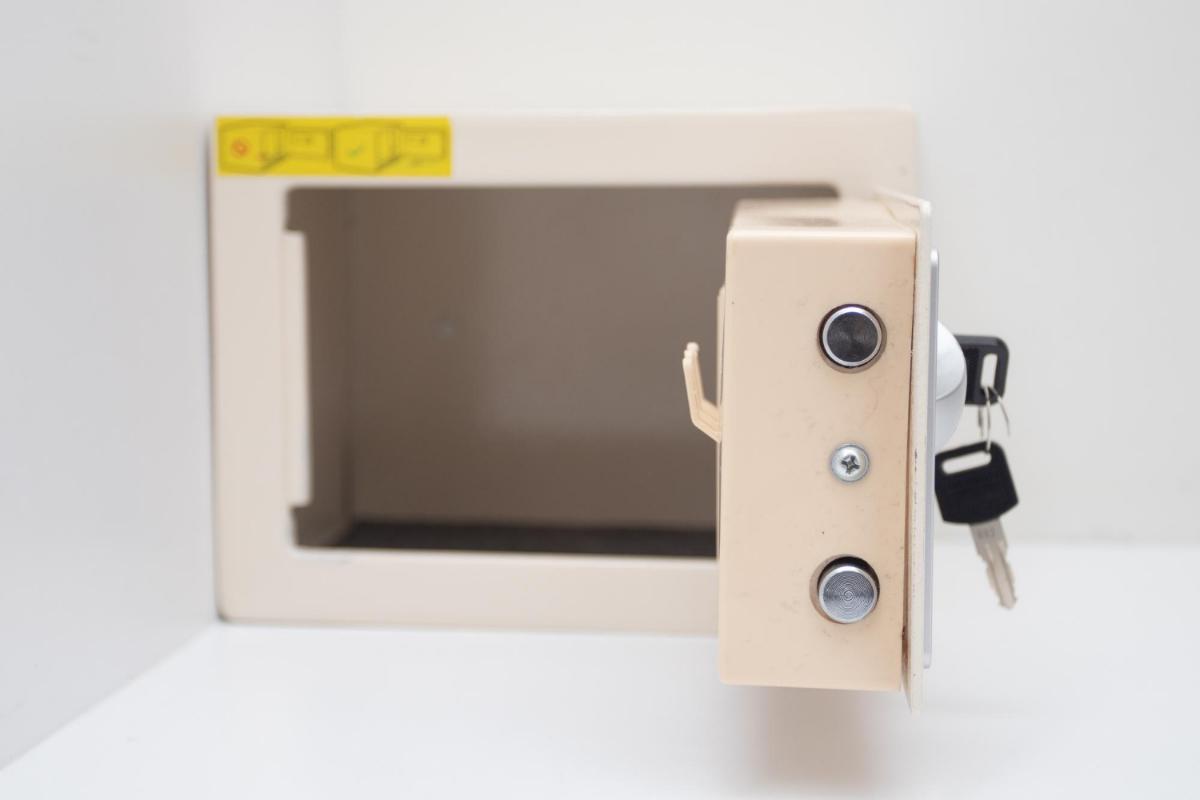 Are you concerned about the safety of your valuable belongings? Do you want to protect your jewelry or important documents from fire or water damage? Safes have become incredibly popular additions to add security to many homes. These small devices allow you to keep everything from jewelry to important paperwork safe from issues like burglary, fires, and water damage. As a locksmith that provides safe opening in Orlando, we are here to advise you on the best safe for yo...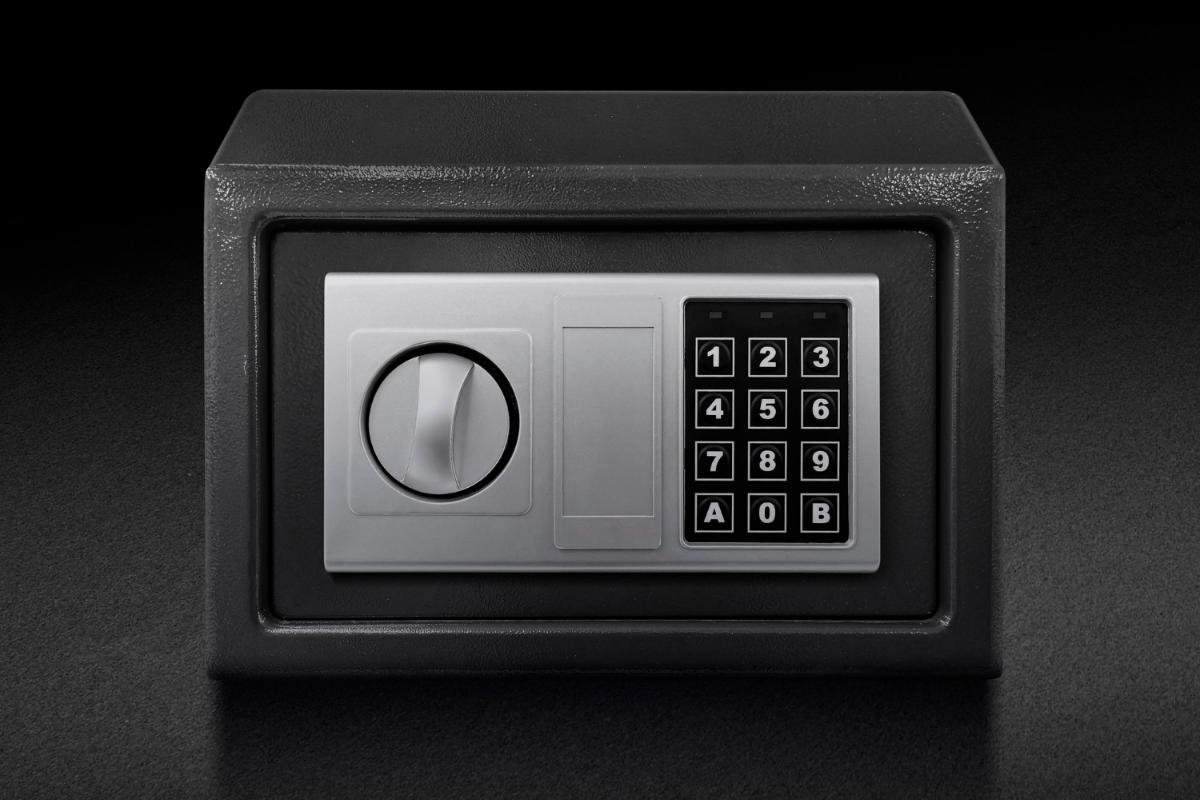 Are you looking to create a sense of safety in your home? Do you want to promote calming and peace in your living spaces? When people feel more safe and secure in their homes, they will be more likely to enjoy and embrace each day. Spending time at home is essential in resetting and recharging for the busy lifestyle that we all lead, but this can be difficult when you do not know how to create a safe and calm space. These are a few ways that you can create a safe, calm...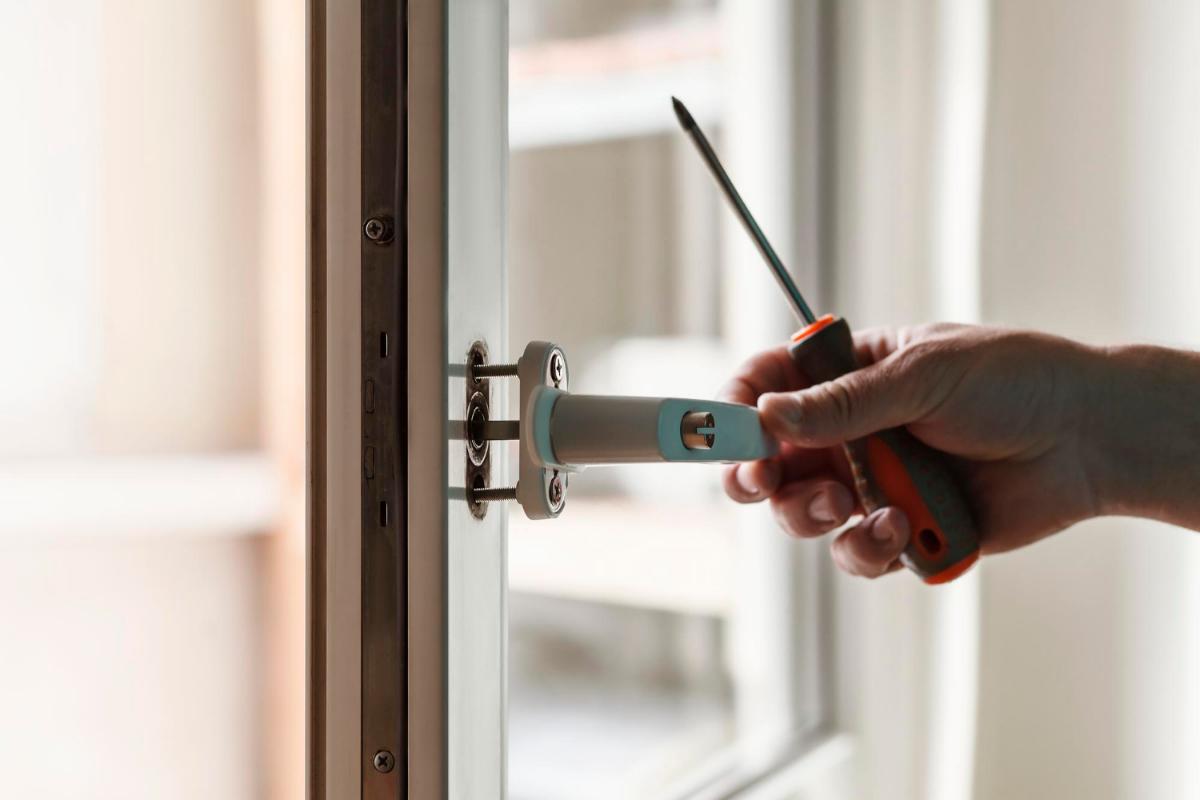 Are you in need of locksmith services to help you get into your car or your home? Have you recently lost your keys? Do you need help getting into your safe? Locksmiths are professionals that are trained to help you get into your home or car when you have issues with your key. We will also Can a locksmith make a key without the original? Many people contact a locksmith because they have lost or misplaced their keys. They need to have a new on...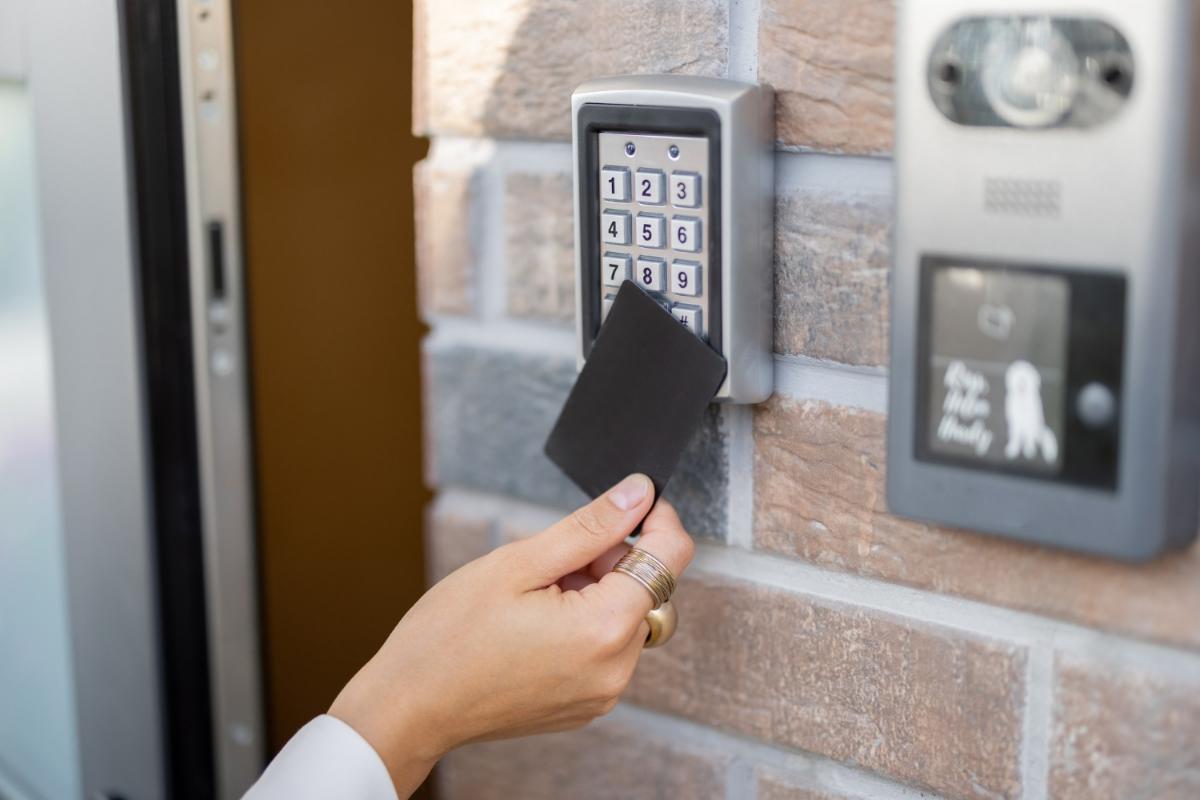 Many people have been updating their homes to reflect the advances and conveniences of modern technology. This includes using smart technology to make their homes more functional and easier to control. Exploring options like smart lightbulbs and smart security features may be a great idea when you want to lead a more streamlined lifestyle. As a locksmith in Orlando, we help many clients install smart locks in their homes to promote safety and convenience. These a...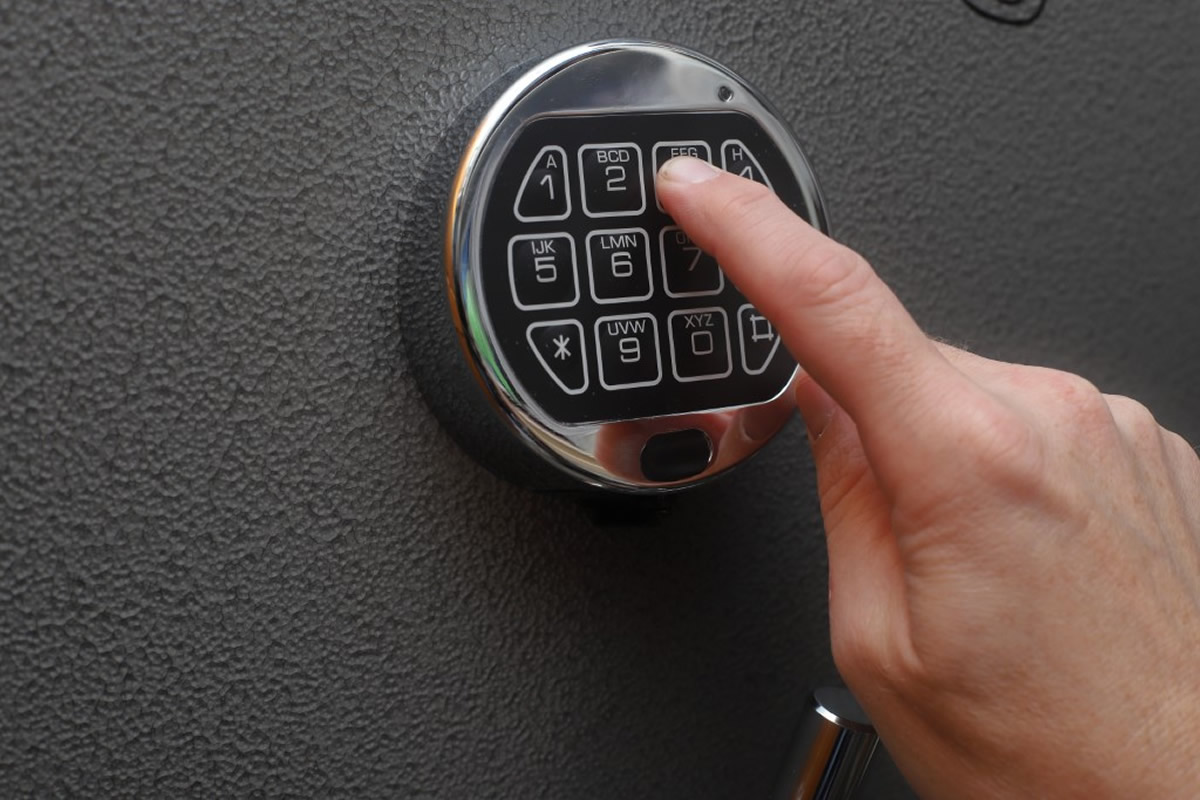 Are you interested in keeping your valuables, jewelry, or documents safe when they are in your home? Do you want to protect your belongings by using a safe? Getting a safe to keep in your home is a way to feel secure and have peace-of-mind that your valuables will stay safe. Not only do safes protect your items from burglars, but the right safe can also protect your stuff from fires, water damage, and much more. As locksmiths that specialize in everything from lock and...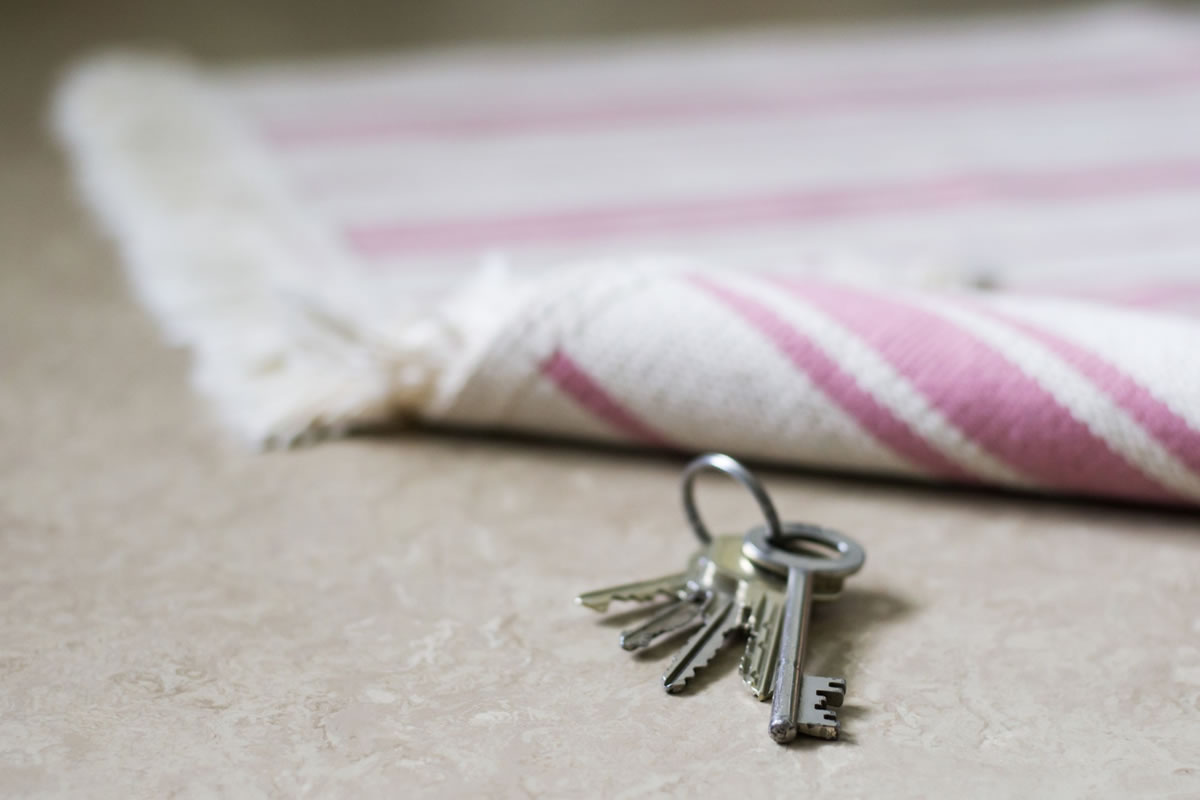 Many homeowners that use housekeys will keep a spare hidden somewhere on their property in case they forget their key inside their homes. As a common practice, it seems innocent. However, because it is such a widespread practice, it has become an unsafe practice, especially when you hide your key in the wrong place. As a locksmith in Orlando, we are here to help you anytime you have misplaced, lost, or broken your key. We are also here to help if a burglar has broken i...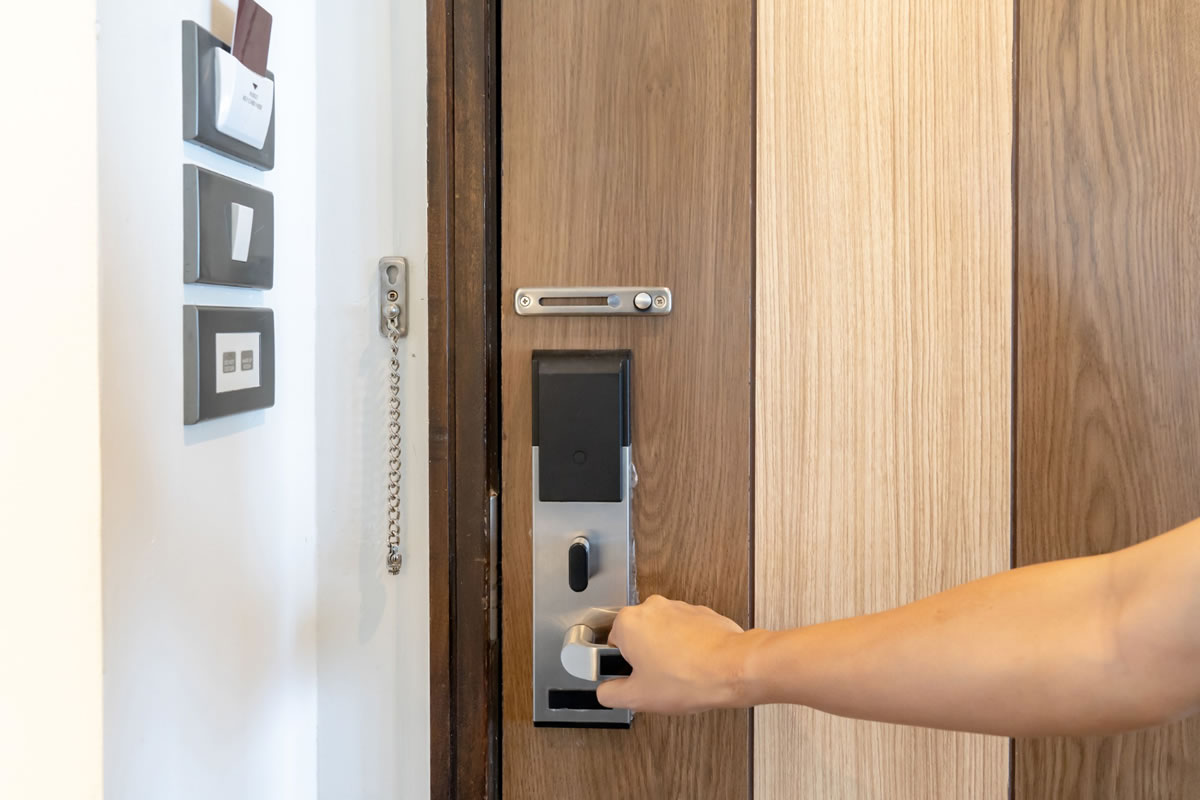 Are you looking to make improvements to the security of your home? Do you want to have a more convenient and modern solution to your outdated door locks? By installing all new locks on your door, you ensure that you are the only people that have access to those locks. Smart locks are the most improved and modern technology for locksmiths that specialize in keys and safe opening in Orlando and their clients. They offer many benefits that should make you consider install...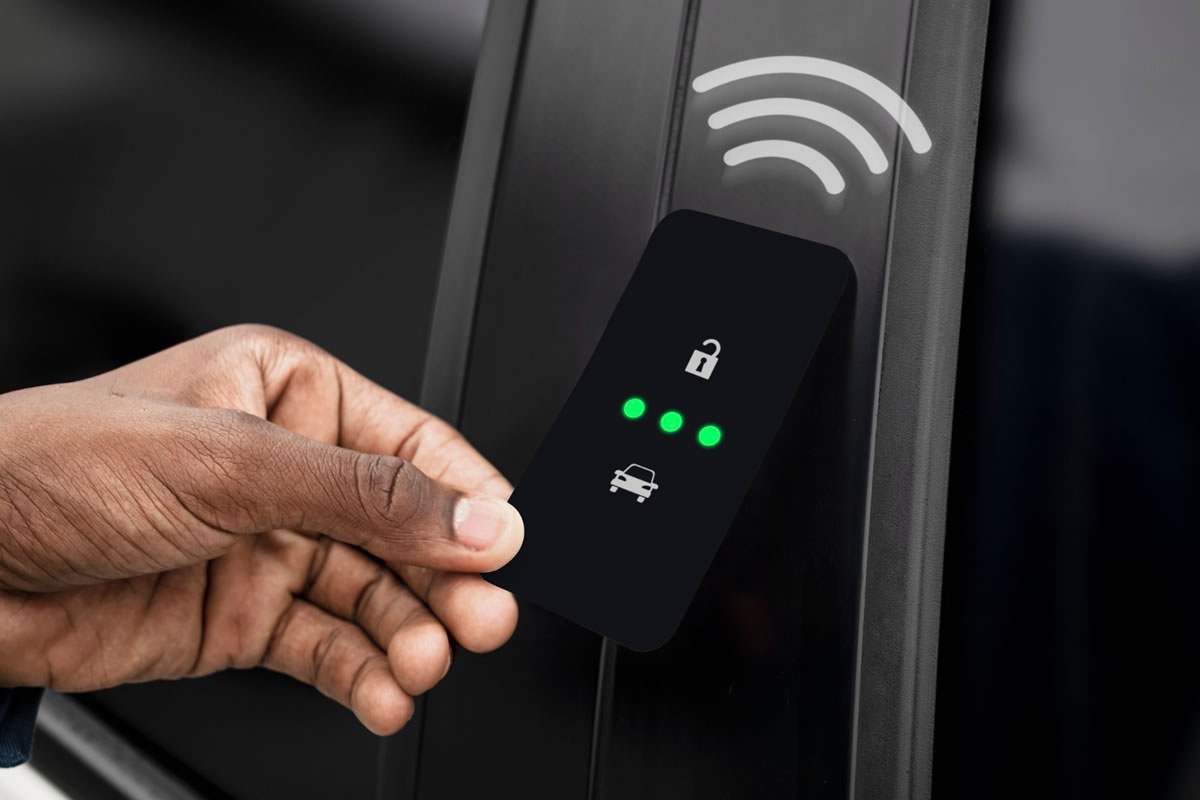 When we think of security, what do we generally think of? Nowadays, passwords, key cards, pin codes, and fingerprint scanners come to mind. Well, with the increase of technology to help secure the inside, we tend to get lazy on securing the outside. Over 60% of threats to business security come from outside of the business. Whether they are physically breaking in, or trying to hack their way in, they are still seeking to do harm to your livelihood. Our locksmith in Orlando i...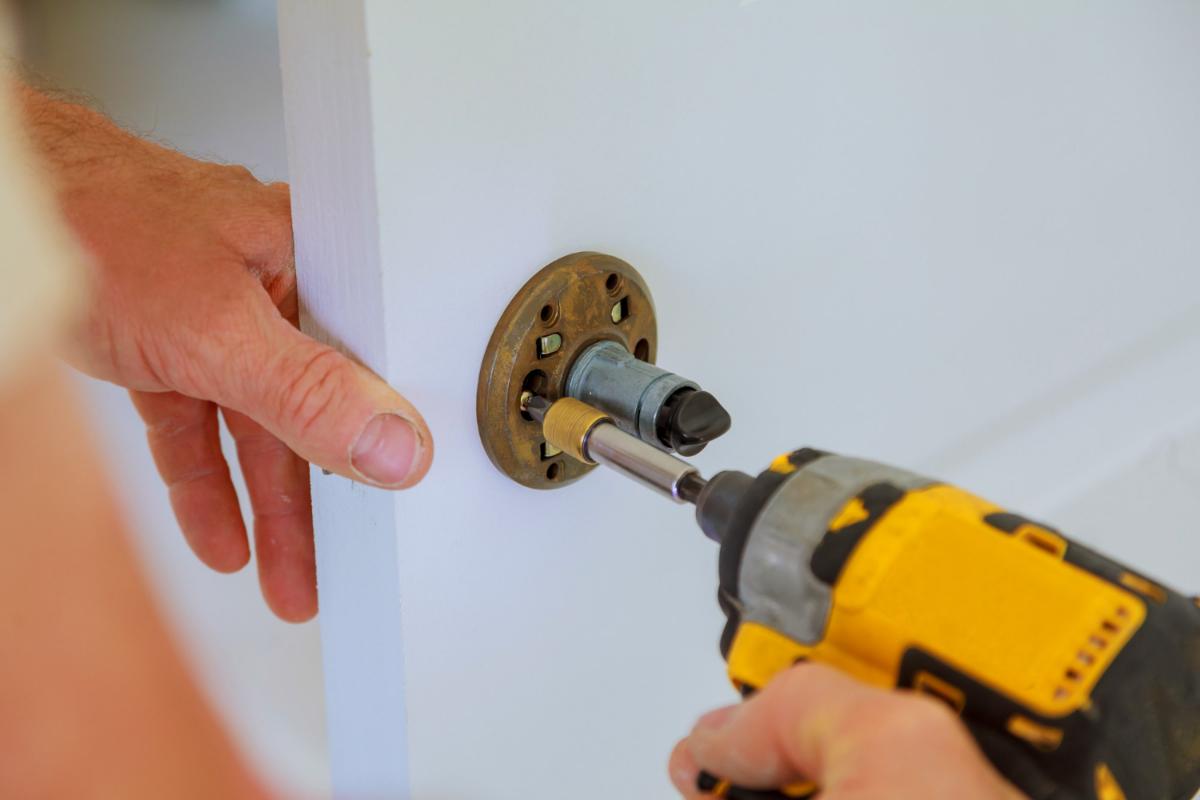 Are you in need of locksmith services? Do you want to establish a relationship with a locksmith in your area in case of any emergencies? Locksmiths are useful when you need to enhance the security of your home or business, with updates like surveillance, lock and key services, or safe opening in Orlando. When it comes to choosing the right locksmith for your needs, you want to choose someone that is reliable, insured, trustworthy, and reputable. These are a few t...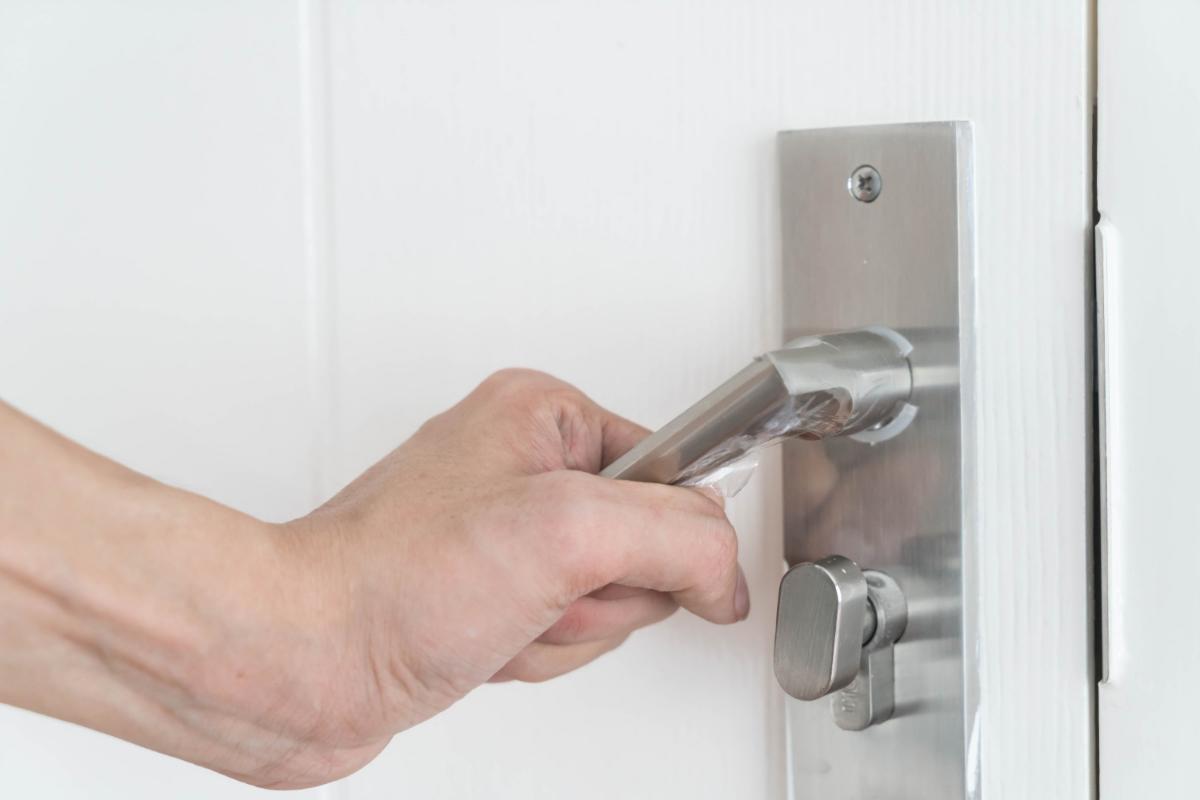 Are you planning to move to a new home? Have you considered the safety and security of your new home once you move? When you move, you will want to consider changing the locks in your new home to provide extra peace of mind and security. When you move, you want to trust that your home is safe. The best way to do that is to change all the locks any time the keys change hands. As a locksmith in Orlando, we can help you with this job. There are a few tips to f...