What To Do When You Are Locked Out Of Your Safe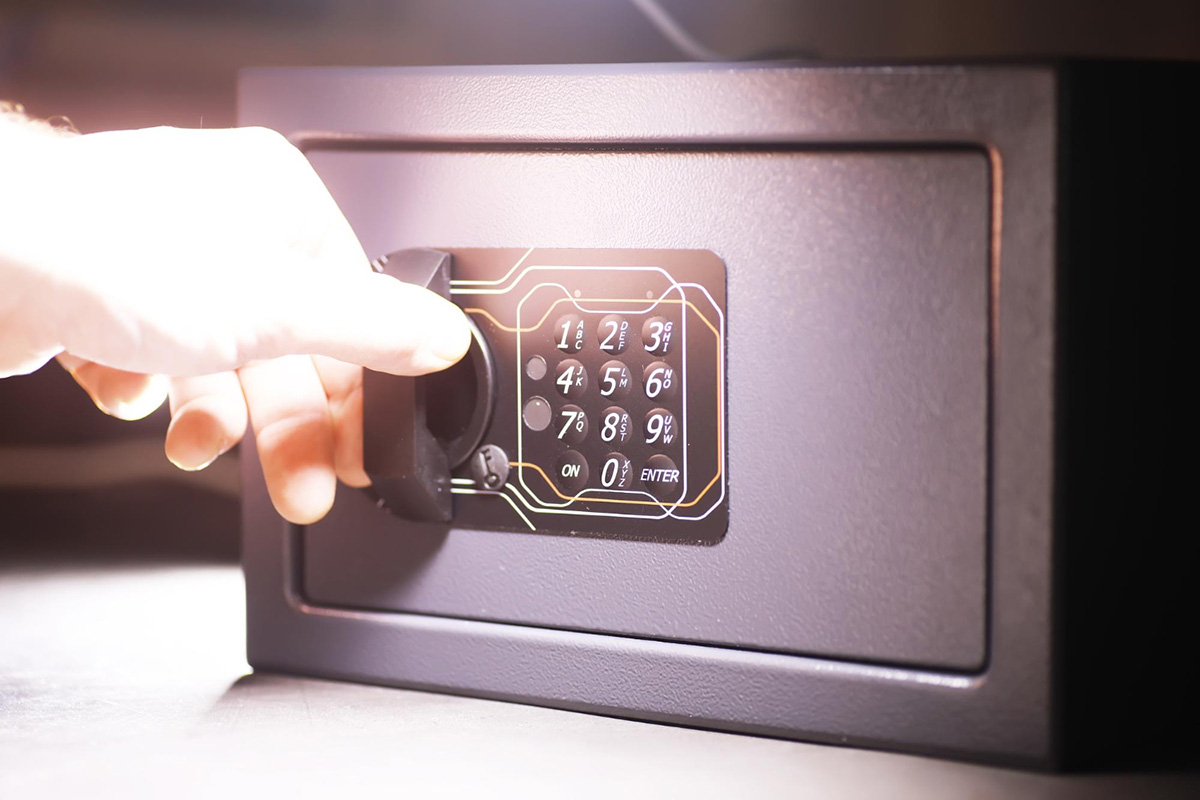 Have you ever been locked out of your safe? It can be a scary and frustrating situation. You may have important documents and valuables that are now inaccessible if you don't know how to open it. Whether your safe won't open because of an old combination or a malfunctioning lock, there are steps you can take to get back into your safe quickly and securely.

Identify the Problem
The first step in getting your safe opened is to identify the problem. If the issue is with the combination that you typically use to open it, make sure that you've entered it properly. If you're not sure what the right combination is, then it may be time to hire a professional locksmith for help. They can change the locks or reset the combination for you so that you can gain access once again.
Call an Expert
When dealing with a locked safe, it's best to call an expert locksmith like A-Rudi Cuellar Lock in Orlando for help rather than trying to solve the problem yourself. Professional locksmiths can assess any type of lock, from traditional mechanical locks to electronic ones, and determine which solution will work best for your particular situation. They also have experience working with safes and know exactly how to handle them safely and securely so as not to damage them in any way. This is especially important if your safe contains critical documents or valuable items inside it that cannot be replaced easily.
Try DIY Solutions First
In some cases, trying DIY solutions such as lubricating the lock or using graphite powder on keyed locks may do the trick before calling in a professional locksmith service like A-Rudi Cuellar Lock in Orlando for help. However, these solutions should only be attempted if you're confident about what needs to be done and feel comfortable doing so; otherwise, leave it up to an expert who knows exactly how to handle any kind of safe lockout situation without damaging it further.
Conclusion
If you find yourself locked out of your safe due to an old combination or malfunctioning lock, don't panic! There are steps that you can take—like lubricating the lock or using graphite powder on keyed locks—to try and open your safe yourself before calling in a professional service such as A-Rudi Cuellar Lock in Orlando for help. Of course, if none of these solutions work then hiring an experienced locksmith is always a good option for safely getting back into your secure storage unit quickly and securely. No matter what route you choose, just make sure that safety remains top priority throughout!