Name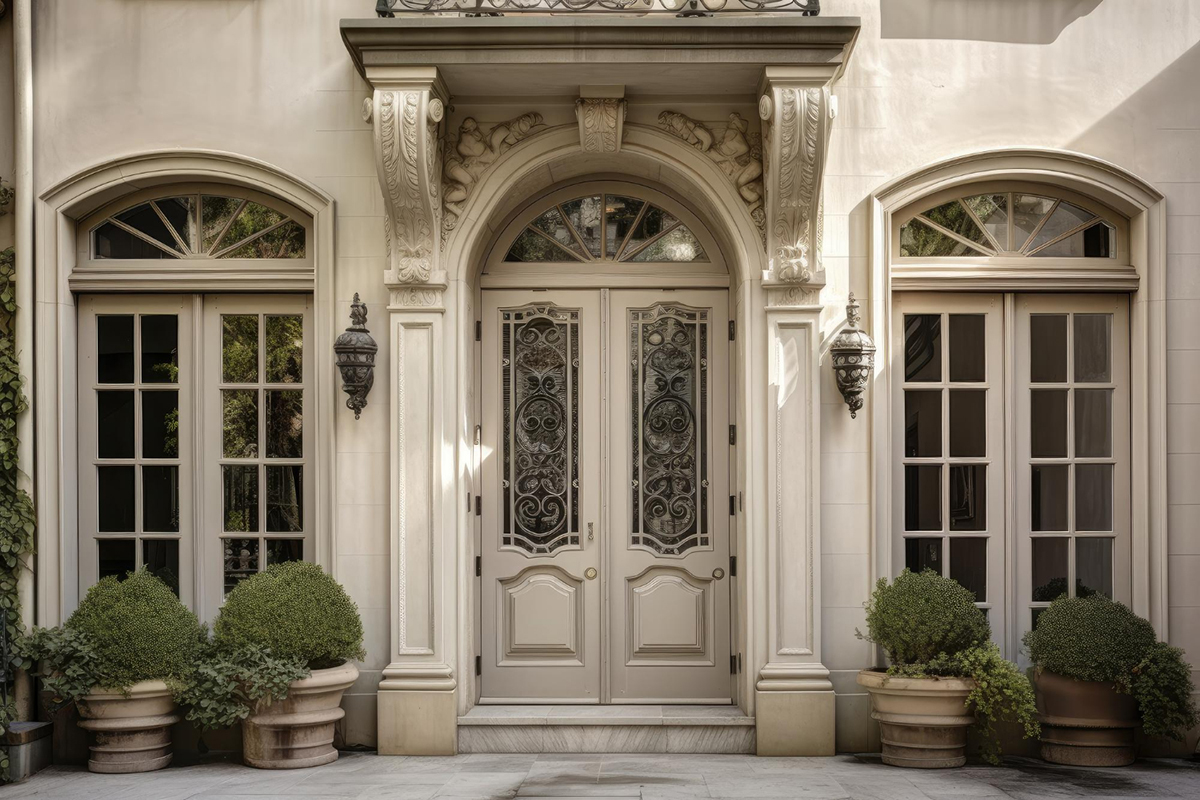 French doors are a beautiful addition to any home, but they can also be a weak spot for security. French doors use a glass panel that allows light in and offers an excellent view of the outside. However, burglars see this as an advantage to break into the house. Burglars target these doors and windows as they are more accessible to break through than the walls. So, if you have French doors, enhancing your security is necessary. In this blog, we will offer some ways to improve...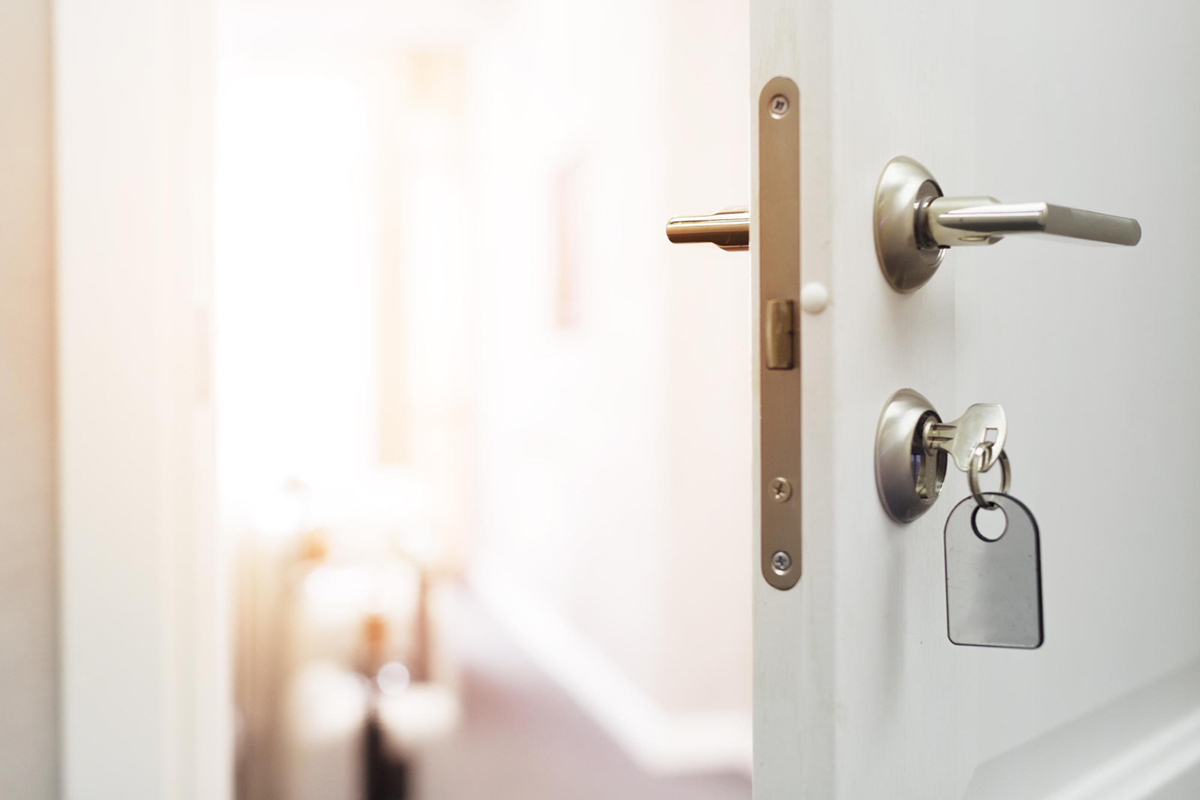 When it comes to your home or office security, most people tend to focus on securing their exterior doors and windows. But did you know that neglecting your interior doors could put you at risk as well? Interior doors can be just as vulnerable as external doors, making them a prime target for burglars and intruders. In this blog post, we will discuss the importance of securing your interior doors and why you should hire a locksmith to help you achieve maximum security. &nbsp...
Have you ever come back home from a long day of work or an eventful evening only to find out that you are locked out? This could get quite frustrating and disturbing, especially when you have no spare key and no way of getting into your home. In such a situation, a locksmith could be your saving grace. A locksmith is a professional who can help you regain access to your property if you are locked out. However, as a homeowner, you might be wondering if a locksmith can actually...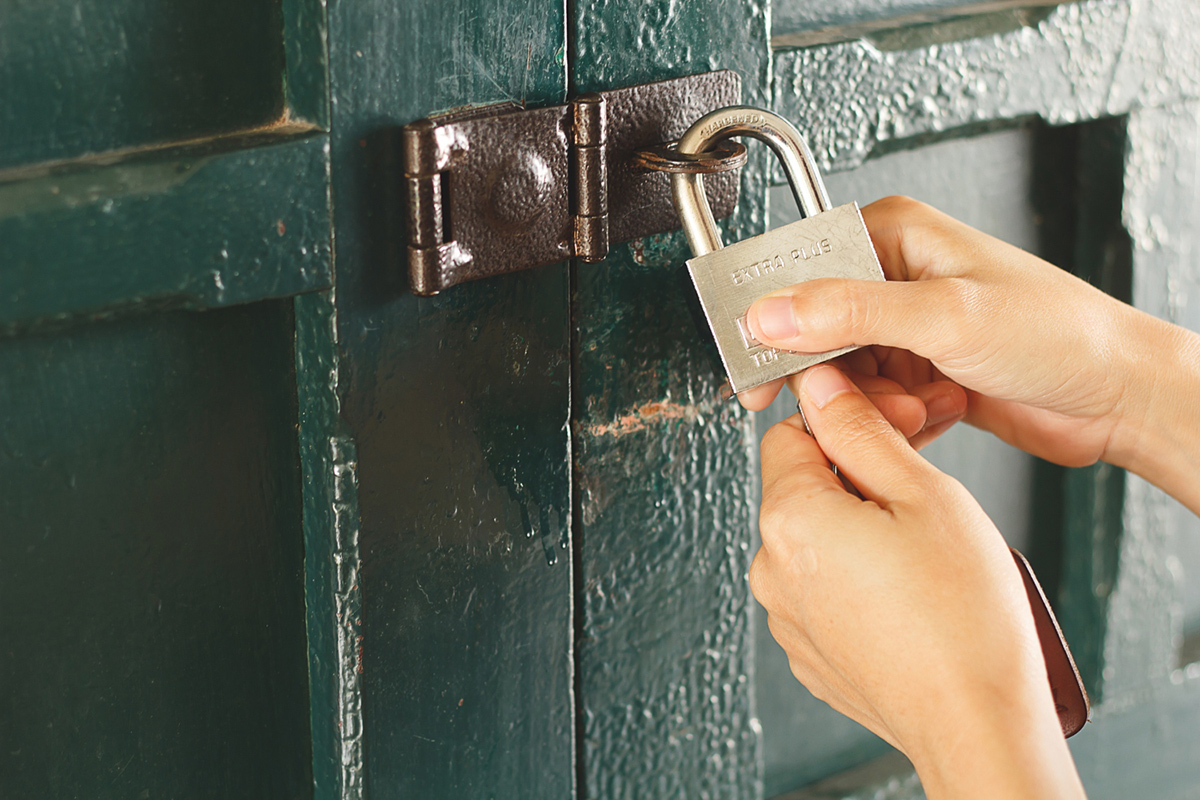 Locks are meant to keep us and our belongings safe and secure. However, it could become a frustrating experience when a key gets stuck in a lock. This could happen for several reasons, such as a worn-out key or a faulty lock. You may be inclined to panic in such a situation, but it is important to stay calm and take the proper steps to remove the key safely without damaging the lock. In this article, we will provide you with some helpful tips on how to get a key unstuck from a lock....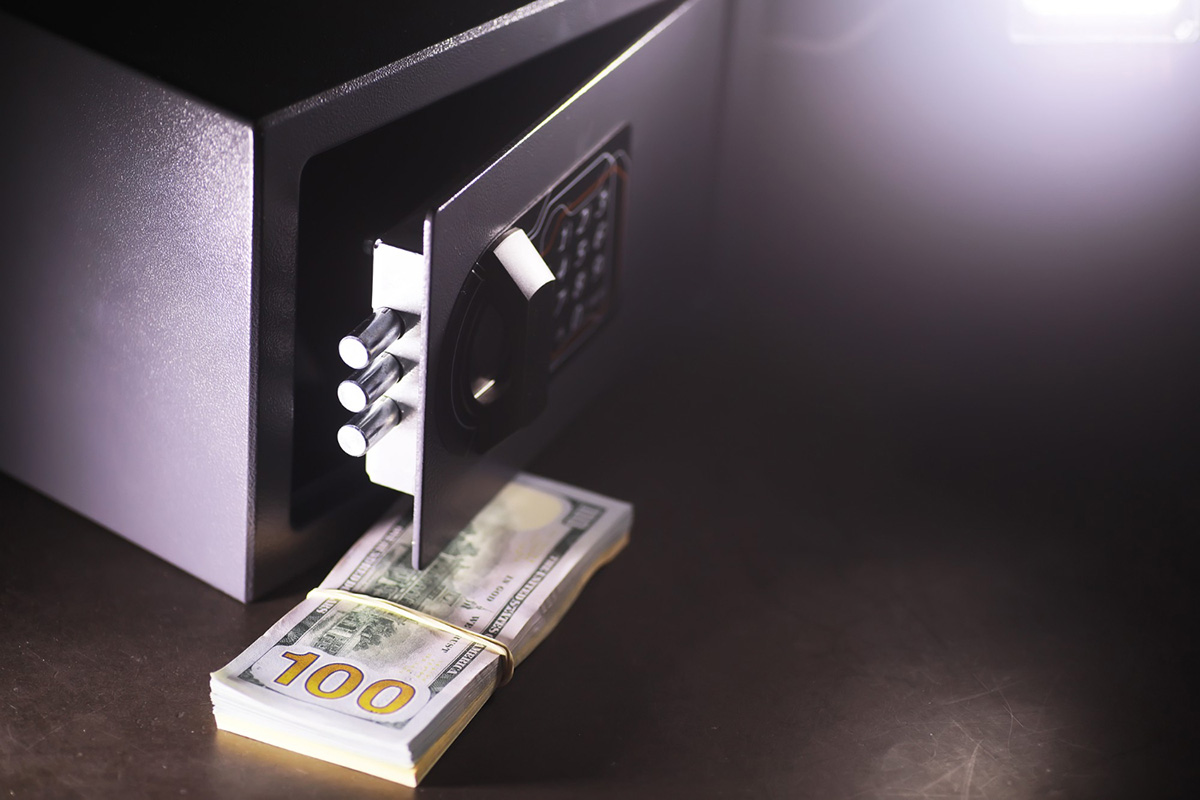 Keeping our valuables safe is something that most people prioritize in their homes. With the increasing number of burglary incidents, investing in a safe is one of the most reliable ways to protect your prized possessions. However, not all safes are created equal, and the location of your safe plays a big role in how effective it can be. In this blog, we will discuss the best and worst places to install a safe in your home. Best Places to Install a...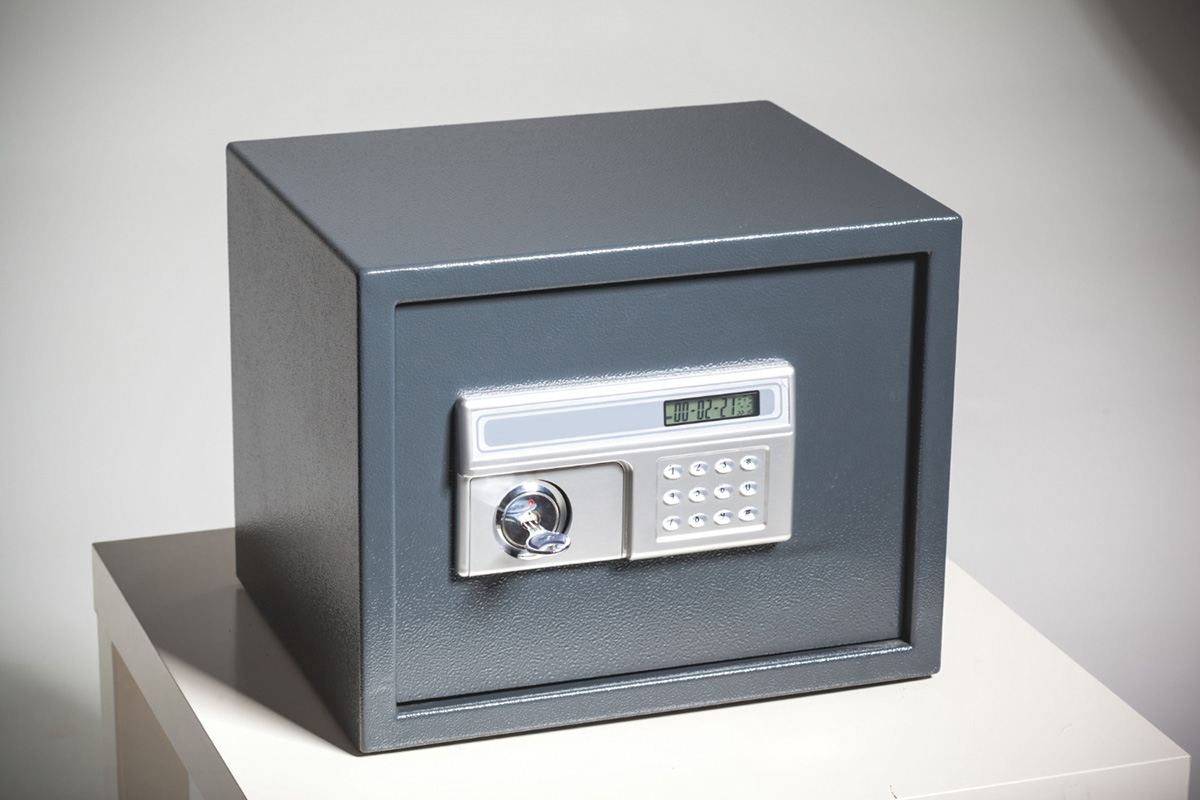 A safe is supposed to keep your valuable belongings secure and protected from theft or damage, but what happens when you can't access your safe? A jammed or stuck safe door can be a frustrating and stressful experience, especially if you need immediate access to your valuables. Don't worry; in this post, we will discuss some safe door fixes that you can try before calling a professional safe opening service. Check the Safe Locking Mechani...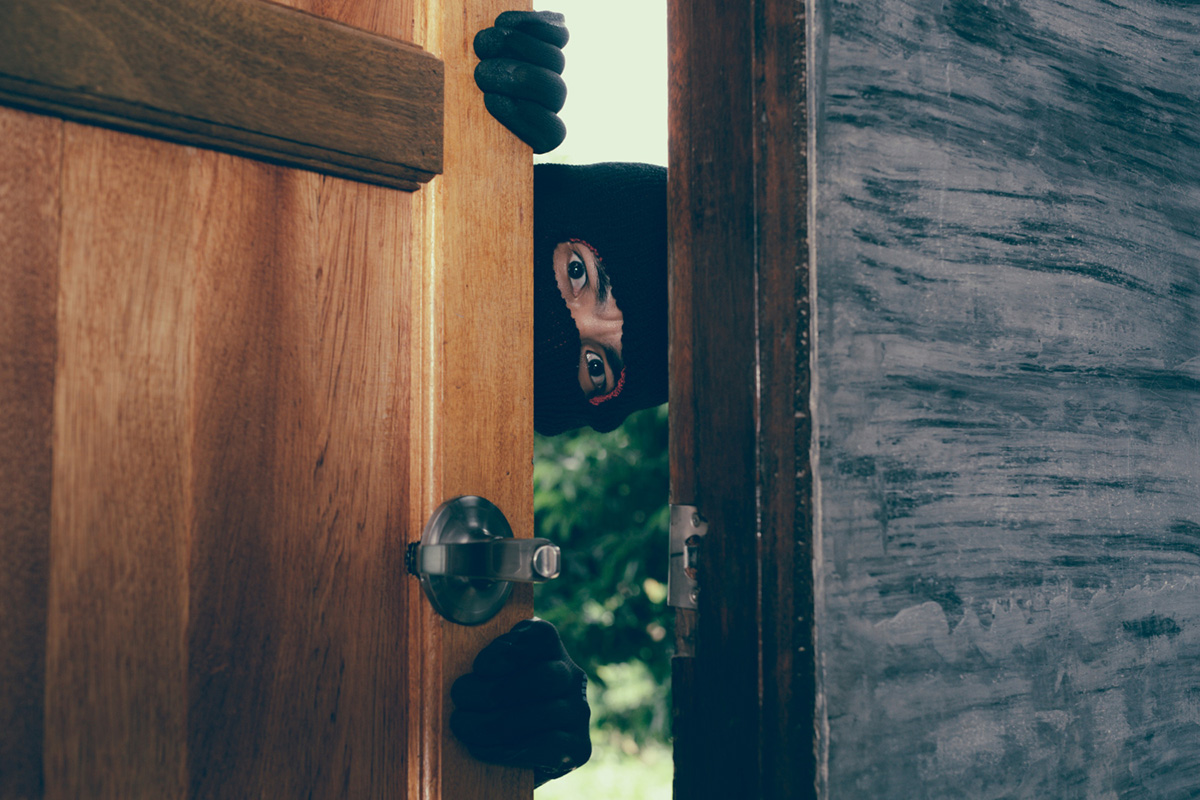 Moving into a new home is an exciting experience. You get to make the place your own and create a space that reflects your style and personality. While there's a lot of fun in moving, it's also important to assess the burglary risk of your new home. Fortunately, there are some simple steps you can take to determine how secure your home is from burglars. Let's take a look at what you need to know about assessing the burglary risk in your new home. ...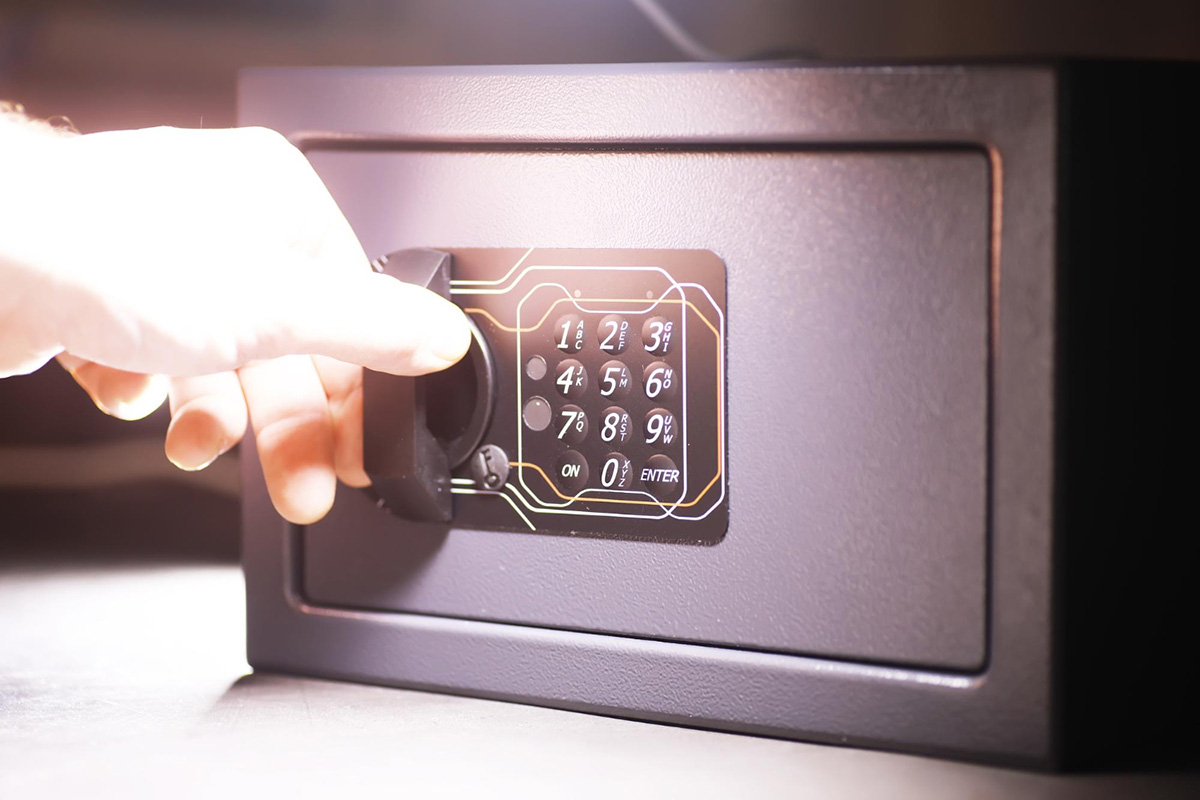 Have you ever been locked out of your safe? It can be a scary and frustrating situation. You may have important documents and valuables that are now inaccessible if you don't know how to open it. Whether your safe won't open because of an old combination or a malfunctioning lock, there are steps you can take to get back into your safe quickly and securely. Identify the Problem The first step in getting your safe opened is to identify the ...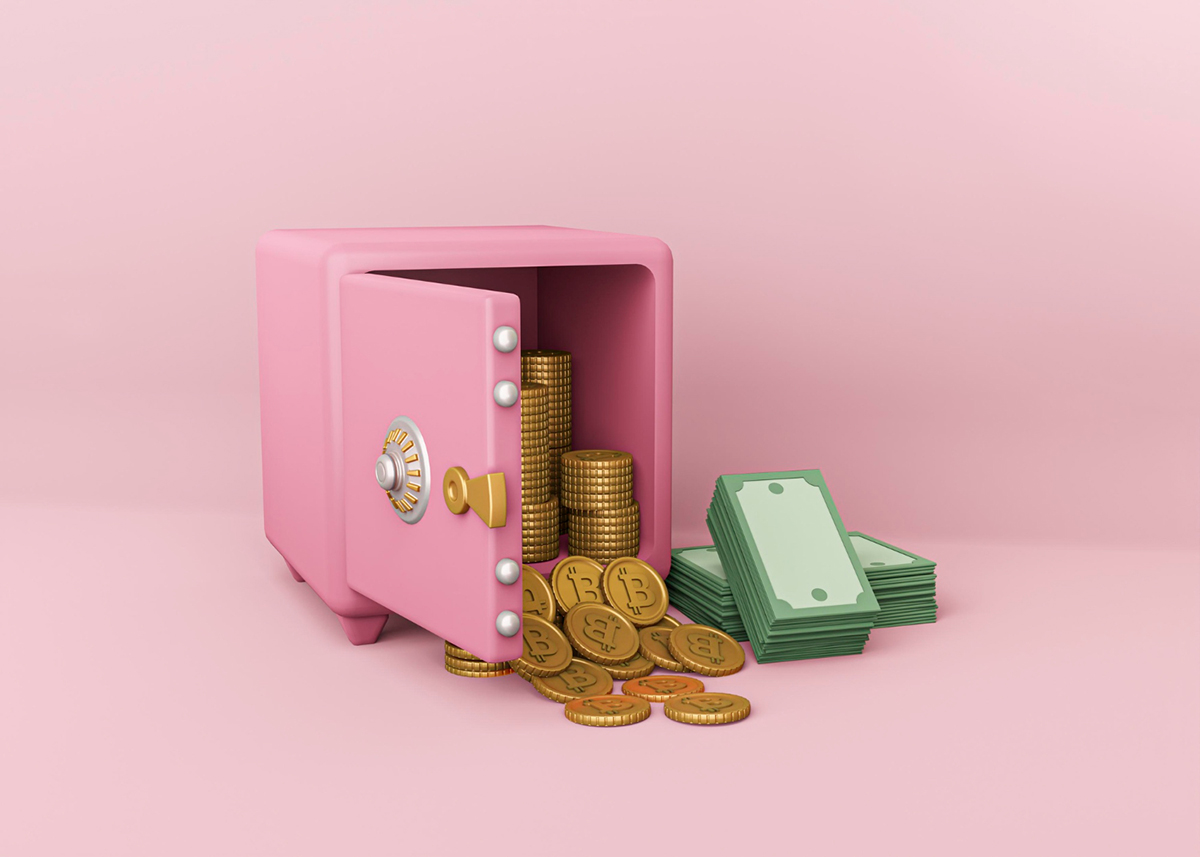 Whether you're looking for a place to store your most valuable items or documents, home safe and safe deposit box services are both viable options. Both solutions provide the secure storage you need, but they come with some differences. It's important to weigh the pros and cons of each service before deciding which is right for you. Let's compare home safe and safe deposit box services so that you can make an informed decision. Home Safe S...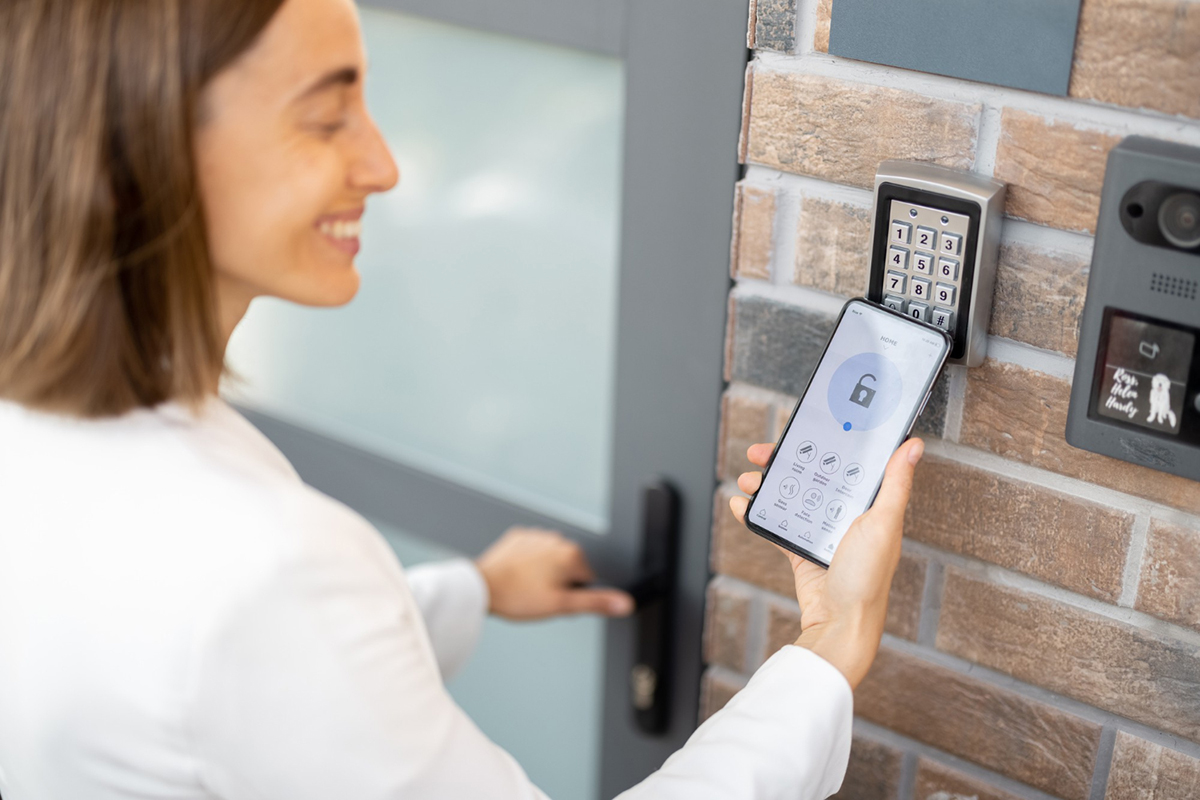 An access control system is a key component in ensuring the safety and security of your property or business. But how do you know when it's time for an update? This blog will go over some of the signs that it's time to consider updating your current system, as well as the benefits of doing so. Signs You Need an Upgrade Your existing system is outdated If your access control system is more ...