Name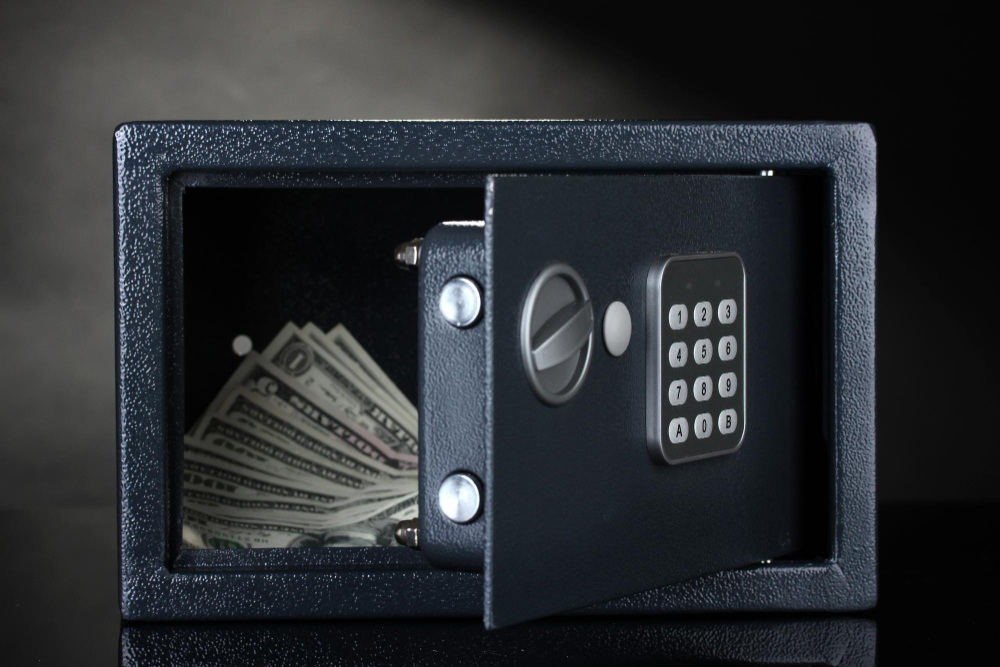 A safe is meant to keep your valuables safe and secure, but sometimes it can end up being a big inconvenience, especially when you forget the combination or lose the key. When this happens, you may feel tempted to try to open it yourself, but this is never recommended. Safe opening should only be attempted by a professional locksmith for many reasons. In this post, we'll explore why it's important to leave safe opening to the professionals. ...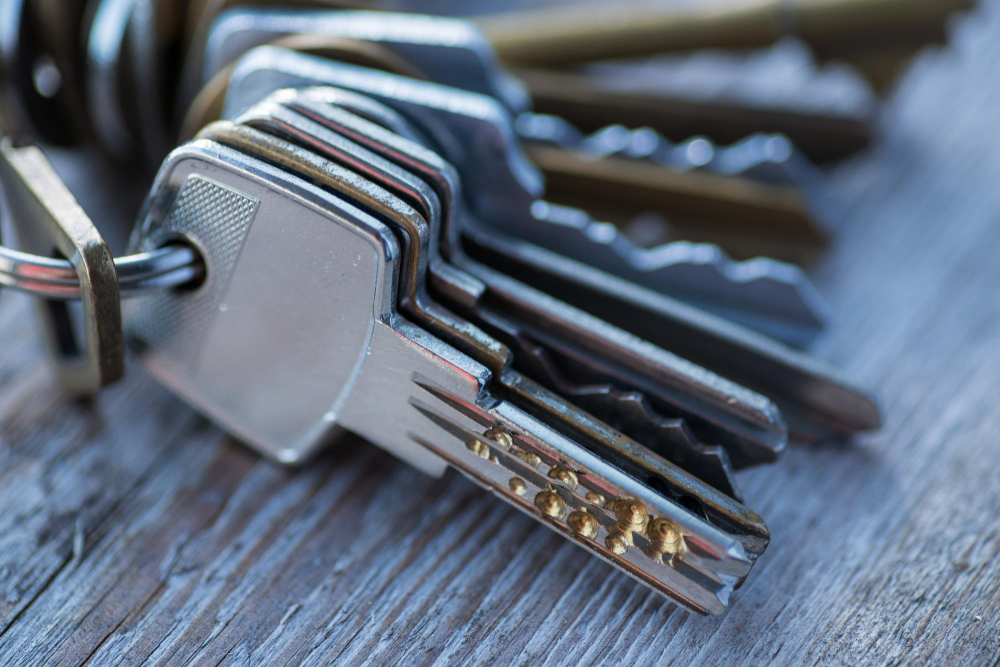 As a homeowner or renter, you want to feel safe and secure in your living space. The locks on your doors are the first line of defense against intruders, so it's essential to keep them in good working order. However, there will come a time when you need to decide whether to replace or rekey your locks. Rekeying locks is often less expensive than replacing them entirely, but when is the right time to do it? In this blog post, we'll explore the scenarios in which rekeying your l...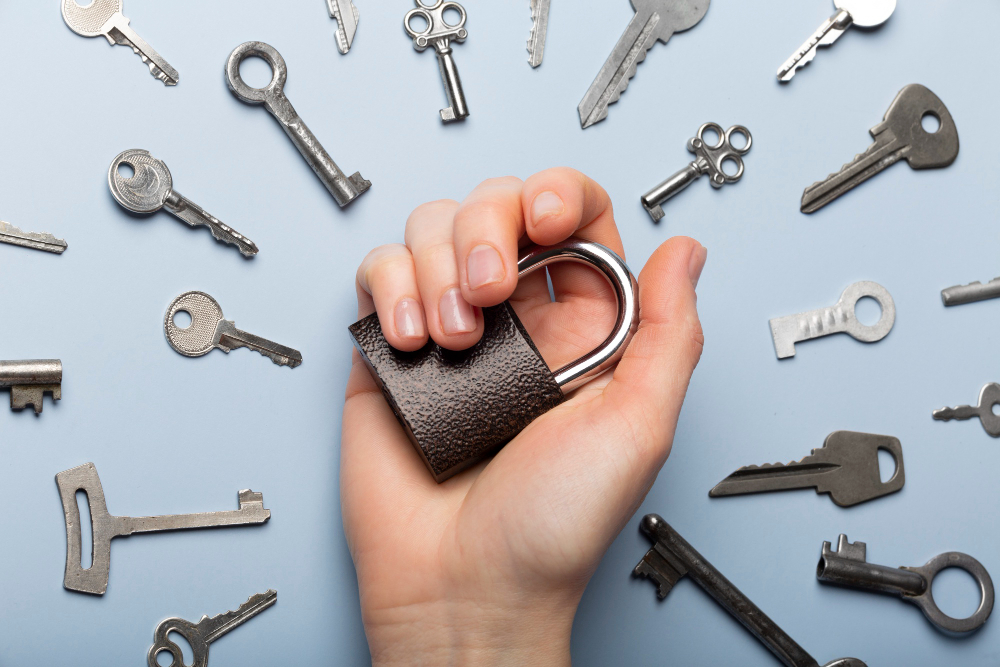 Whether it's for a broken lock or a lost key, hiring a locksmith is an important decision that can affect the security of your home. It's crucial to find a reliable and trustworthy locksmith who can provide quality service to keep you and your family safe. With so many locksmiths out there, it can be overwhelming to choose the right one. In this blog post, we'll give you some tips on how to find the right home locksmith. 1. Start with R...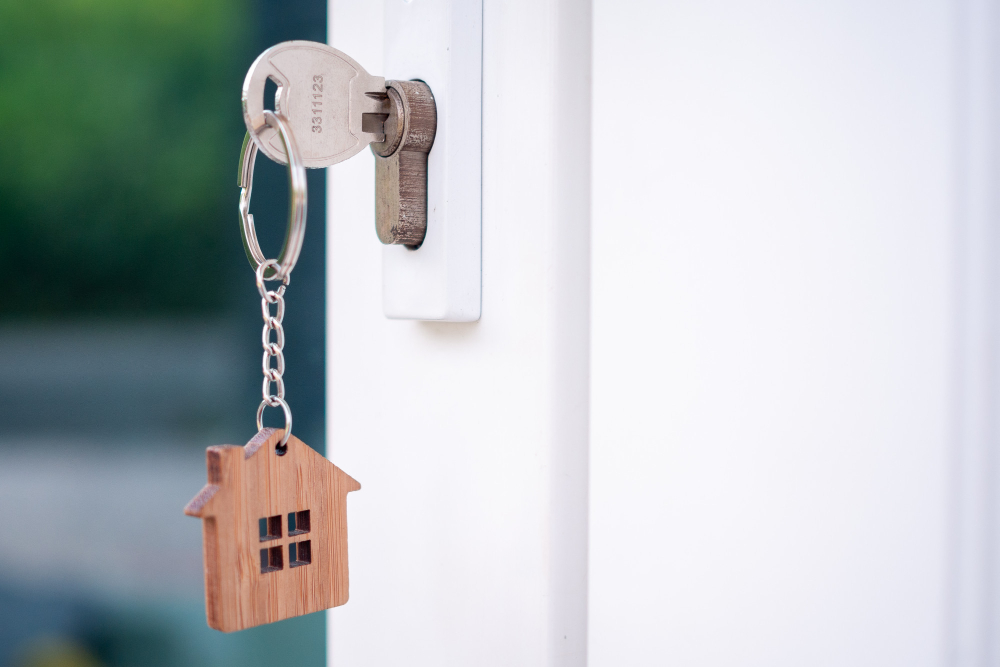 There's nothing more important than securing your home. It's every homeowner's responsibility to make sure their family, pets, and possessions are safe from intruders. However, with the increasing number of burglaries and break-ins, it's imperative to take measures to improve your home security. In this article, we will look at tips on how to secure your home and protect your loved ones. 1. Install High-Quality Locks and Deadbolts...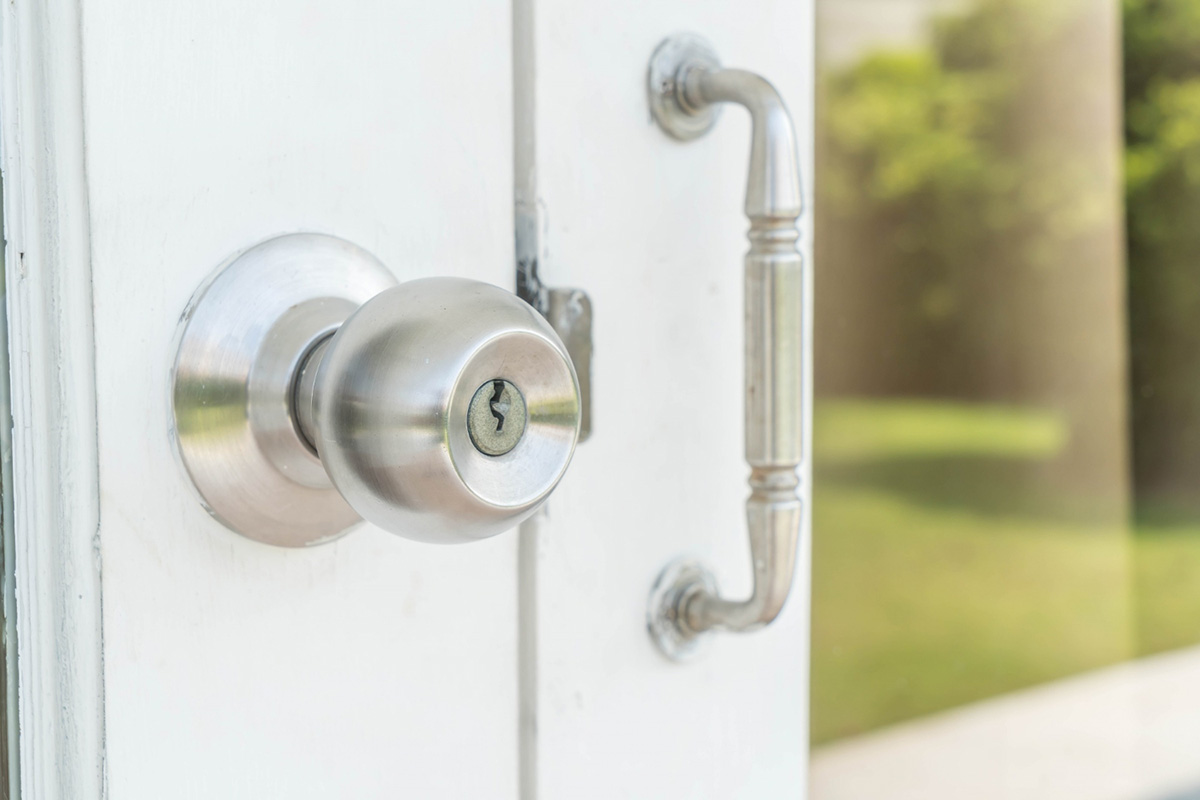 Keeping your home secure is important for many reasons – not only do you want to protect your possessions and the people who live there, but you also want to deter any potential burglars from even attempting to break in. Fortunately, there are many ways you can improve your home security so you can enjoy peace of mind, whether you are at home or away. In this blog post, we will share some tips on how to improve your home security and help you feel more secure. ...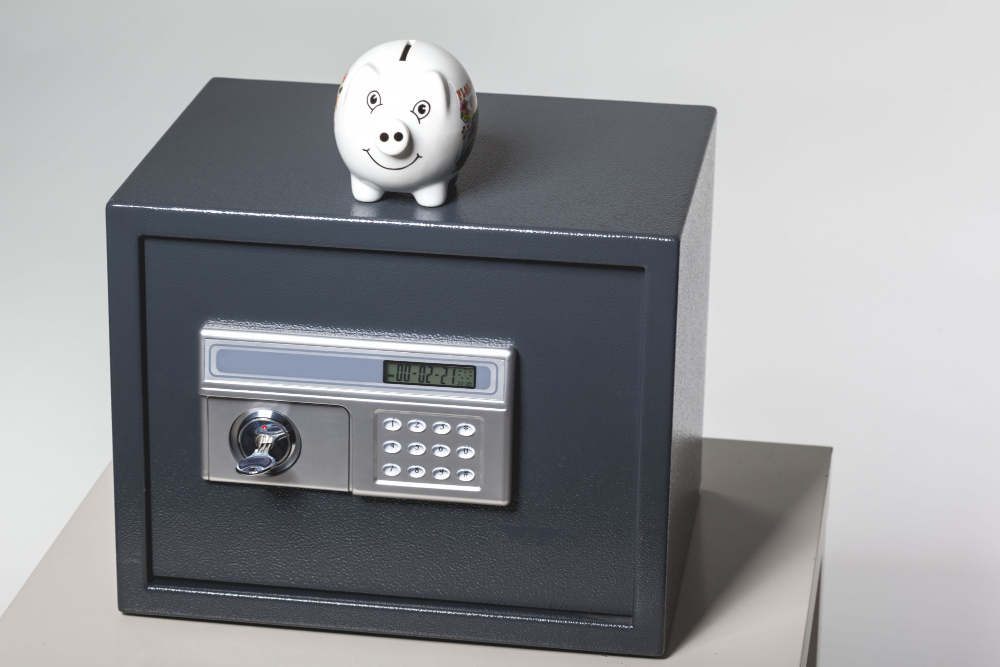 Not everyone thinks that obtaining a home safe is necessary. Some claim that the old adage "an ounce of prevention is worth a pound of cure" is not true when it comes to home security because prevention eventually costs more. However, this statement is untrue, especially with the onset of burglaries and thefts in many areas. A home safe is a necessary investment, and that is why we are discussing the qualities of a reliable one. Whether you are a concerned family lo...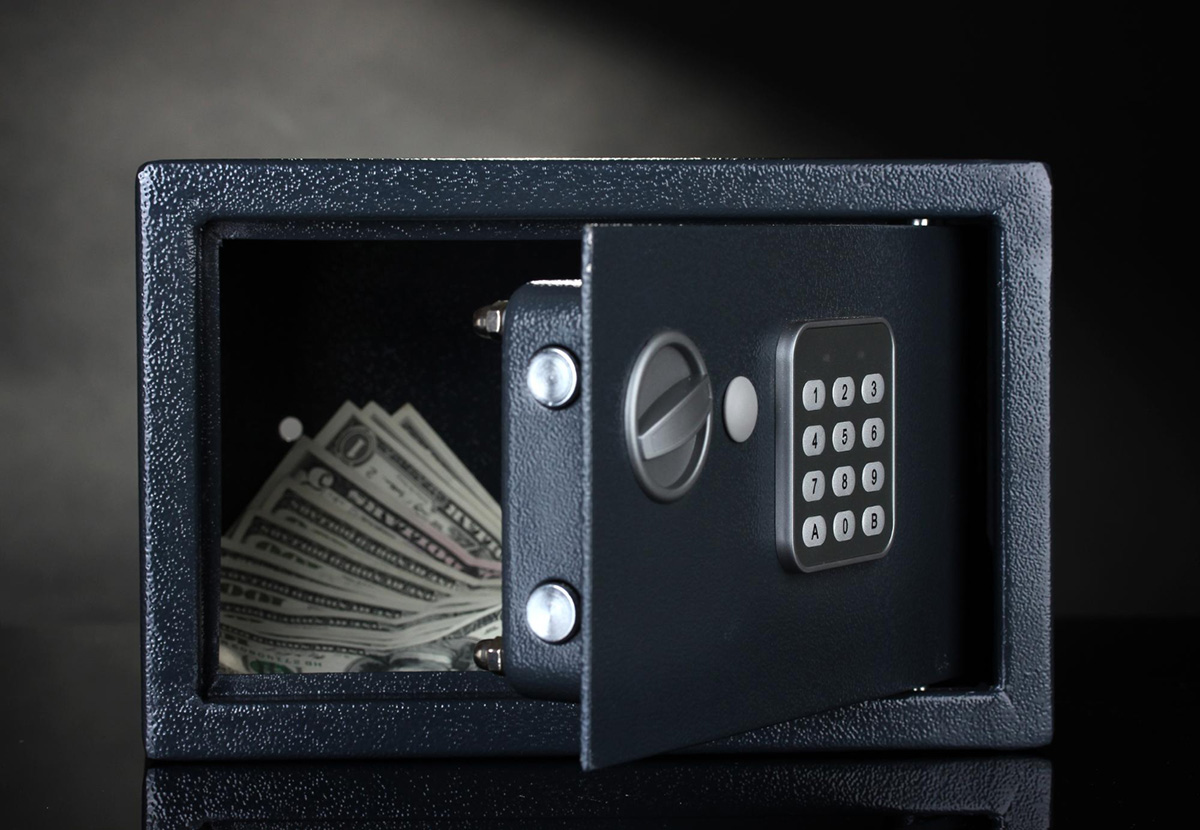 Safety is a top priority for everyone, and having a safe is one way to ensure that your possessions are protected. However, with so many different types of safes available, it can be confusing to know which one is right for your needs. In this blog post, we will explore the different types of safes and help you determine which one will work best for you. 1. Home Safes Home safes are designed to be used in residential settings and are typically smaller in ...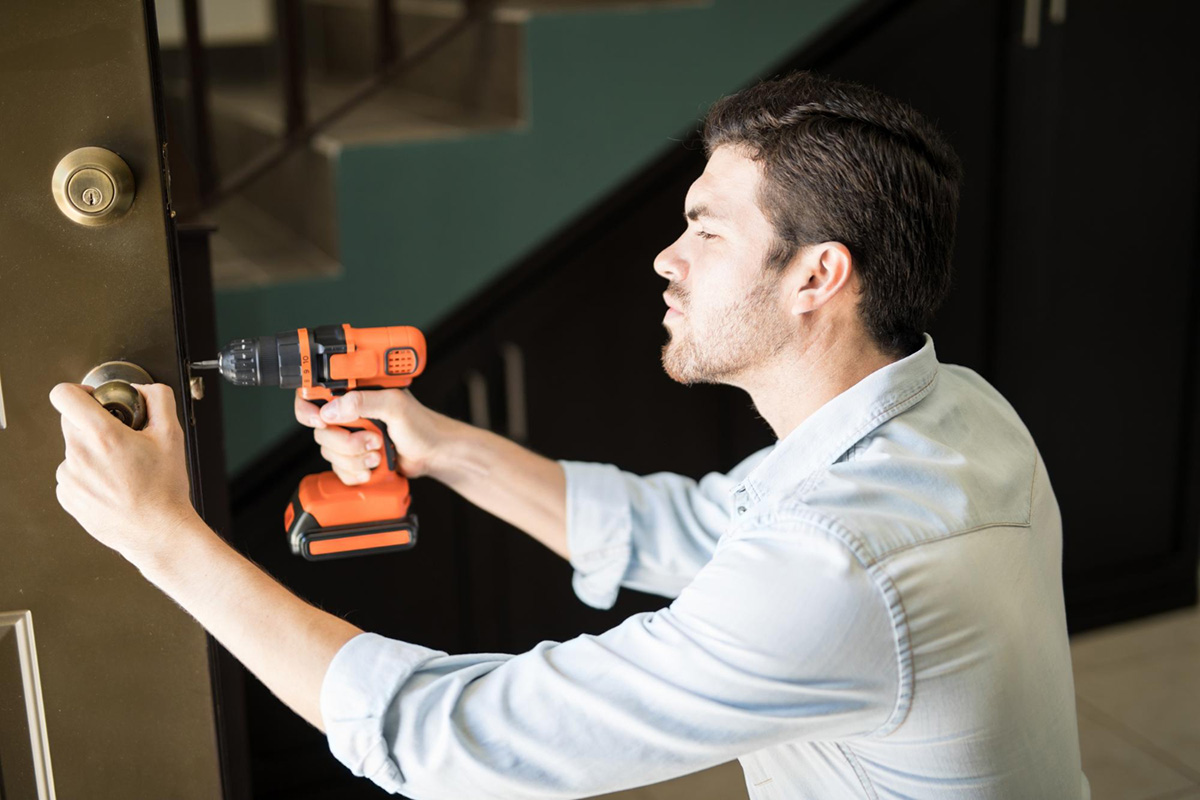 When it comes to the security of your home, business, and car, locks play an important role. Inevitably at some point, you'll need the services of a locksmith. But, how do you find and choose the right locksmith for your needs? There are many factors to consider before hiring a locksmith, such as their experience, reputation, availability, and price. In this blog post, we'll discuss the things you must know before choosing the right locksmith. ...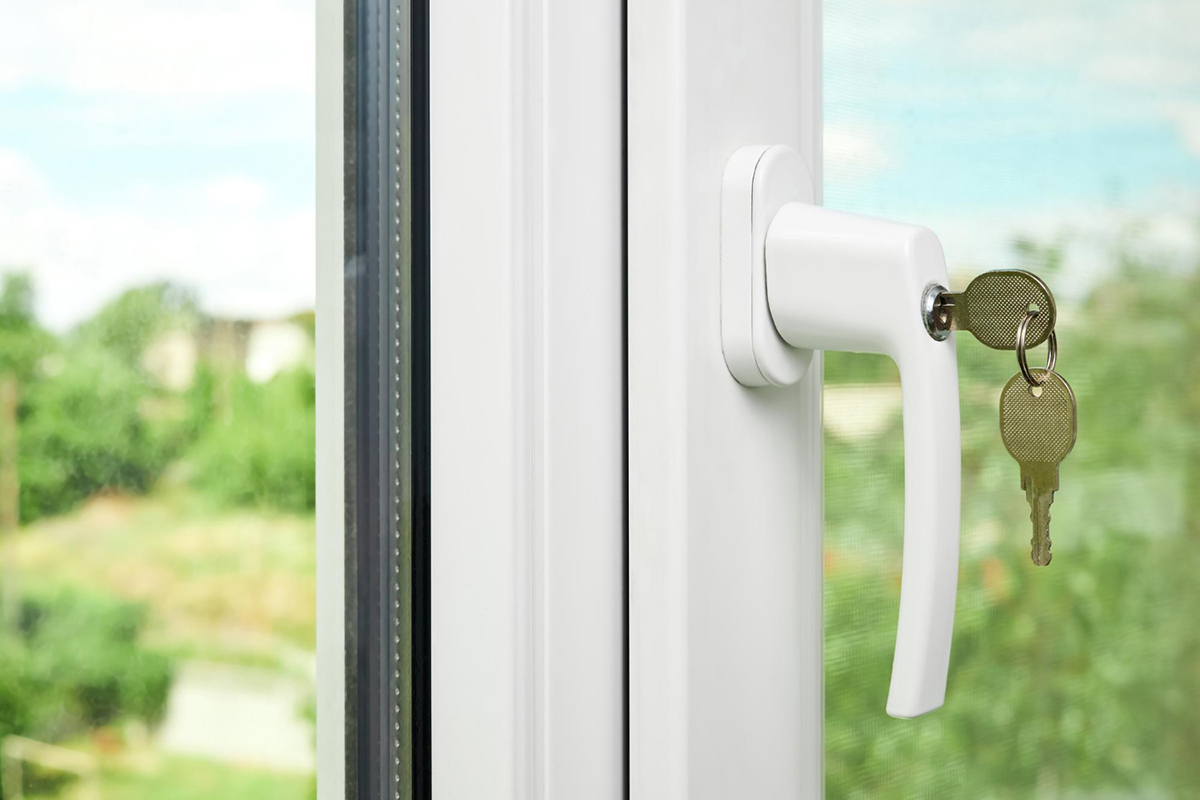 A window that won't lock can be a frustrating problem for any homeowner. Not only does it leave your home vulnerable to break-ins, but it can also let in unwanted pests and drafts. No need to panic, though, as in this blog post, we will show you how to fix a window that won't lock and ensure your home is secure. We've also listed a few signs that you need a professional locksmith to fix the problem. So let's dive in! Identif...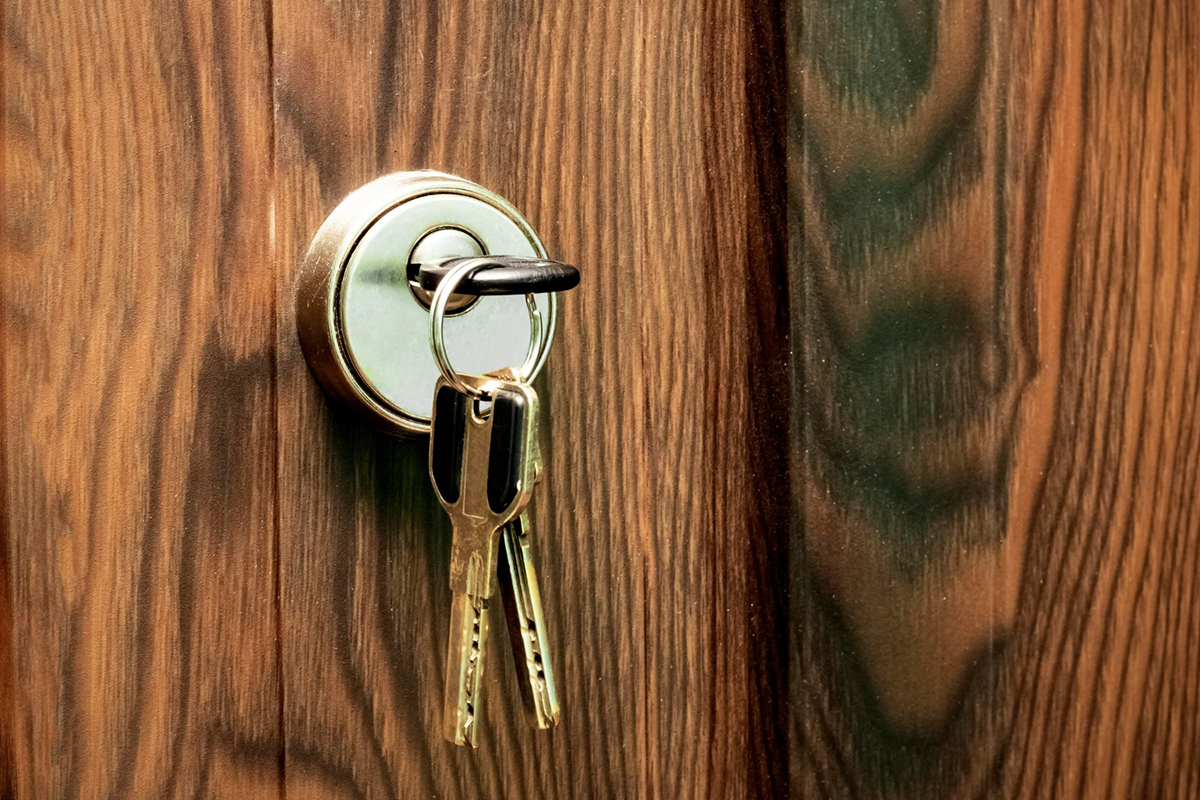 The security of your home or business is a top priority. Locks are an essential component in keeping your properties secure. However, sometimes the choice of whether to rekey or replace your lock can be overwhelming. Knowing which option will offer you the best security for your building's needs can be tricky. In this blog post, we will outline the differences between rekeying and replacing your locks, and provide you with the information needed to make the best decision for your ...