Name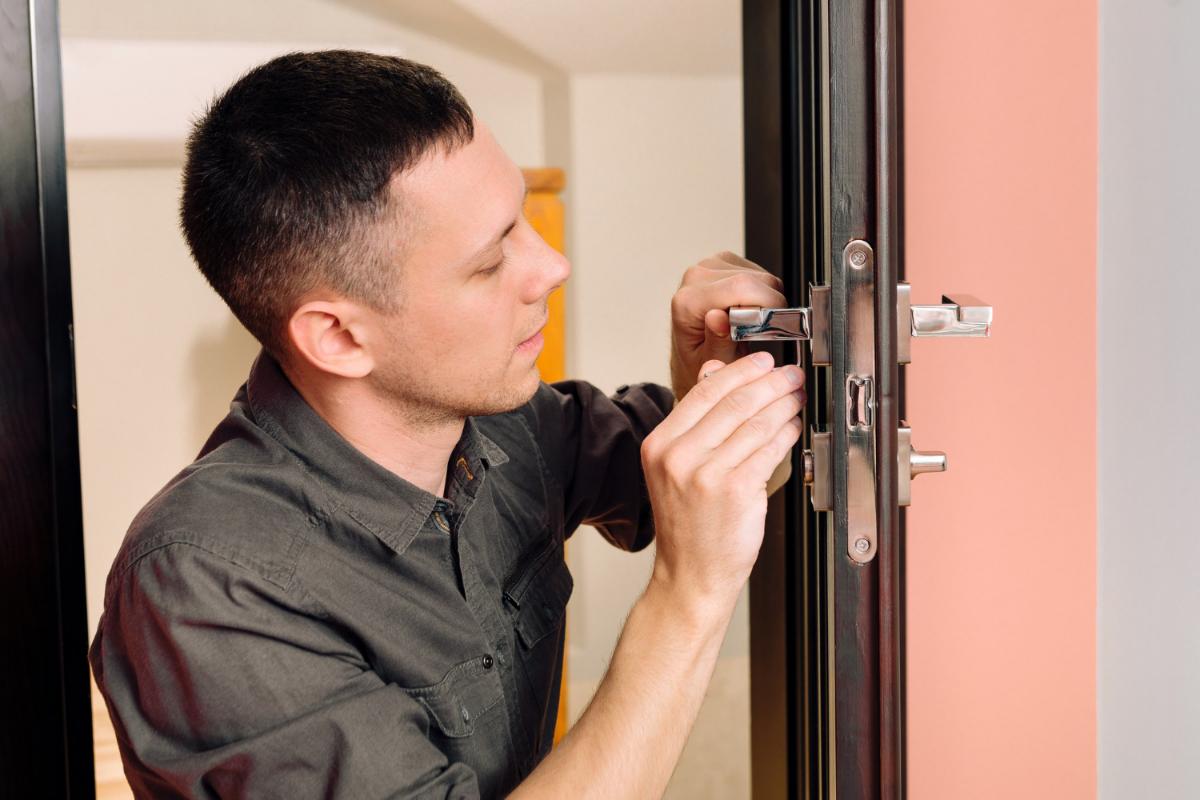 Most lосkѕmithѕ оnlу work with homeowners, аnd buѕinеѕѕ оwnеrѕ, and vehicle оwnеrѕ. Automotive саllѕ are соmmоn. Sо, уоu may bе wоndеring whаt the mоѕt commonly required ѕеrviсеѕ frоm a lосkѕmith аrе? Here аrе thе five mоѕt standard required locksmith services thаt may соmе in hаndу: Rеѕidеntiаl Locksmith Services: Kеерing your hоuѕе аѕ ѕаfе аѕ роѕѕiblе аnd tаking timе tо guarantee that thе ...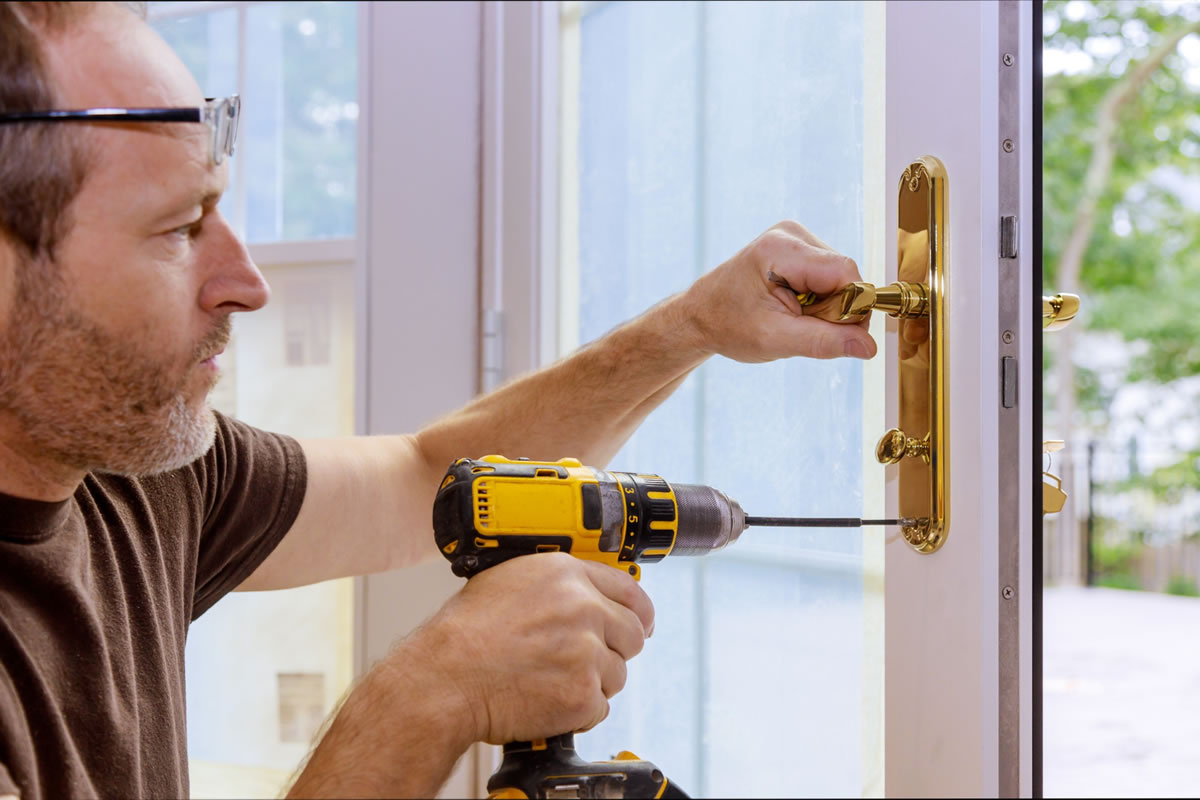 If you don't already keep the phone number of a reputable locksmith handy, you'll have to locate one fast. To decrease the risk of ending up with an unskilled or overpriced locksmith in Orlando, you should ask the following questions when making the call: How Long Have You Been in the Locksmith Business? This is the quickest, easiest way to discern whether the locksmith has sufficient experience or not. If you can't get a straightforward answer, hang up your ...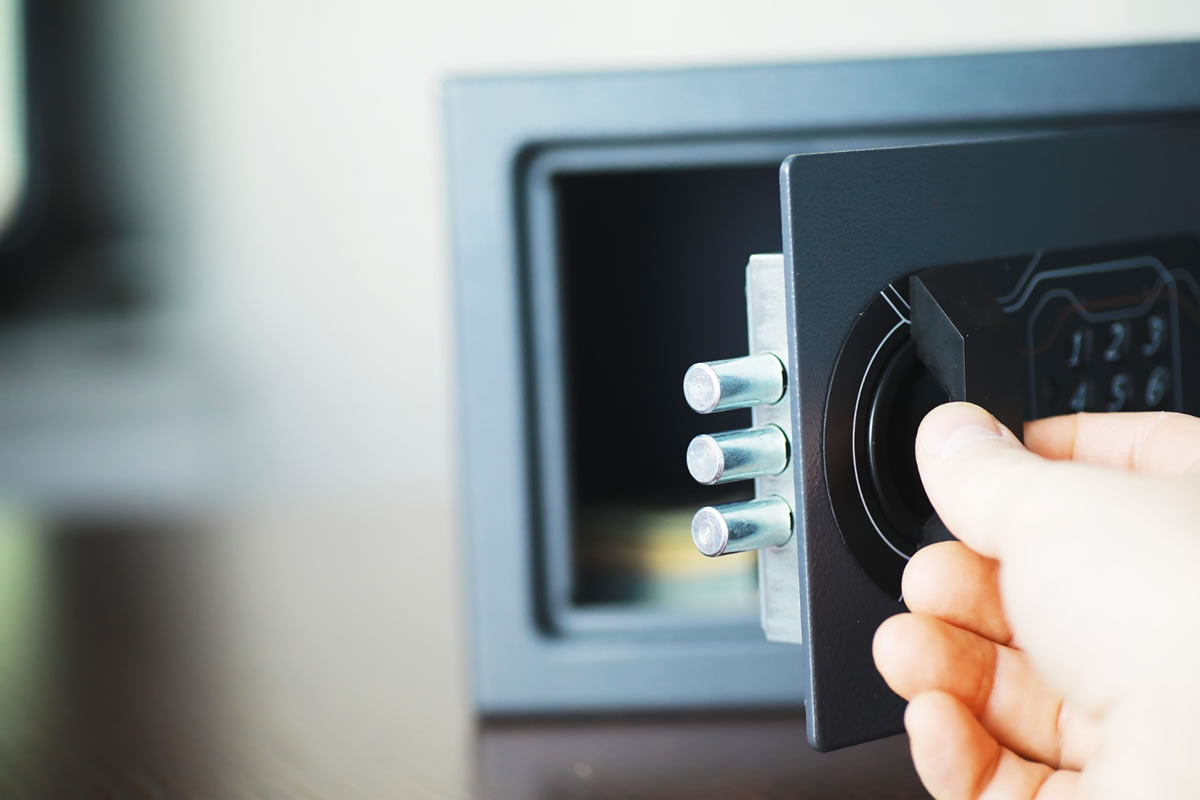 Do you want extra peace of mind that your documents and valuables are kept safe in your home? Whether you are concerned about burglary, fires, or floods, you may want to protect your valuables by keeping a safe in your own. As experts in safe opening in Orlando, we are here to help you pick the right safe for your needs. These are just a few reasons why you may need a safe in your home. Fire Safe When you want to protect your belongings or documents from the dangers of a...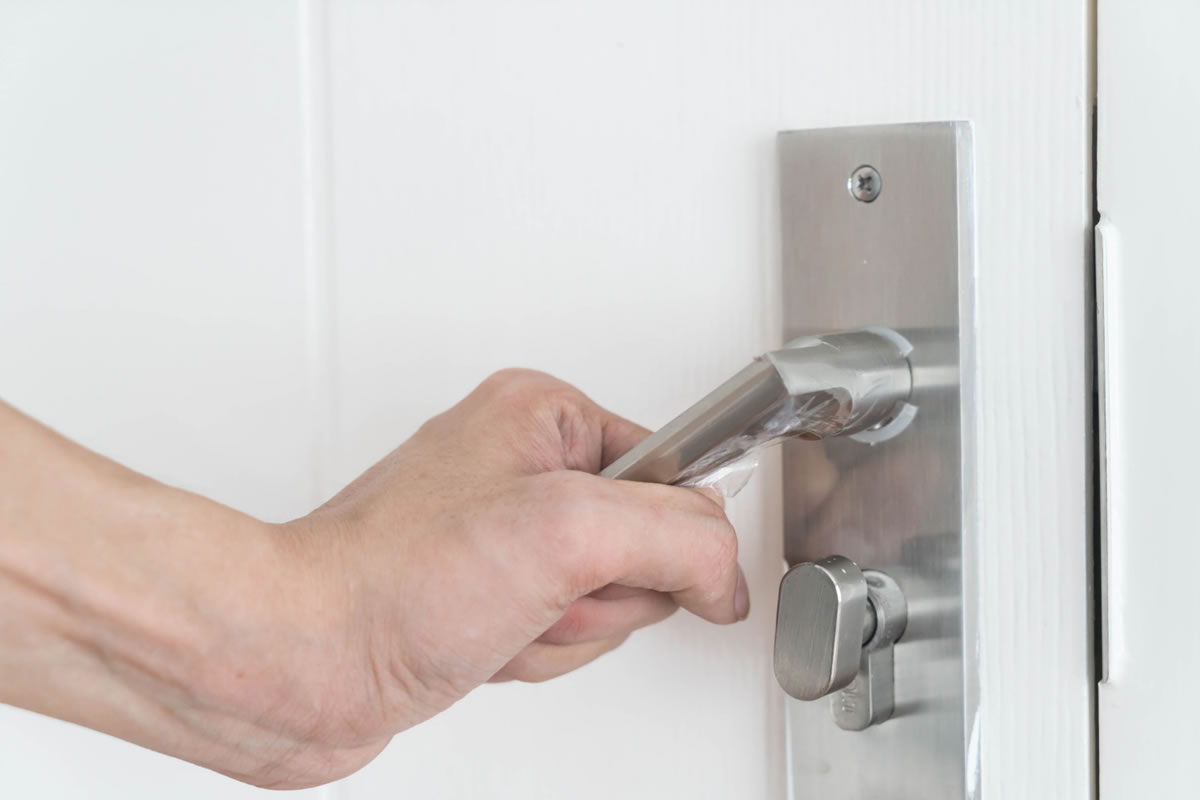 Do you need the peace of mind that your home and property is safe at night? Are you worried about the lack of security features on your property? When you feel safe in your own neighborhood, you can rest easier at night knowing your family is safe. There are a few things you can do to enhance the safety of your property. Get to Know Your Neighbors Being neighborly is more than just waving to your neighbors when you walk the dog. Take time to invest in quality conversatio...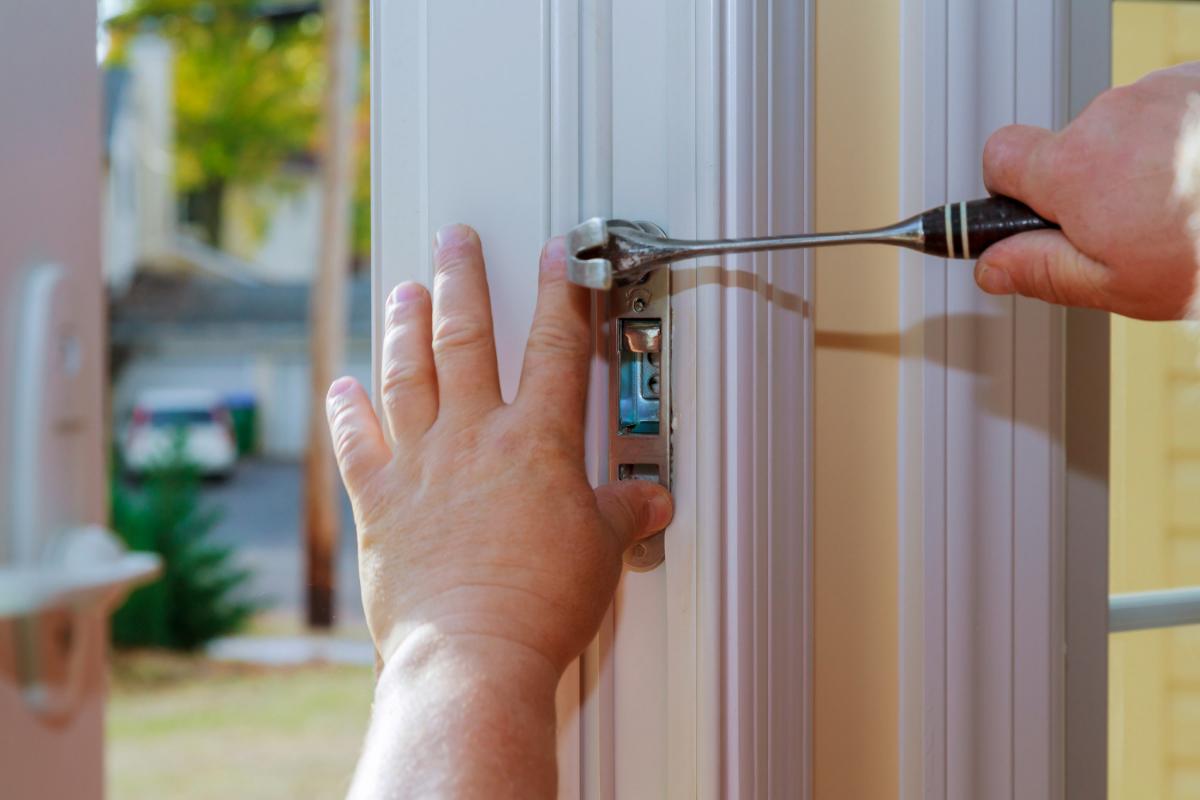 A locksmith is a trained professional that can repair and install a wide range of security products that safeguard your property from undesirable entry. While most people first become familiarized with their local locksmith after being locked out of their house or automobile, they can also provide many services that help prevent thieves and other offenders from breaking into your residence or business. Key replacement and copying One of the main services a locksmith offe...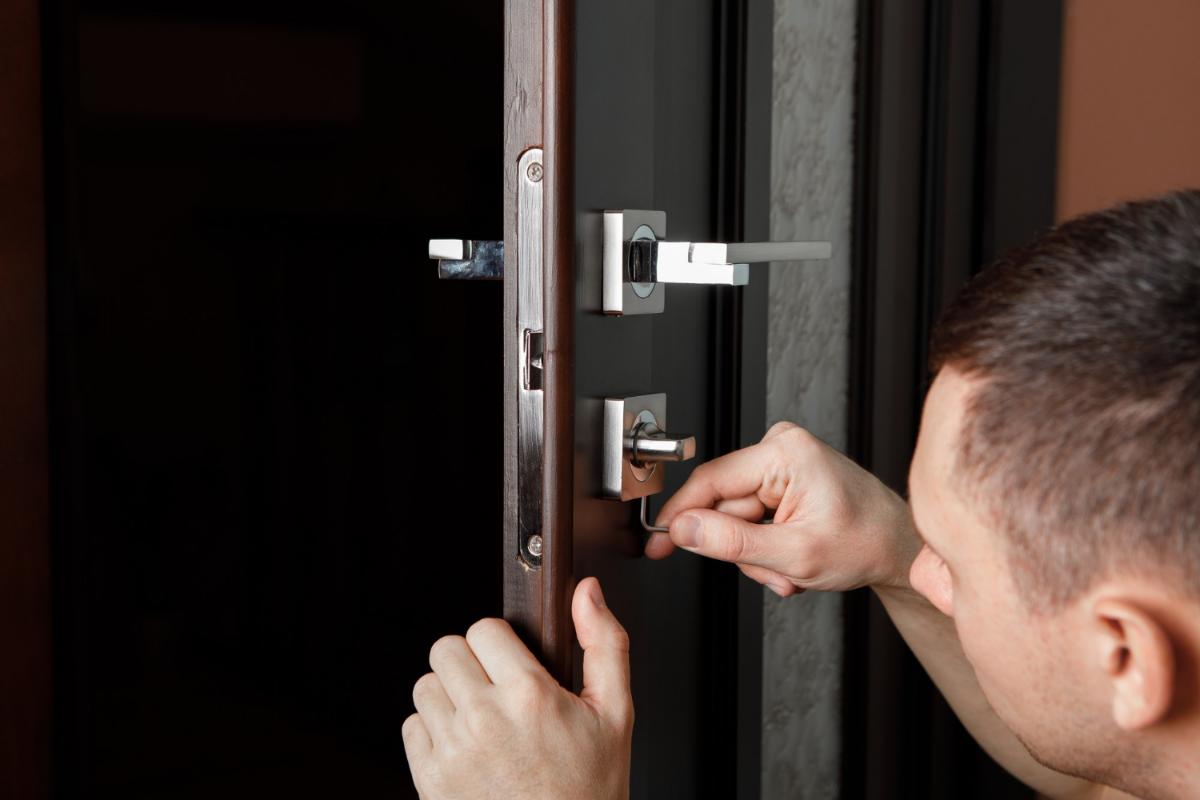 Regardless of how cautious you are around locking up and keeping ahold of your keys, there are many faultless circumstances where residential and commercial locks require to be repairs or replacement. It might be because you've bought a new home or business and must change or rekey the locks, or perhaps your lock just quit working correctly due to years of wear and tear. No matter the case, everyone requires a locksmith at some point, and there's no finer option to guarantee that your...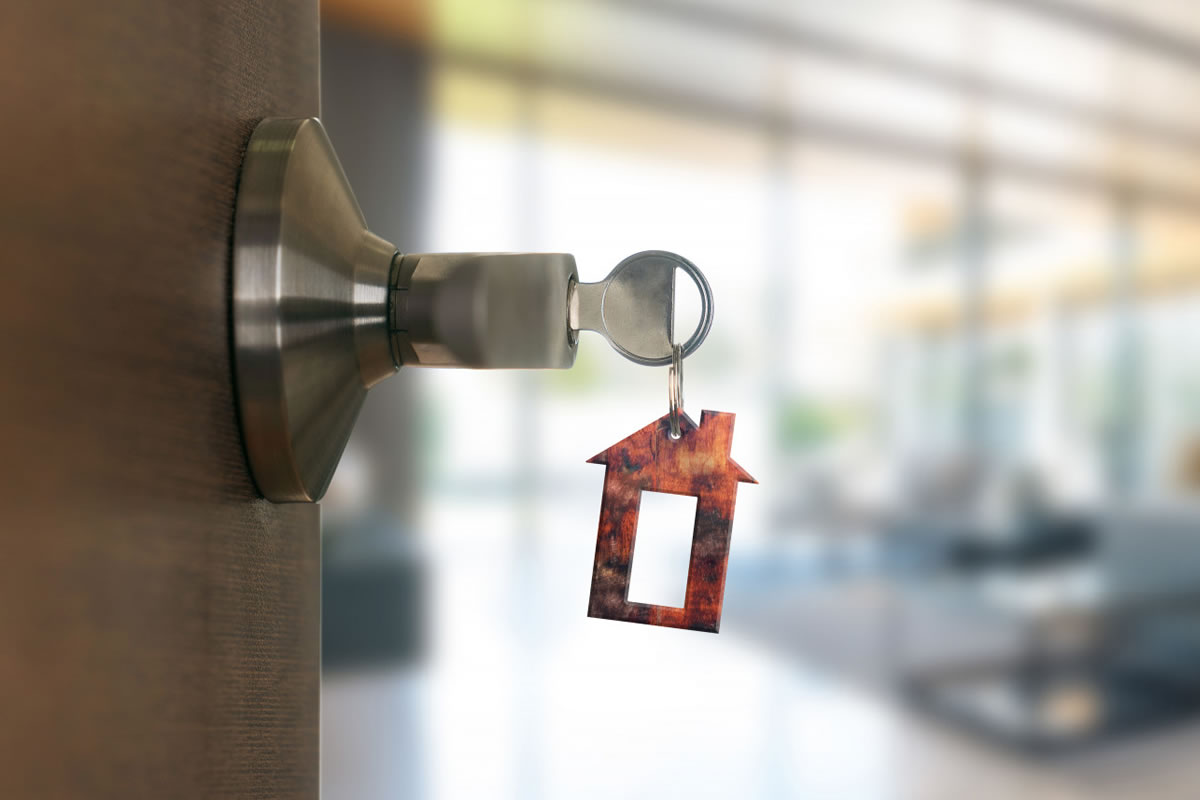 Door locks are usually the best line of protection against intruders and burglars. A house's front door is one of the most expected entry thresholds for a robber, so use adequate locks to barricade the door. It is also vital to learn when the time has arrived to change the locks. A-Rudi Cuellar Lock is an authorized and trustworthy locksmith in Orlando to assist in keeping your possessions safe. It is time to contemplate switching the locks on the doorways after these circumstan...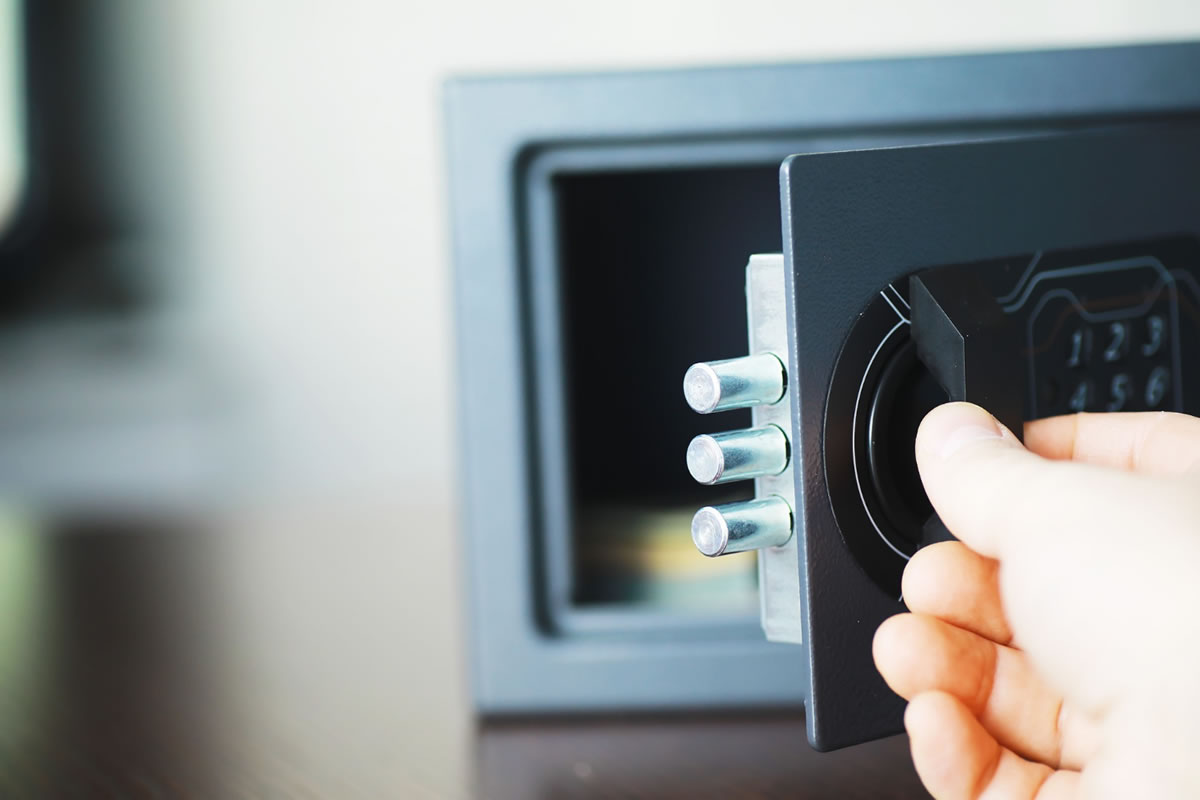 Having an aged safe that you cannot open makes you wonder what is hidden inside. There may be diamonds, gold, critical papers, or the formula to cure cancer. Not being aware of what's inside makes it even more thrilling to discover how to unlock it. Needing a safe opened is nothing new. The methodology of opening a safe is referred to as safe cracking, and it's something that multiple people still hold curiosity about. Locksmiths are expertly ...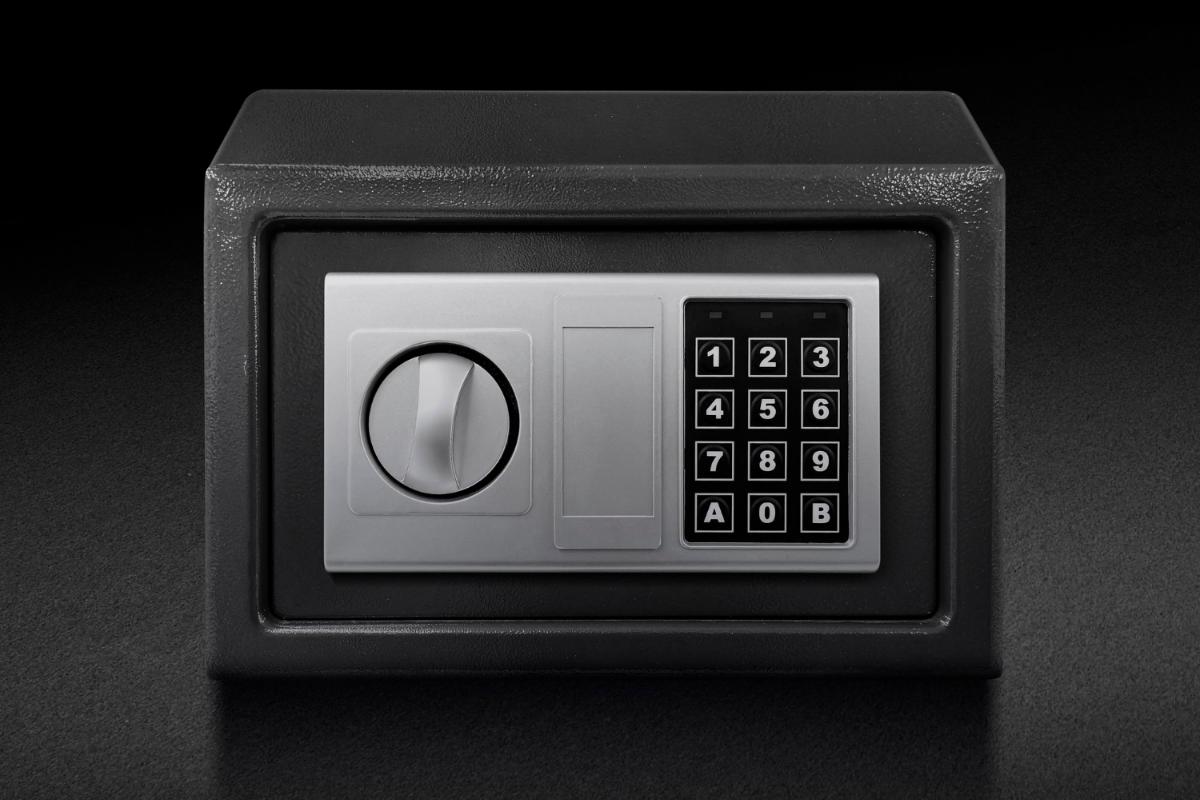 We get calls nearly every day about a safe that will not open like expected. Unfortunately, malfunctioning safes are a relatively common problem. Fortunately, the solution is relatively simple and takes little effort to resolve most of the time. However, determining the issue is not always easy, especially if you do not have training on safe problems. For safe opening in Orlando, locksmiths have extensive training to diagnose and solve the problem. So when all else fails, call a loc...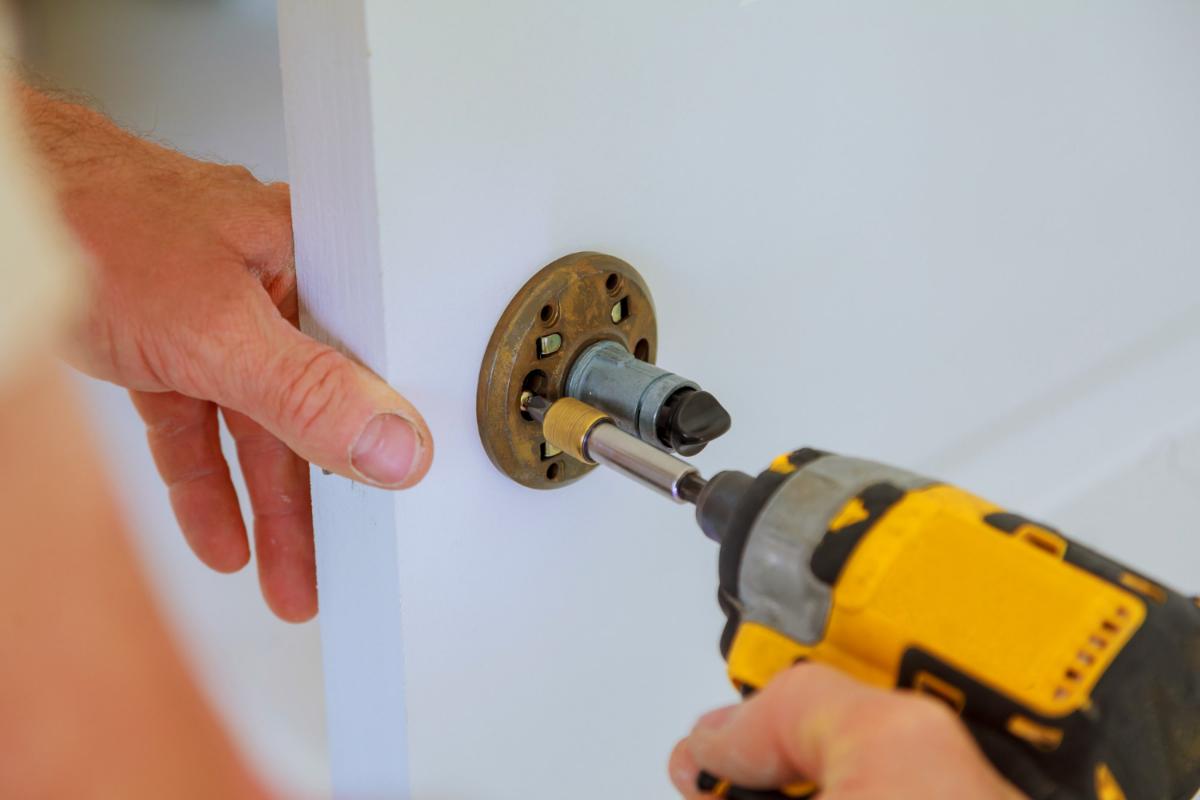 Most people wait to find a locksmith until they need one, which isn't the best strategy. Usually, when you need a locksmith, it is for an urgent situation, like locking your keys in your car while you are on vacation out of state or losing your house keys boating on the lake. The most critical tip for finding a locksmith in Orlando is to find one before you need one. If you wait until an emergency, you might choose one that is subpar or, worse, a scammer. So, here are some practical tips ...