Things You Must Know Before Choosing The Right Locksmith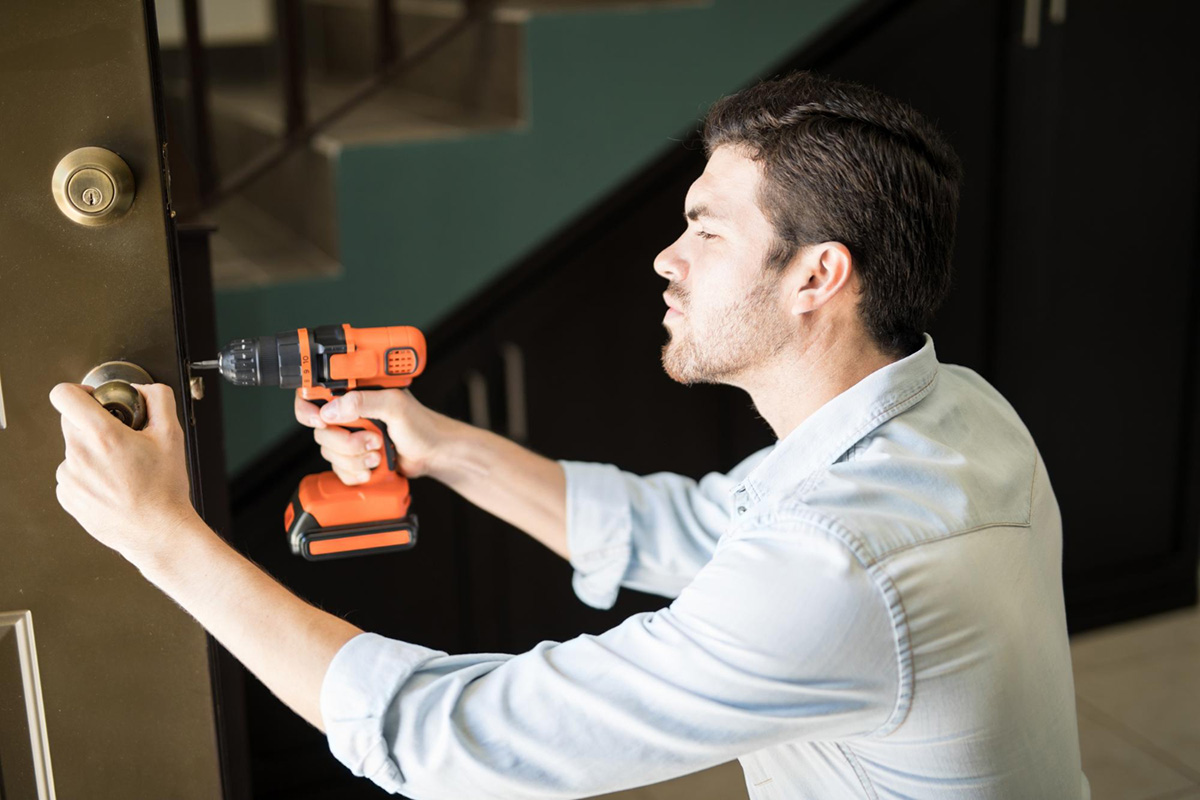 When it comes to the security of your home, business, and car, locks play an important role. Inevitably at some point, you'll need the services of a locksmith. But, how do you find and choose the right locksmith for your needs? There are many factors to consider before hiring a locksmith, such as their experience, reputation, availability, and price. In this blog post, we'll discuss the things you must know before choosing the right locksmith.
1. Experience
Before hiring a locksmith, you need to check their experience and knowledge in the field. An experienced locksmith can handle different types of locks and security systems. They should be knowledgeable about the latest technologies and techniques used in locksmithing. The more experience a locksmith has, the better they'll be able to serve you.
2. Reputation
When it comes to locksmiths, trustworthiness is very important. You'll want to choose a locksmith with a good reputation in your community. Look for reviews and testimonials online or from people you know. This will give you an idea of the quality of their services and how they handle their clients' needs. A reputable locksmith should have positive reviews and be able to provide references upon request.
3. Availability
Emergencies can happen at any time of the day or night, so the availability of locksmith services is important. When choosing a locksmith, you'll want to choose one that is available to serve you 24/7. This will give you peace of mind in case you get locked out of your home or car in the middle of the night.
4. Licenses and Insurance
One of the most important things to consider when choosing a locksmith is their license and insurance. A licensed locksmith has been trained to perform locksmith services and has passed a background check. This ensures that they are qualified to handle your locks and security systems. Additionally, a locksmith who has insurance will cover any damages that may occur during the course of their work.
5. Price
While price shouldn't be the only factor in choosing a locksmith, it's still an important consideration. You want to select a locksmith whose services fit your budget. Compare prices from different locksmiths, but don't compromise quality for the sake of price.
Conclusion
Choosing the right locksmith is crucial to the security of your home, business, and car. You want to choose a locksmith who has the experience, reputation, availability, and licenses/insurance to provide you with the highest quality service possible. By following these tips, you can ensure that the locksmith you choose will meet your needs. Contact A Rudi Cuellar Lock today for more information on locksmith services in Orlando, FL.