How to Find the Right Home Locksmith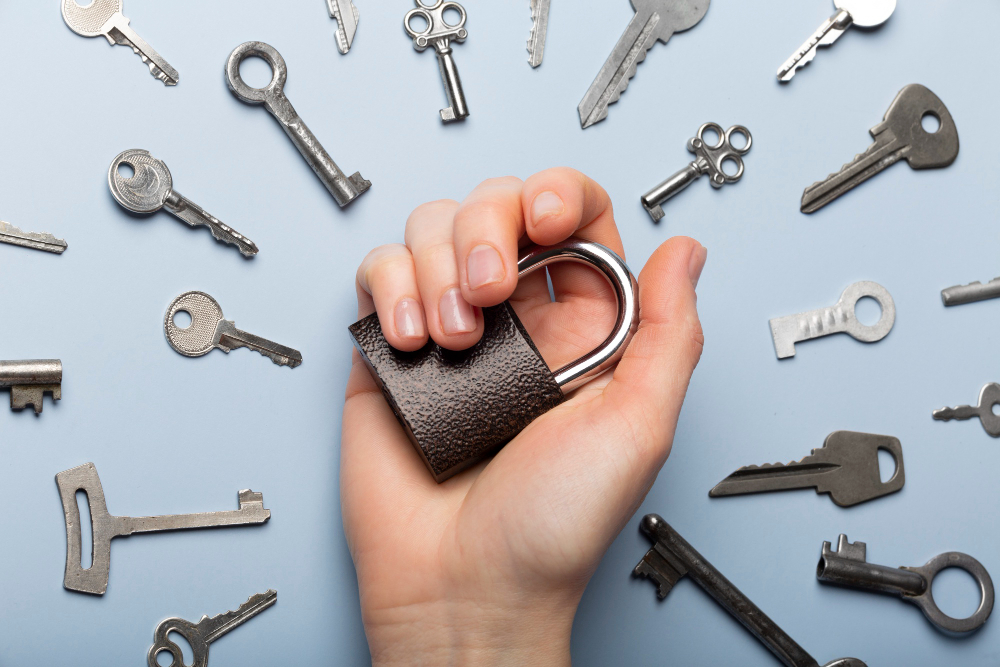 Whether it's for a broken lock or a lost key, hiring a locksmith is an important decision that can affect the security of your home. It's crucial to find a reliable and trustworthy locksmith who can provide quality service to keep you and your family safe. With so many locksmiths out there, it can be overwhelming to choose the right one. In this blog post, we'll give you some tips on how to find the right home locksmith.
1. Start with Referrals
One of the best ways to find a reliable locksmith is to start with referrals from friends and family. If someone you trust recommends a locksmith, it's likely they had a positive experience with their service.
2. Look for Experience and Reputation
When looking for a locksmith, it's important to choose someone with a good reputation and experience. Check their online reviews and ratings, and make sure they have experience in the type of services you need, whether it's residential or commercial. A locksmith who has been in business for several years and has good reviews is a good sign of reliability and quality work.
3. Verify Their Credentials
Before hiring a locksmith, it's important to verify their credentials. Make sure they have a valid license, insurance, and any necessary certifications. You can also check with the Better Business Bureau to see if they have any complaints or negative reviews.
4. Get a Written Estimate
It's important to get a written estimate before hiring a locksmith. Make sure the estimate includes the cost of parts and labor, any additional fees, and the timeframe for completing the work. Be wary of locksmiths who offer very low estimates, as this may be a sign of low-quality work or hidden fees.
5. Ask for Identification
When a locksmith arrives at your door, it's important to ask for identification to ensure they are who they claim to be. Legitimate locksmiths should have a company logo on their vehicle, uniform, or identification card.
Conclusion
Finding the right home locksmith is crucial to maintaining the security of your home. Start with referrals from trusted sources, look for experience and reputation, verify their credentials, get a written estimate, and ask for identification. By following these tips, you can find a reliable and trustworthy locksmith who will provide quality service and keep you and your family safe. If you need a locksmith in Orlando, FL, A Rudi Cuellar Lock can provide you with dependable, 24-hour service for all your lock and key needs.