Different Safe Options to Consider Buying for Your Home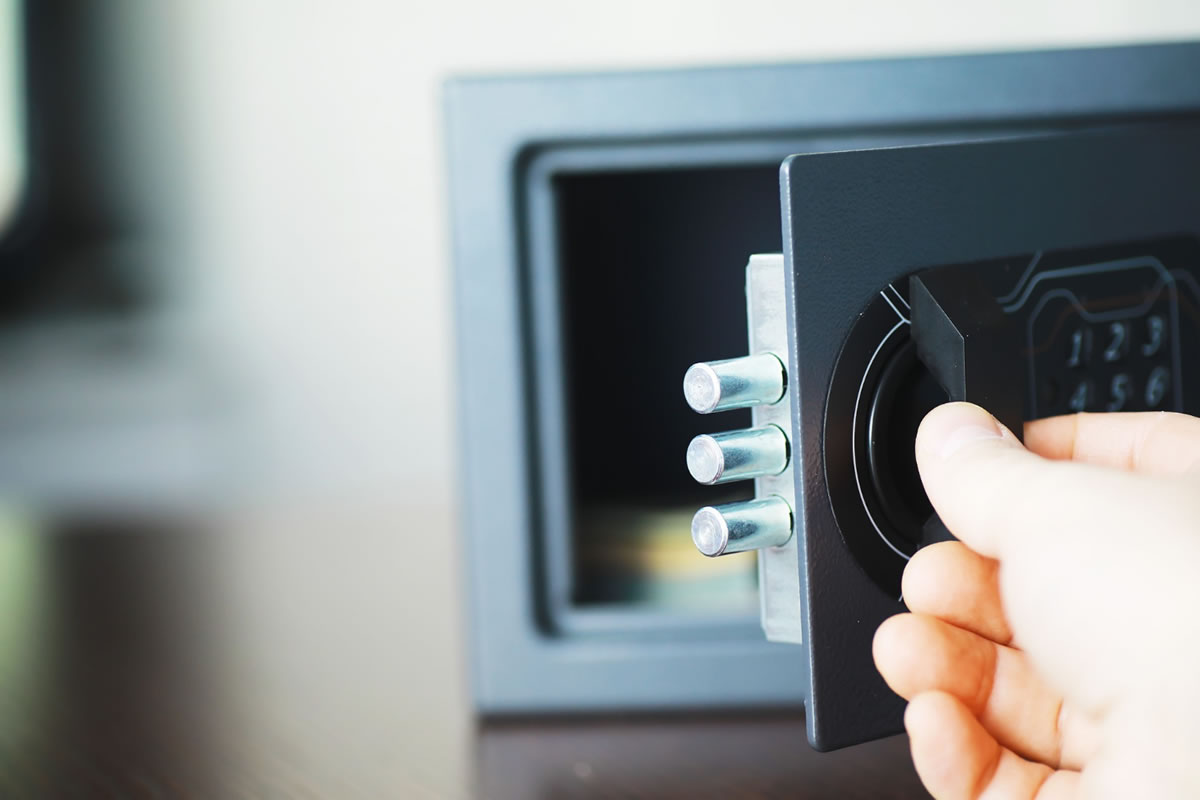 Do you want to find a way to store your valuables in your home without worrying about burglary? A safe is a great addition that provides homeowners with peace of mind that their valuables and important documents are safe no matter what happens in their home. As a locksmith that specializes in safe opening in Orlando, we work with many homeowners to find the best safe for their needs. These are a few different safe options that you should consider when you want to add security into your home.
Diversion Safes
These safes are the most unique ones on the market, as they are masked as typical belongings that you will find at your home to avoid any suspicion. These are designed, as the name suggests, to create a diversion that will deter anyone from finding the contents. Many diversion safes are made from books, boxes, gloves, or other decorative items that are commonly found inside many homes. These safes are a good option for those who do not have large belongings to conceal or for those who want privacy more than security.
Fire Resistant Safe
If you are concerned with more than just burglary, you may want to consider a fire resistant safe. These safes are designed to withstand temperatures of up to 1700 degrees, depending on the safe you choose. When you invest in these options, you can feel comfortable knowing that the contents inside will stay safe if your home catches fire. Also, these are made in a variety of sizes, so you can choose the size that best suits your needs. Many people put important documents, bank information, valuables, and other irreplaceable belongings inside their safe to protect them from these incidents.
Burglar Resistant Safe
To protect your belongings from any intruders, you will want a burglar resistant safe. These offer maximum protection if you are the target of a burglary, and some are also fire and water resistant. You can choose from either stand-alone options or wall safes, which are embedded into the walls of your home. Many people will store their expensive heirloom jewelry or cash inside these safes in the event of a home intrusion.
Gun Safe
If you keep guns in your home, you should have a safe to protect anyone in your home from these dangers. While keeping a gun in the home is common for both protection and hunting purposes, you should follow gun safety by getting a safe that is only accessible for a responsible adult. These types of safes are designed for protection but also still offer quick access in the event of an emergency.
If you want to add more security to your home, you may find yourself in need of a safe. By investing in a safe, you can have the peace of mind that your valuables are protected no matter what happens. If you have any issues with your safe opening in Orlando, contact our professional locksmith to hear how we can help you today.