5 Ways to Update the Security Features in Your Home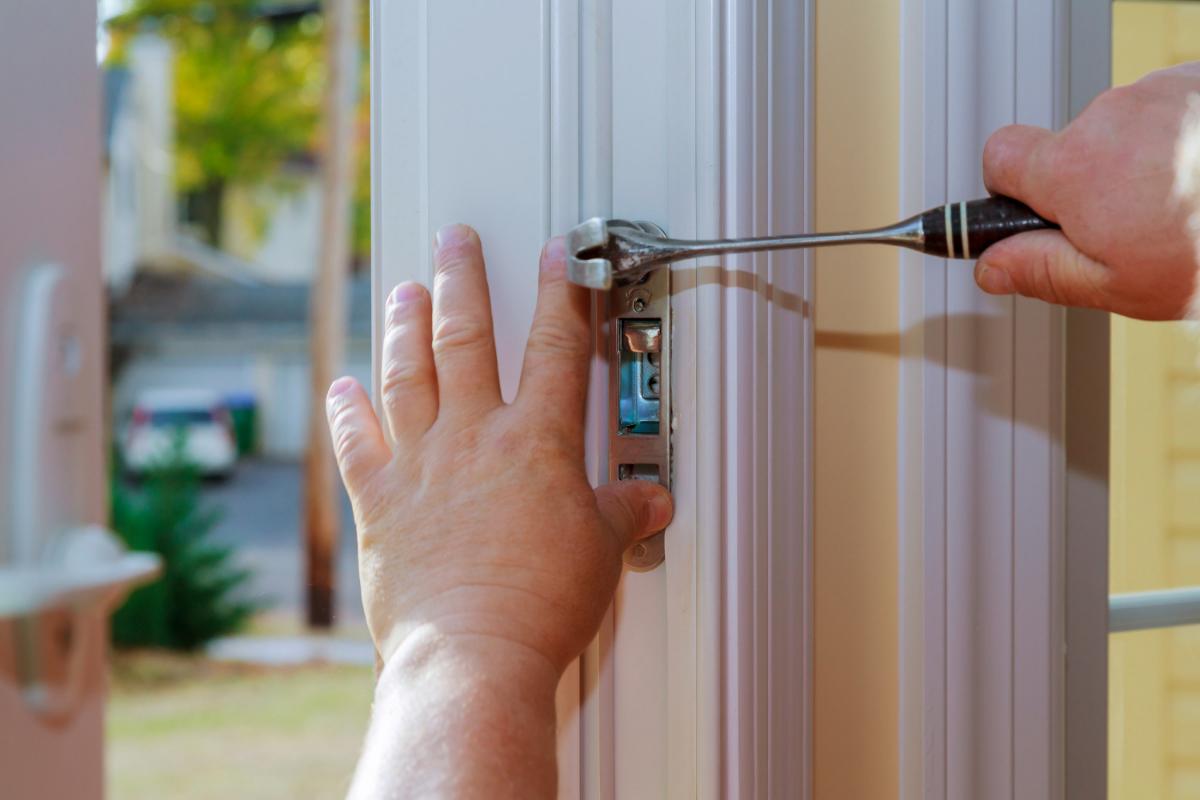 Are you concerned that your property does not have enough security to deter criminals? Whether you live in a crime-ridden neighborhood or you just want extra peace of mind, you may find yourself turning to a locksmith in Orlando to upgrade your security features. Keeping your home, family, and belongings safe should always be a priority. These are a few ways that you can update the security features in and around your home.
Light It Up
Many burglars will be deterred from a well-lit property. When people target your home for criminal activity, they will likely be looking for ways to get around without being detected. Lighting will certainly make them much more visible, so you should consider adding more lights to the exterior spaces around your home. Install motion-detectors around your home, near your doorways and entrances.
Update Security Cameras
Do you have outdated security cameras on your property? When you add surveillance to your property, you should use technology that is proven to work efficiently over time. Consider upgrading your security cameras so that you can also access video footage over the internet, which will allow you to see what's going on even when you are not home.
Add Hedges, Shrubs, and Fences
To deter criminal activity from your property, consider adding obstacles to make it difficult to enter your yard. Fences and hedges act as physical boundaries that may make people think again before seeing what's on the other side. You can also install more security features to make it even more challenging, or even hazardous, for those who try to go under, through, or over these obstacles. For example, barbed wire can pose a nice threat to those who want to challenge you.
Change Your Locks
Has your home recently been broken into? If this occurs, it may leave you shaken and worried. One of the first things you can do to restore your peace is have a locksmith come out to change all of the locks. This can ensure that no one will breach the new features, as you are the only ones with keys to your property.
Hide Money and Valuables from Sight
When you leave valuables in plain sight, you create intrigue in those looking to commit crimes. Many times, burglars will find their way into your home looking for something to swipe easily. Also, individuals like contractors or service workers may even notice these belongings in plain sight and return later or tell their friends, who will then target your home. Avoid leaving valuables out in plain sight, no matter who is in your home.
These are a few ways that you can update the security features around your home. If you are concerned about the safety of your property, let our locksmith help create a safe and secure property. Contact us to hear more about our residential locksmith services today.