The Dangers of Broken Car Door Locks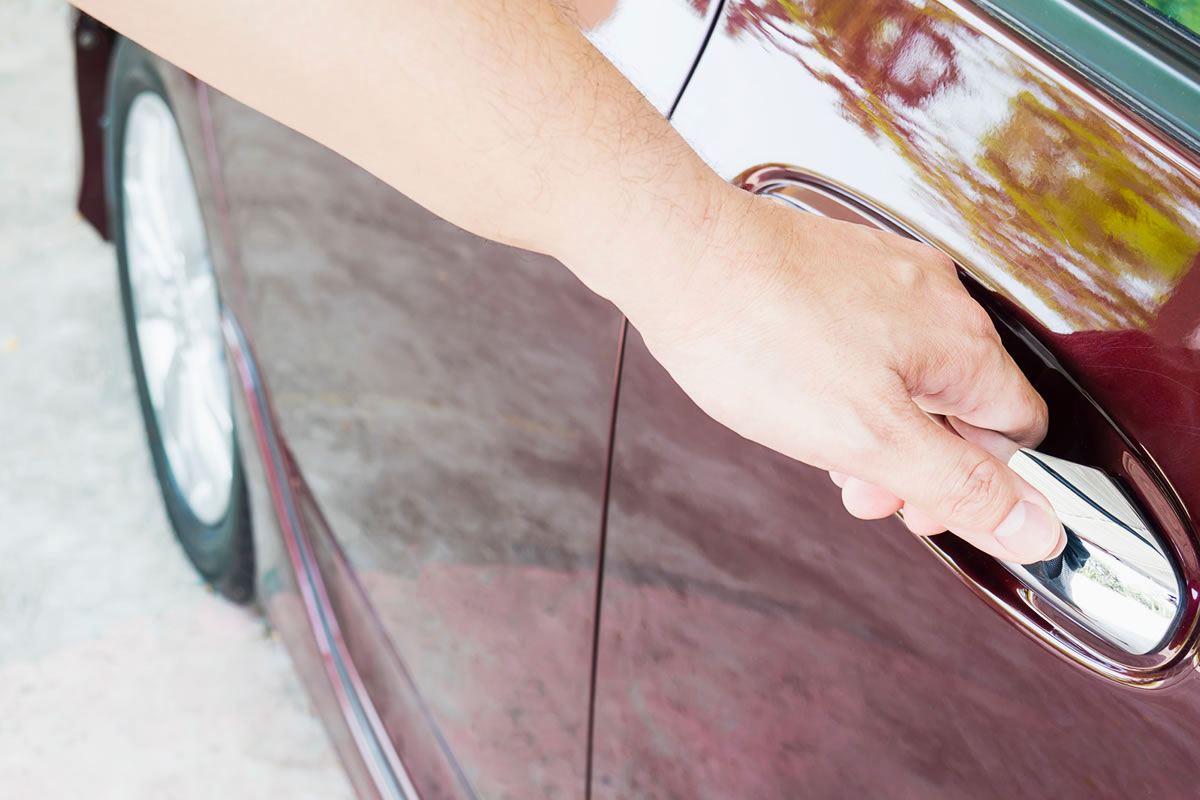 When you become locked out of your car, you might panic and wonder how you will get home or how you can get into your car. If you are stranded at a store or you are wondering how you will get into your car again, you may need the services of a locksmith in Orlando.
Your Car Door Will Not Close
If your car door lock is broken, you may not even realize it until you go to close your door. You may have just gotten home and feel ready to kick your feet up after a long workday, but when you go to close your door after you get out of the car, it will not shut. You will need to deal with this issue before you move on with any other part of your day, as it can drain your car battery if you leave your door wide open. These are likely caused by a stuck latch or a closed latch. You may also have an electrical glitch that is causing your door to stick or not close properly.
Your Car Door Handle is Broken
Many broken car door locks are caused by the broken handle. When you pull on a door handle, you should expect the handle to disengage from the latch on the door. Sometimes your door can stop working because the screws are loose, which can be quickly tightened with a screwdriver. Unfortunately, the problem may also be a faulty door handle, and this is a more extensive problem that requires a professional to fix. A locksmith will come directly to your location to fix your door handle with the proper methods.
Your Car Door Needs to Be Replaced
If one of the above repair methods does not work, it may be time to consider a full door replacement. When you have a damaged lock, handle, or door, you may benefit from replacing the entire door to prevent these issues from ever occurring again.
There are a few reasons you might need to replace your entire door, including:
Car door misalignment
Broken car door hinges
Faulty car door electronics
When you suspect one of these issues, you should first talk your locksmith to see if they have the right solution to fix the lock and key functions or the electronics of your lock. Try lubricating your hinges to see if it restores any functionality, and inspect your car door for proper alignment. If you find that none of these solutions work, you may be best off replacing the entire door and getting a new set of car keys.
When you are dealing with a broken car door lock, you may need the help of a professional locksmith in Orlando to fix the problem. If you are stranded or dealing with safety issues or difficult locks, trust the team at A-Rudi Cuellar Lock with any of your lock and key needs for your home, business, or car.