How Safes Can Protect Valuables and Documents in Your Home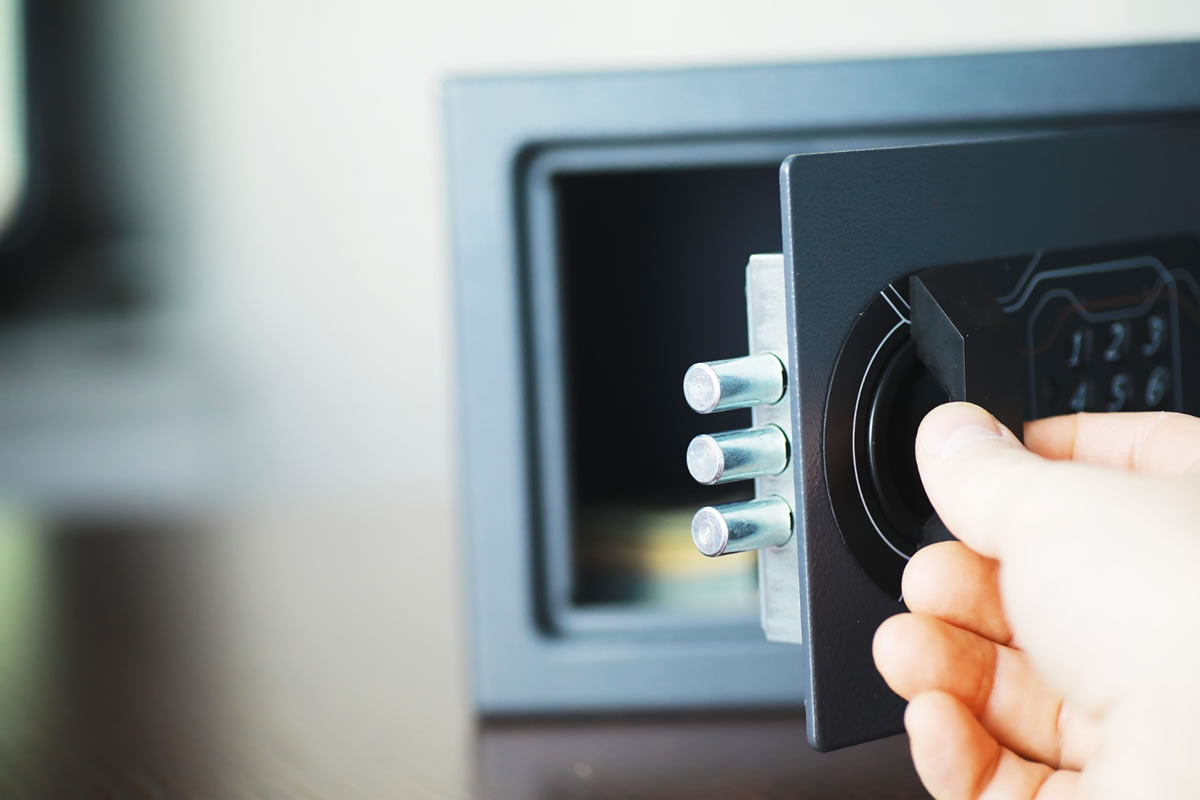 Do you want extra peace of mind that your documents and valuables are kept safe in your home? Whether you are concerned about burglary, fires, or floods, you may want to protect your valuables by keeping a safe in your own. As experts in safe opening in Orlando, we are here to help you pick the right safe for your needs. These are just a few reasons why you may need a safe in your home.
Fire Safe
When you want to protect your belongings or documents from the dangers of a fire, you should get a fireproof safe. These safes also protect your documents in the event of another natural disaster, like a hurricane or tornado. Fire safes are great for protecting items like wills, automobile titles, birth certificates, marriage licenses, and handguns. They offer varying degrees of fireproof protection.
Burglary Safe
Burglary safes keep valuable belongings safe in the event of a break-in. These safes are much more secure than fire safes, and they are often locked into place to prevent anyone from just grabbing it and running. They have locking systems, metal gauge doors, and other security features.
Wall Safes
Wall safes are also known as burglar safes, but they are installed directly into the wall of the home. Although these safes offer small storage space on the inside, they are beneficial since they are not removable. These stationary safes are great for storing cash, important documents, and valuables, like expensive jewelry.
Gun Safe
If there is a gun in your home, you will want to provide additional security and conceal it with a gun safe. Practicing gun safety inside the home is essential when you keep weapons, guns, knives, and other dangerous devices, especially when you have children. Gun safes are available in a range of sizes to conceal your weapons. These also offer added security measures and have some level of fire-resistance.
Commercial Safe
Although these are less common inside the home and more common for business use, commercial safes provide large amounts of safe storage. These safes have many security features that protect your valuables, documents, money, and any other important and sensitive belongings. For added security, you may even want to connect your commercial safe to an alarm system that alerts you of any intruders or potential dangers. Businesses frequently use these safes to protect their money throughout the work day.
These are just a few ways that a safe can protect your documents and valuables inside your home. Even though you keep these items inside your home, you may want another layer of protection against accidents or crime. Our experts in safes and safe opening in Orlando are here to provide you with help choosing and installing the right safe for your needs.
Contact the experts at A-Rudi Cuellar Lock to hear about our locksmith services today!