Four Services a Professional Locksmith Provides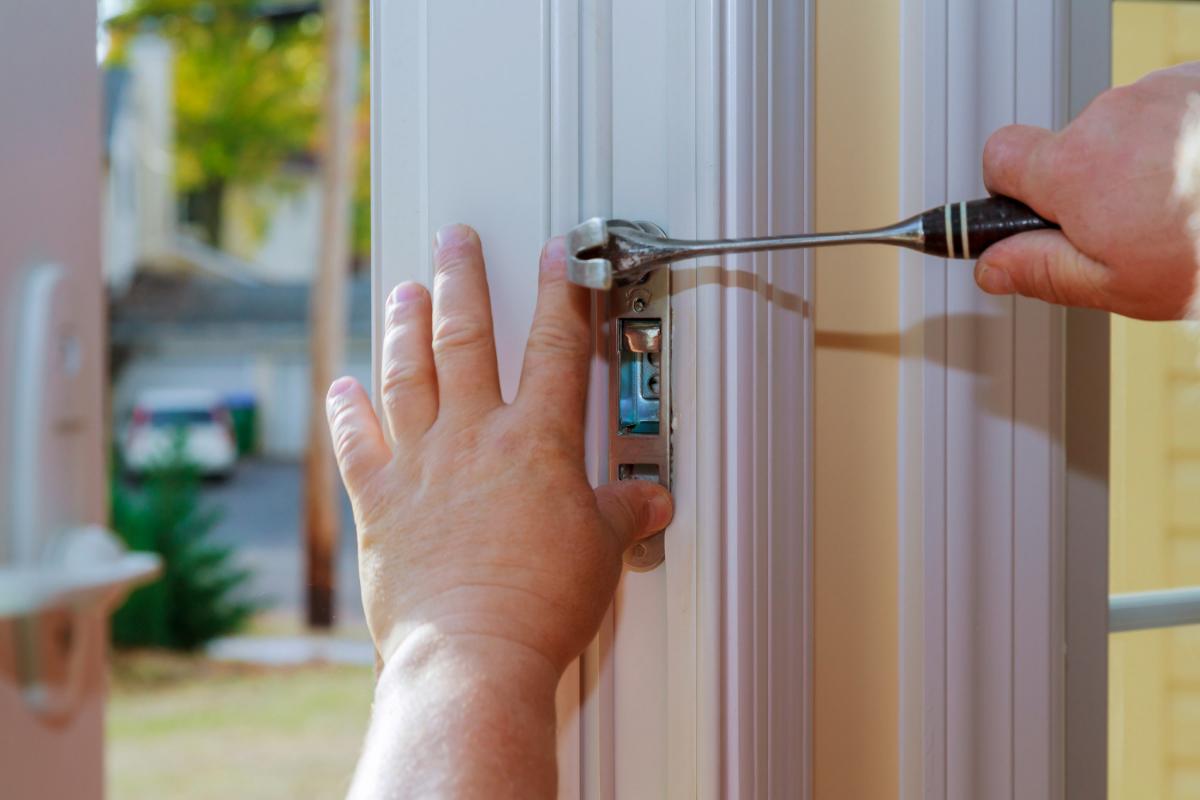 A locksmith is a trained professional that can repair and install a wide range of security products that safeguard your property from undesirable entry. While most people first become familiarized with their local locksmith after being locked out of their house or automobile, they can also provide many services that help prevent thieves and other offenders from breaking into your residence or business.
Key replacement and copying
One of the main services a locksmith offers is the mastery of copying and replacing keys. Whenever moving to a new house, buying a car, or leasing an office, it's highly suggested that a replica of the original key is created as a backup in case it gets misplaced. In the event that your original key is missing, and you made no copy, a locksmith can usually replace it entirely. Be sure to reach out and ask first, as some lock stores do not carry the tools to create car key alternates. With the appropriate training and equipment, making a copy or replacing a car key is a fairly simple process. Your automobile dealership should be capable of replacing your car key, but always be aware that they typically charge more than a local locksmith.
Installing high-security locks
Most construction contractors use basic locks on new houses and businesses, and these locks are easy to break without considerable opposition. If you are interested in improving your facility's security, hire a certified locksmith to establish high-security locks on your property. High-security locks cause manipulation and tool insertion to be far more complex than basic locks and are incredibly durable against forced access invasions. Lock brands such as Medeco and Mul-T-Lock are nearly impossible to be meddled with because they are bump and drill proof. As an additional layer of security, only the locksmith business that installs these high-security locks can make authorized copies of your keys. Although these locks are more costly than basic ones, they provide you the peace of mind that your property remains protected.
Safe installation, selection, and opening
Some locksmith stores also double as safe businesses, so when you require advice regarding a safe, go to your local safe & lock shop. They can direct you on the right approach to securing your belongings. There are numerous different elements to contemplate when purchasing a safe, such as size, fire rating, and ability to resist brute force aggression from saws, drills, and additional tampering strategies. They also offer safe opening in Orlando when you are unable to secure access to your safe.
It is usually a wise idea to employ a professional to relocate your safe, mainly if it weighs more than 500 pounds. Many locksmith businesses keep safe moving technicians who can move your safe to its new location. It's essential to double-check the measurements of your safe in case it requires travel through narrow halls and tight stairwells. After being moved, your safe technician can bolt your safe to the floor, guarding it against robbery.
These are just a few of the services a professional locksmith offers. Contact us today for safe opening in Orlando. We are here to help!