Four Reasons to Hire a Certified Locksmith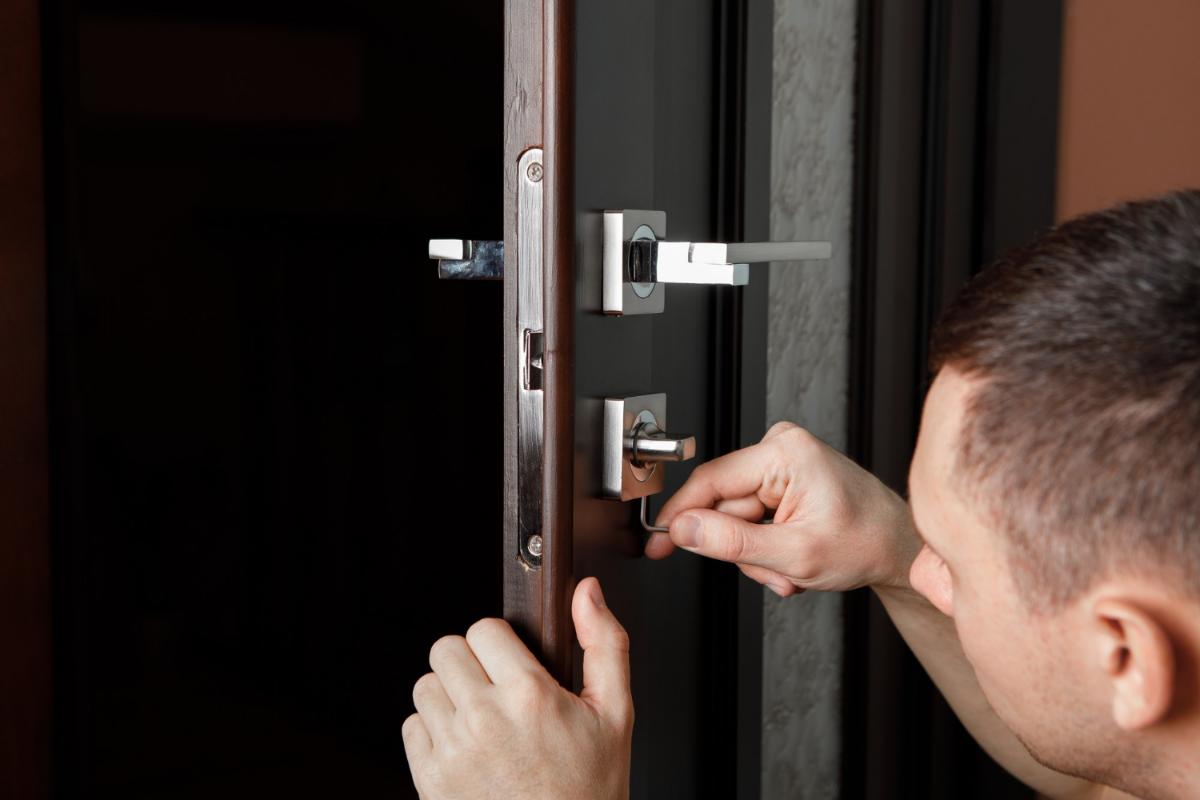 Regardless of how cautious you are around locking up and keeping ahold of your keys, there are many faultless circumstances where residential and commercial locks require to be repairs or replacement. It might be because you've bought a new home or business and must change or rekey the locks, or perhaps your lock just quit working correctly due to years of wear and tear. No matter the case, everyone requires a locksmith at some point, and there's no finer option to guarantee that your security system is updated accurately than hiring a certified locksmith. Although there are numerous reasons why this is the most reasonable option, here are some of the most significant:
Certified locksmiths are reliable and reputable
Another advantage of hiring a certified locksmith is prestige and dependability. Organizations with well-established professional standings typically use accredited locksmiths. Moreover, their background makes them well-versed in all types of locks and locking schemes. This is particularly crucial to consider since the technology employed in different security systems is continually changing and being revised. The benefit of employing a certified locksmith is understanding that you're in qualified hands.
Certified locksmiths use advanced equipment
Most certified locksmiths are entirely equipped with the critical tools of their profession. Uncertified locksmiths do not and therefore manage to overcharge for shoddy quality. This looks imperfect and can compromise the effectiveness of the lock itself. On the other hand, appropriately licensed and certified locksmiths with the proper tools are more likely to deliver quality installation assistance that is guaranteed to endure for many years. In addition, by employing a certified locksmith, your replacement lock or locking system will be aesthetically pleasing and highly useful for strengthening your security.
Certified locksmiths are insured and bonded
The process of fixing and replacing locks is tedious, whether for your residence, business, or automobile. If the process isn't handled with care each time, it may result in damage that you are liable for if the individual hired to repair the lock isn't adequately covered. When a locksmith is bonded and insured, it indicates that they accept accountability and deliver compensation if any damage occurs while on the job. Unfortunately, most locksmiths who are uncertified are also rarely bonded and insured. Alternatively, most certified locksmiths are bonded and insured to guarantee their customers maintain peace of mind during the restoration or installation process.
Certified locksmiths are experts
Unlike unprofessional locksmiths or handypeople, certified locksmiths have expertise varying from a more profound knowledge of security systems to the latest information on technological evolutions within the security industry. With this command at their disposal, certified locksmiths can complete installation services conveniently and efficiently and advise on the kinds of security standards best suited to a homeowner's or business owner's property. In addition, many certified locksmith businesses offer a spectrum of security options, including rear door safety devices, master key systems, and buzzer and keyless entry systems. This guarantees long-term safety and protection, which is not assured if a locksmith isn't certified.
These are just some of the reasons to hire a certified locksmith in Orlando. Contact us today if you need locksmith services.