Four Questions to Ask When Contacting a Locksmith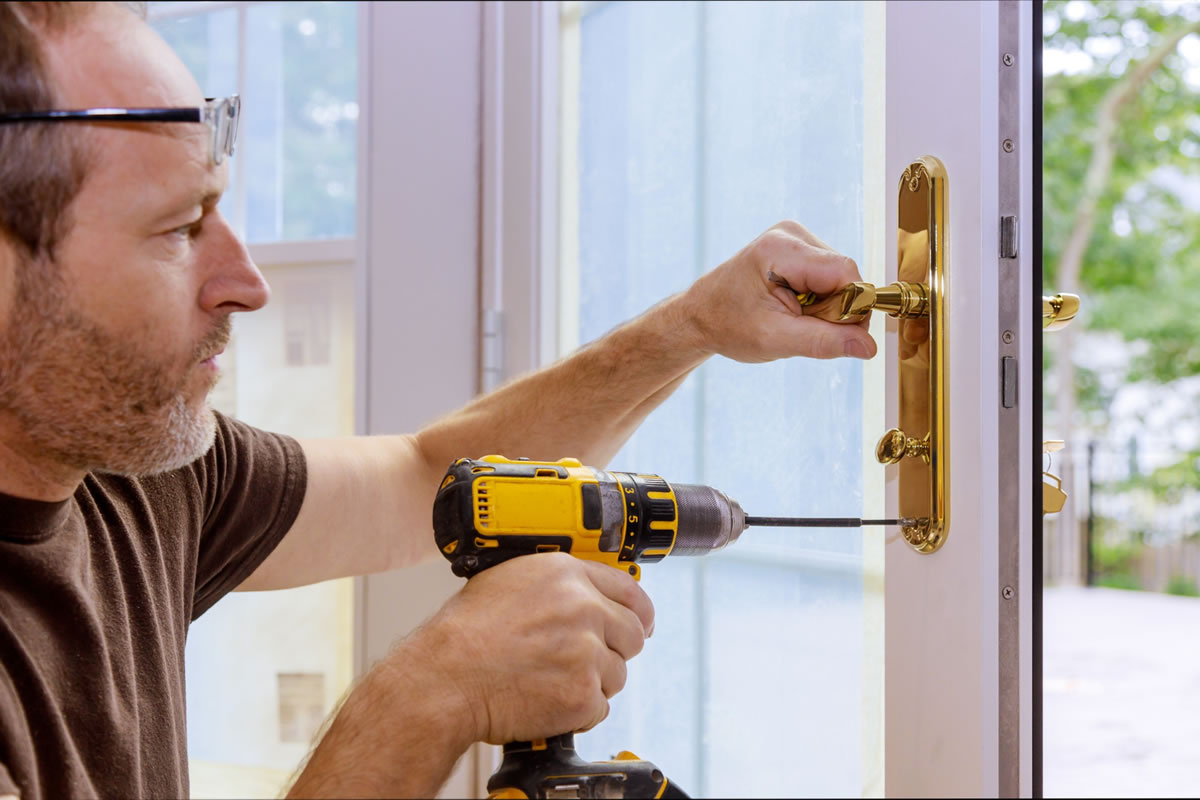 If you don't already keep the phone number of a reputable locksmith handy, you'll have to locate one fast. To decrease the risk of ending up with an unskilled or overpriced locksmith in Orlando, you should ask the following questions when making the call:
How Long Have You Been in the Locksmith Business?
This is the quickest, easiest way to discern whether the locksmith has sufficient experience or not. If you can't get a straightforward answer, hang up your phone and attempt a different professional. We have the experience and expertise to get the job done right, and that is something you need from your locksmith.
How Fast Can You Get Here?
One thing's certain: You do not want to wait a long time for assistance to arrive. The most suitable locksmiths take pride in responding fast to calls, especially in emergencies. This is true whether you need assistance in the middle of the day or the middle of the night. If you require a locksmith on a holiday, you should always be able to locate one who can get out to assist you right away. Don't get lectured into waiting around for a locksmith. A considerable part of a locksmith's reputation relies on how fast he can respond to calls. We offer 24-hour service with a speedy response time.
How Much Will This Cost Me?
This is another example in which you may not be able to get a solid answer. However, you should receive some kind of estimate. It definitely helps to have a rudimentary idea about locksmith expenses. Even if you don't, the locksmith should be able to respond quickly with a rough estimate. If he can't, it's smart to assume that he will charge you far more than he should. If you can, do a swift search on your smartphone to find out what locksmith costs are like in your vicinity. No one wants to end up in a position where they require a locksmith. However, even the most cautious people occasionally lock themselves out of their cars or run into trouble. It's encouraging to know that a locksmith can be out to offer assistance fast.
How Long Will This Take?
Although the locksmith likely won't be able to offer you a concrete timeframe without looking at the issue first, he should be able to provide you with a ballpark estimate. If the locksmith seems uncertain about whether he'll be able to manage the job or not, you should cut your losses and contact a different firm. First-rate locksmiths travel with all of the implements and tools they need to address various problems. It doesn't matter whether you broke a key off in the ignition or lost your keys. The right locksmith will come quickly and have the issue solved promptly.