5 Tips for Avoiding Locksmith Scams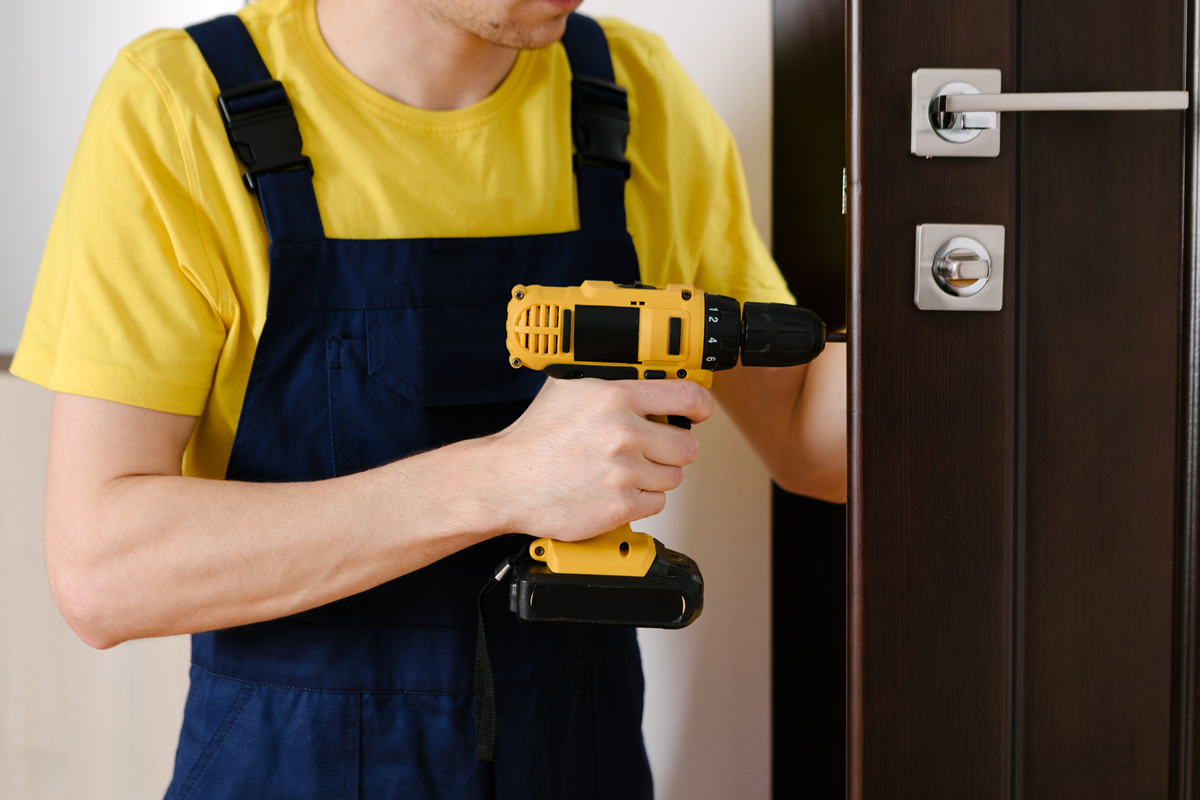 Looking for a locksmith in Orlando in an emergency can have you hurrying to find the first company that pops up in your google search. Still, it is best to hold off on locksmith services until you are confident that you are hiring a licensed professional, especially for your business. Unfortunately, while you can find many reputable locksmiths on the market, there are also imposters who are less than legitimate. The good news is that red flags will indicate the possibility of a locksmith scam. Experts offer the following tips for avoiding locksmith scams and finding a trusted professional.
Ask the right questions to avoid scammers.
Always ask the following questions before using a locksmith. If they cannot provide detailed answers, please look elsewhere:
What is the name of the locksmith who will be coming?
Can I pay with a credit card, or do you require cash?
Can you provide me with an estimate? What may cause the estimated price to change?
Will you need to drill my lock? Can you explain the exact process?
How will you get into my property?
Where are you located?
Find a reputable locksmith ahead of an emergency.
The best way to know that a locksmith is legit is to research them before needing them. Check out their reviews on Google, Facebook, and the Better Business Bureau website to see how others view their experience with them. Always be wary of anyone who has no negative reviews. There are unhappy people everywhere, so you can count on any professional having a bad review or two. On the other hand, a business with only glowing reviews may be fake or be paying people for positive reviews. You should also give the locksmith a call and ask them detailed questions. Once you locate a trustworthy provider, save them on your phone for use in the future.
Just say no to lock drilling.
Be wary of a locksmith who insists on replacing or drilling your lock when you are locked out. Most locksmiths with plenty of experience have the tools and skills to open nearly any door. Therefore, you will nearly always have the option of replacing the lock or rekeying it. Drilling is usually only needed for opening locks with high security.
Verify pricing before the job begins
You will want to find a reputable locksmith in Orlando who is open about the price from the beginning. Of course, there are situations where things change when they see the issue, but a great locksmith will clearly explain why changes are essential. Before allowing them to do the job, get a detailed breakdown of costs in writing and make notes about any changes.
Be on the lookout for prices that are too low.
A fake locksmith will generally quote pricing between $15 to $30 to start. They are known for advertising low pricing, then charging much more after they get there. They typically claim that the job is more challenging than expected, so the cost will go up. While this is normal when a job is more complicated, the giveaway is the suspiciously low starting price. Mobile locksmith services typically start at around $60 for a service call due to costs and overhead.
These are just a few tips to avoid being scammed by a locksmith. Contact us today for a locksmith in Orlando. We are here to help!