4 Types of Safes You May Need inside Your Home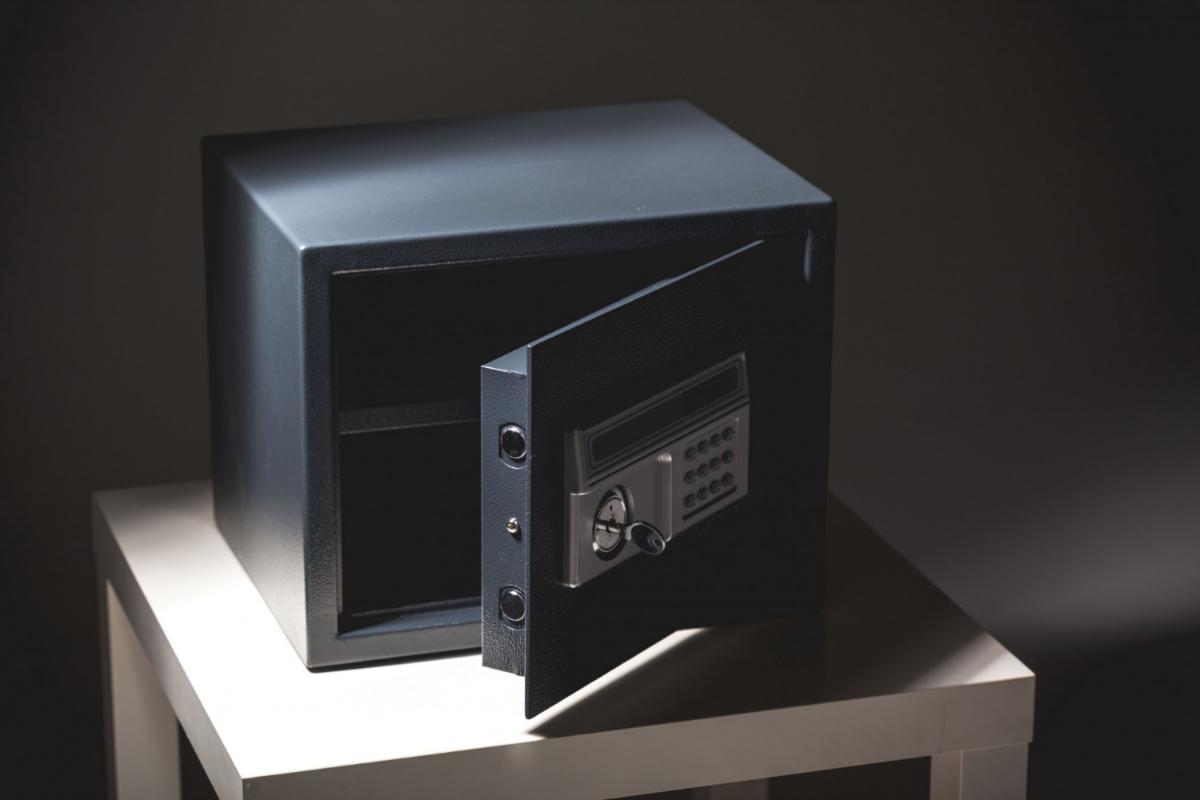 Security safes are your first concern if you want to protect your valuables. Investing in a safe is a valuable investment to protect your valuables and important belongings or paperwork. However, when it comes time to choosing a safe, you may realize there are more choices out there than you expected. As experts in safe opening in Orlando, we are here to help you find the best safe for your security needs. But it is also essential to choose the right safe for your valuables to protect them. These are different kinds of safes available on the market that will help you protect your valuables.
Fireproof Safes
A fireproof safe is one of the most demanding and popular types of safe. The customer wants to protect the safe against fire. The fireproof safe can withstand high flames and temperatures. The molded case and cellulose concrete can protect the safe against fire.
The fire safes can tolerate temperatures of 180 degrees easily. Some safes can handle 100 degrees easily. These safes are available in different sizes and are designed according to storage requirements.
Security Safes
According to research, 50 percent of customers want a security safe that can hide valuables without causing them any worry. These safes are small, so they can easily be hidden in furniture. People use these safes to protect their money, jewelry, and documents. Although intruders can come inside the home when you are at work, you can hide essential documents in these safes. These safes have numerous other essential features, including solid doors, concrete walls, and an appealing design that cannot be cracked with force.
Data Safes
Data safes are specially designed to protect data such as USBs, essential documents, and laptops. You can even store your ID and passport in these safes; they can't be lost or stolen. These are the smallest safes and are intended to store paper. Although they are small, they are also portable. As a result, you can relocate it to any location.
Gun Safes
If you own a gun, you must keep it safe from thieves or intruders who can misuse these guns. The gun owner must have a license, so if the police check the right of the weapon, you won't have any trouble.
Guns also need protection from children or burglars who can get injured by them. No unauthorized hands can access the gun if you have a safe for your weapon. The size varies depending on the gun. However, if the intruder breaks it with a tool, it can withstand it for 5 minutes.
Most of us have important documents, jewelry, and money that we want to keep safe. It is essential to choose the right type of safe for your valuables. You can keep your valuables secure in the right safe. Security safes are recommended if you want them to protect jewelry or money. If you want to keep your guns safe, a gun safe is a way. There are, however, numerous safes for each type of valuable.
If you are looking for professionals that offer locksmith and safe opening in Orlando, contact us to hear more today.