How to Improve Your Store's Security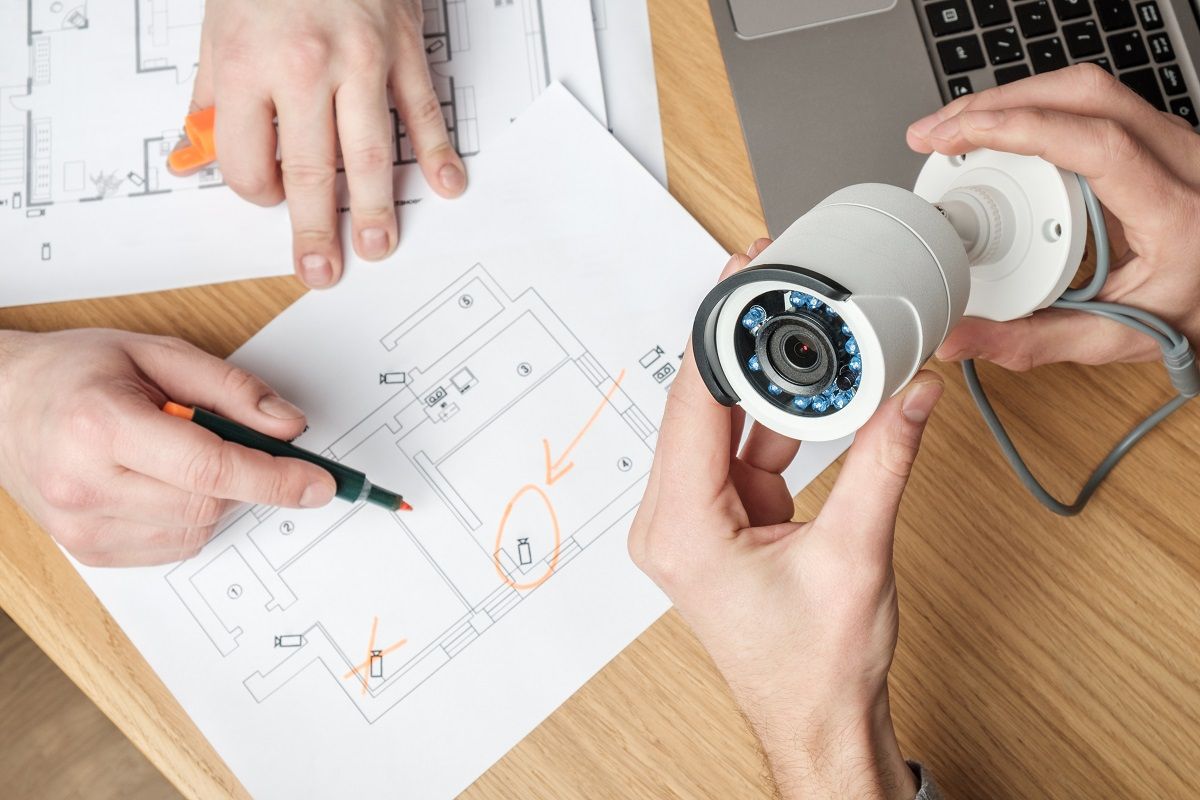 Are you the owner of a retail location, store, or merchandise warehouse? Retail locations are some of the top locations that thieves and burglars target for their next activity. Although many of these burglars disguise themselves as patrons, their activity can still be detected, and therefore prevented, with the right awareness. As a locksmith in Orlando, we help many companies upgrade their security so that their employees, patrons, and merchandise stay safe from criminal activity. There are a few steps you can take to increase the security of your retail store.
Train Your Employees
When you hire new staff members, take them through a training course that provides them with the tools they need to recognize and respond to criminal activity. They should be able to recognize when patrons are stealing merchandise and understand how to properly and safe react. Also, educate your employees on safe practices with money, valuables, and finances in the workplace.
Improve Store Visibility
Is your store on a busy street or is it a stand-alone building? No matter where your retail location is, you will want to make sure that you have visibility to the outside. This will allow you to see what is going on in your surroundings and recognize any potential threats. If you have overgrown landscaping outside your store, burglars may target you, as it will be easy to hide undetected in these areas.
Install Surveillance
If you don't already have security cameras inside and around the perimeter of your store, this is one of the first things you'll want to do. This will provide you with any information if you become a victim of theft, and it will also deter any potential burglars that see you as a vulnerable target.
Change Your Bank Routine
Burglars will study your habits and routine so they can understand when you run to the bank to deposit money. This is when they will strike. Because of this, vary your routine so that you will throw off any possible actions from criminals that think they can outsmart you. Go to the bank at different times and on different days.
Use Visual Deterrents
Surveillance signs can work to deter potential criminals from targeting your store. Install 24-hour surveillance signs around your store so that burglars will know they are being watched. Also, keep the area well-lit with lampposts and flood lights that will shine light on any suspicious activity. They won't be able to hide from you when you use visual deterrents to easily keep them away.
By taking these steps, you can increase the security around your retail location, which will deter and detect any suspicious behavior. The next time you are worried about stolen merchandise, you can rest-assured that our locksmith in Orlando has done their job to keep you protected. Contact us to schedule your consultation and receive a quote for your needed services today.