How to Choose the Right Locksmith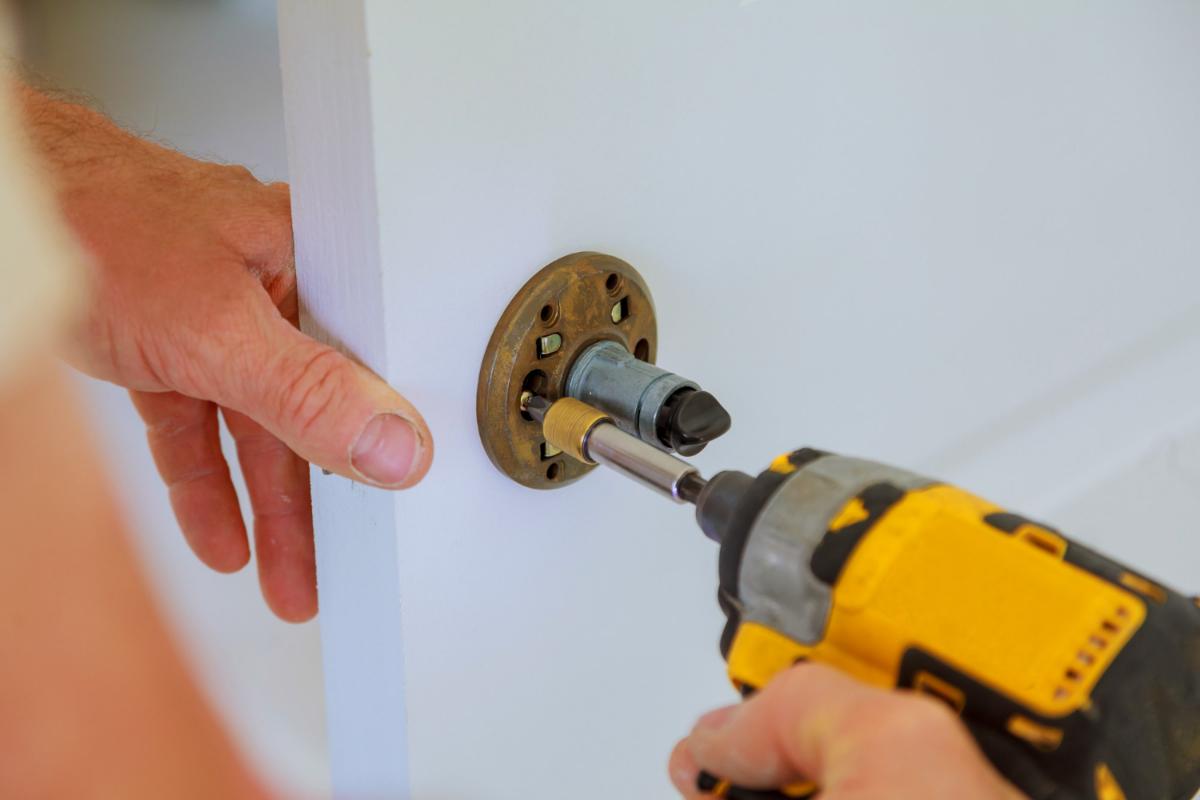 Are you in need of locksmith services? Do you want to establish a relationship with a locksmith in your area in case of any emergencies? Locksmiths are useful when you need to enhance the security of your home or business, with updates like surveillance, lock and key services, or safe opening in Orlando. When it comes to choosing the right locksmith for your needs, you want to choose someone that is reliable, insured, trustworthy, and reputable. These are a few tips to follow to choose the right locksmith for your needs.
Make Sure They Have Insurance
Before you choose someone to work on the security of your home or business, you want to ensure that they have insurance themselves. Any contractor that performs services on your home should also be protected by their own insurance plans. This means that any potential issues, damages, or injuries that occur on the jobsite will be fully covered by their employer rather than fall on yourself.
Check Their Online Presence
Some locksmith services allow you to engage with them online instead of calling on the phone. These online services can be much more convenient, especially when you need routine services. By having the ability to receive free estimates, schedule appointments, or ask questions online, you will save time on making multiple phone calls.
Ask about Their Services
Before you hire a locksmith, you need to be sure that they offer the specific services that you need. Many locksmiths have lock and key services, like replacing locks, making matching keys, and installing new door locks. They also offer surveillance installation, security system installation, and safe opening in Orlando. Talk to your locksmith and ask them about their specialties to ensure they cover your needs.
Get Some Quotes
Many locksmiths will offer free estimates of the job that you are looking to have completed. Take the time to shop around and get a few free estimates and quotes so that you can choose the locksmith that best meets your budget.
Check Their Hours
Locksmiths often offer 24 -hour emergency services. However, you want to check this before you choose the locksmith for your needs. Be sure that your locksmith is available for emergency calls, as this may be something that you never knew you needed until you are placed in the situation. The last thing you want to do is have a locksmith on your speed dial that does not help you during emergencies in the middle of the night.
These are some of the tips to follow when you are choosing the right locksmith for your security needs. By trusting the right locksmith for your needs, you will ensure that they do the job right the first time around. Contact us to hear about our range of quality locksmith services in Orlando today.