Four Tips for Choosing the Right Safe for Your Personal Needs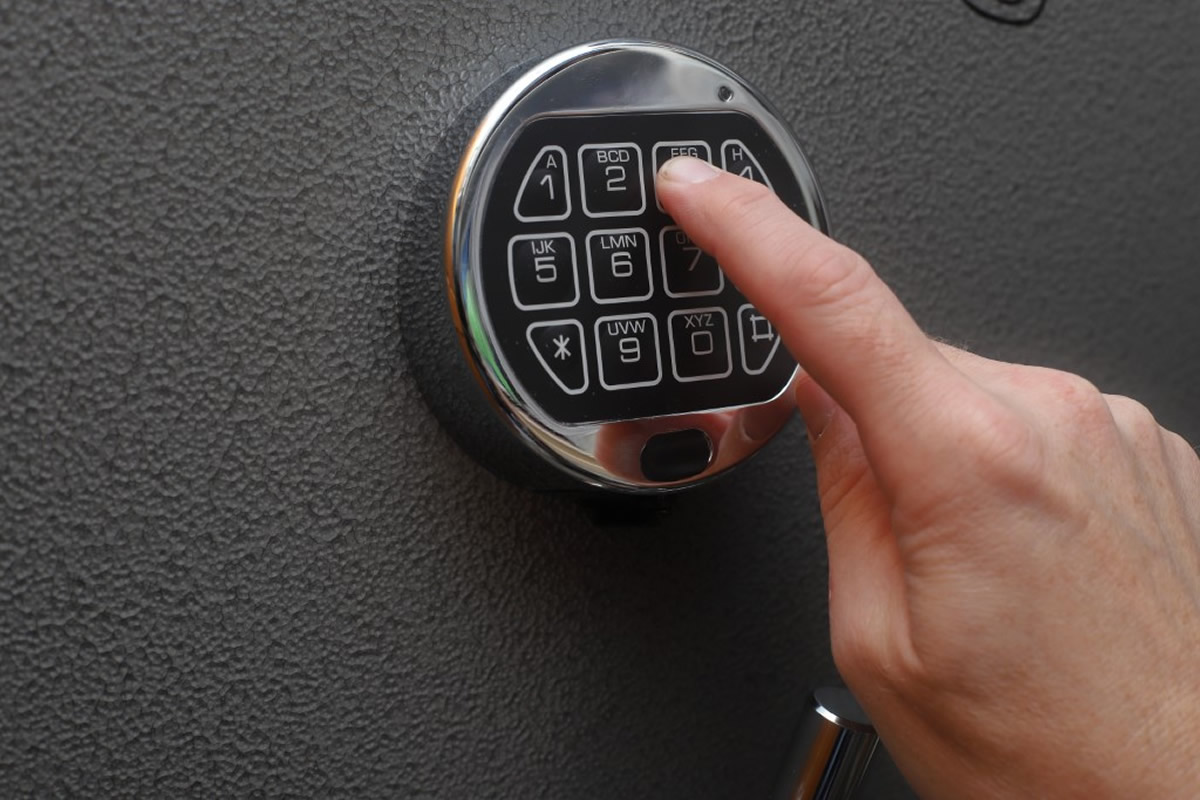 Are you interested in keeping your valuables, jewelry, or documents safe when they are in your home? Do you want to protect your belongings by using a safe? Getting a safe to keep in your home is a way to feel secure and have peace-of-mind that your valuables will stay safe. Not only do safes protect your items from burglars, but the right safe can also protect your stuff from fires, water damage, and much more. As locksmiths that specialize in everything from lock and key to safe opening in Orlando, we understand the difficulties of choosing the right safe. Follow these tips to find the right safe to meet your personal needs in your home.
Is it the right size?
Before you set out to find the right safe, you need to determine the items that you plan to keep inside the safe. Are you using it to keep jewelry? Do you want to file important documents? The purpose of your safe will determine the size that you need. It is recommended to get a safe that is slightly larger than what you anticipate needing, so that you have room to grow.
Is it fire resistant?
Safes are categorized into different fire ratings. You need to ask yourself: how protected do you want to be in the event of a fire? The answer to this question will determine the extent of fire resistance you need your safe to be. Ideally, you want a safe to be able to hold up if it is entirely engulfed in flames so that the contents do not get damaged. Safes are tested to see the temperatures that they can withstand, and then they are organized into different classes.
Is it tamper resistant?
If a burglar comes into your home and locates your safe, they will likely try to force entry with brute force. This is one of the reasons why you want to make sure that your safe is tamper resistant. If it is weak, it will be able to be broken into much easier. However, the more force and pressure that it can withstand, the tougher it will be to get into. Tamper-resistant features to look for include different types of locks, the type of materials, and the difficulty of getting into the locks or combination.
How do I get in if I lose my key or combination?
When you own a safe, you need to remember the combination and keep a spare key in a safe spot. However, accidents still happen, and homeowners forget this information. To get into your safe, you will want to trust that a professional can help you without damaging the safe or its contents. Make sure to partner with a locksmith that offers safe opening in Orlando to get everything back in order.
These are a few questions to ask yourself to make sure that you choose the right safe for your personal needs. When you keep a safe in your home, you need to make sure that you have enough space and safety features to keep your valuables protected. Contact our locksmith to hear about our range of quality lock, key, and safe services today.