Four Questions to Help You Understand Locksmith Services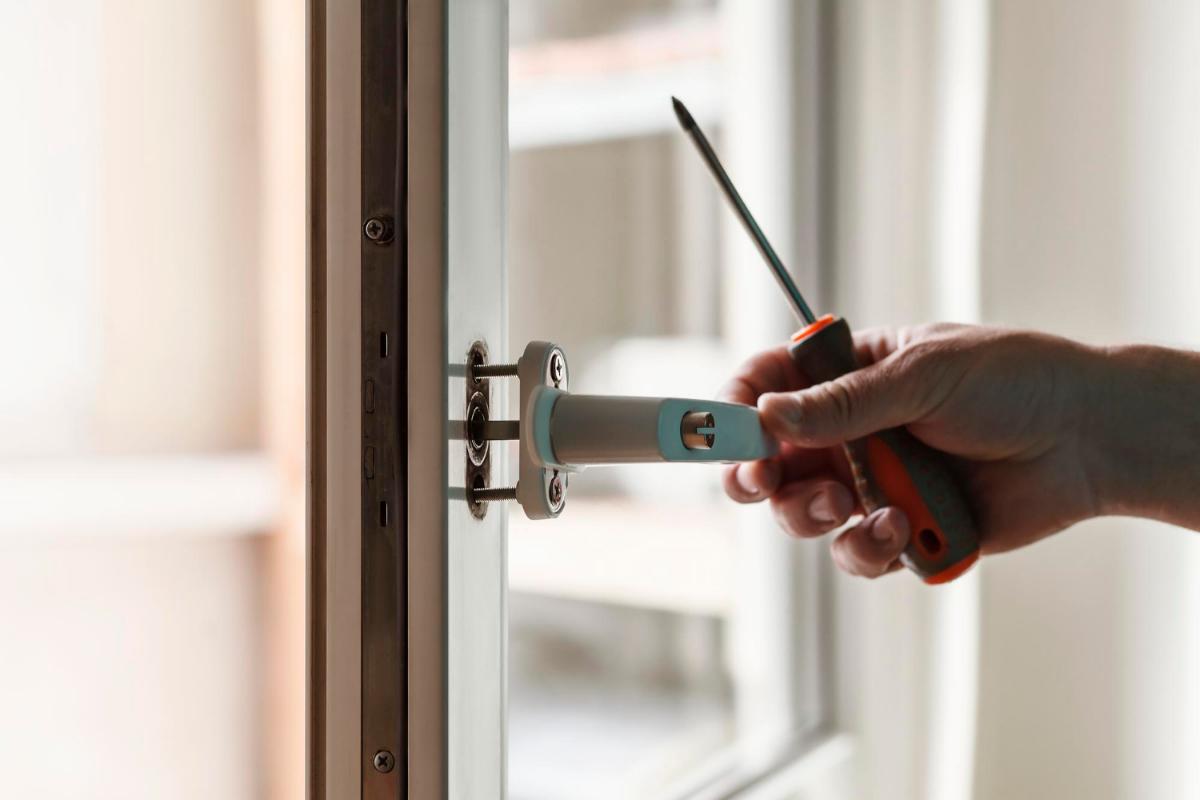 Are you in need of locksmith services to help you get into your car or your home? Have you recently lost your keys? Do you need help getting into your safe? Locksmiths are professionals that are trained to help you get into your home or car when you have issues with your key. We will also
Can a locksmith make a key without the original?
Many people contact a locksmith because they have lost or misplaced their keys. They need to have a new one made so they can enter their doors and get back inside, but this may seem impossible without a key to copy. This is not true for locksmiths. Locksmiths can use the lock to make a new key using a few different methods. They can make an impression of the key, cut the key to its specified code, or even disassemble to lock to create they key.
How does a locksmith open a car door?
Locksmiths are often called upon to open car doors when you have locked your keys inside the car. They try a few different methods to get inside your car without a key. They may try to reprogram the car key itself, disable the immobilizer, remove any broken keys, or use certain tools to get inside the car without damaging any parts.
Can a locksmith open safes?
If you have recently lost your key to your safe, you should rest-assured that a locksmith can help you. As experts in safe opening in Orlando, we are here to help you get into your safe without damaging the exterior. Our locksmiths will use tactics to recreate your key using the lock as a mold. This way, you will not have to damage your safe in order to get back inside.
Why do I need to hire a locksmith?
Many people rely on the services of a locksmith when they have any issues with their keys or have concerns about their home security.
There are a few different reasons why you may need the help of a locksmith, including:
You are locked out of your home or car.
You need to replace the keys in your home.
You want to install security features.
You need to reprogram your smart locks to your home or car.
You cannot get into your safe.
You are moving and need to change the locks.
You want to ensure that your valuables are protected and safe.
If you need to take care of any of these issues or concerns, you will want a high-quality locksmith to work with you. Most locksmiths work quickly and have emergency hours to help you with any of your safety issues or concerns.
These are some frequently asked questions that can help you better understand locksmith services. When you need car, home, or safe opening in Orlando, you want to trust a locksmith to come out and help. Contact us to hear about our locksmith services today.