Five Tips to Prevent Theft in Your Home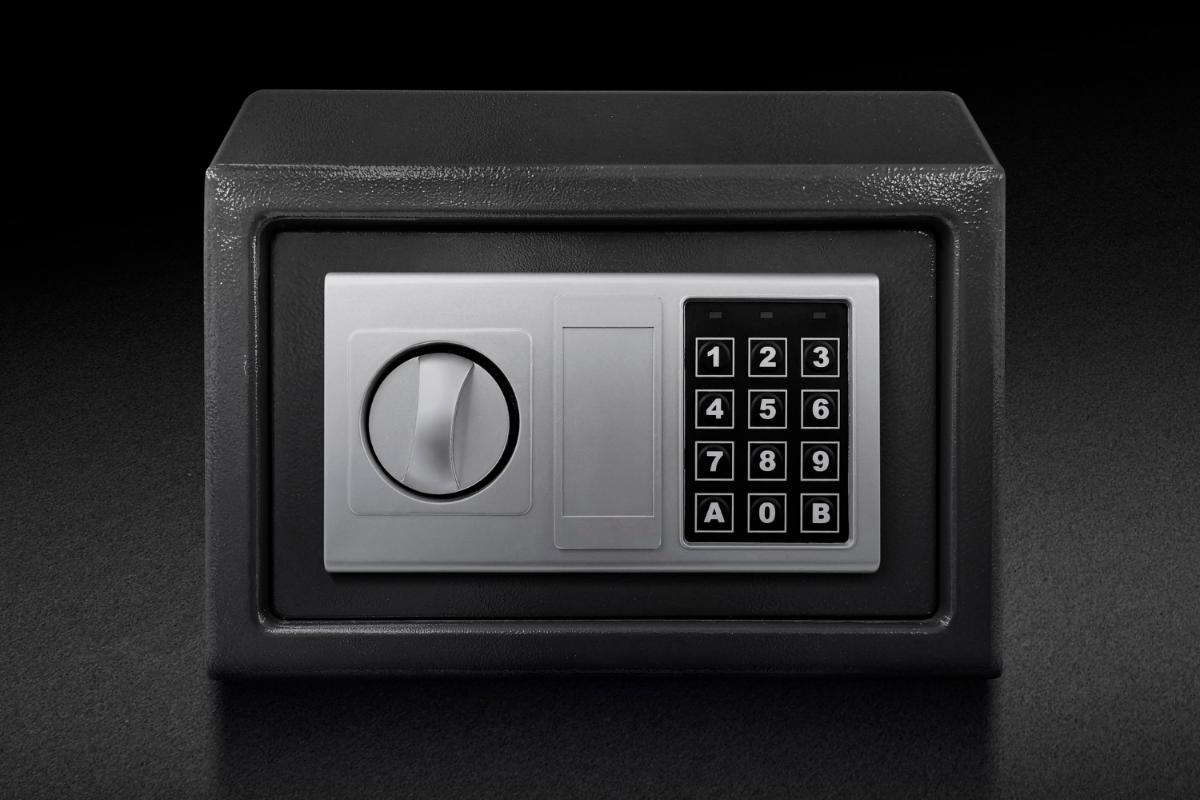 Are you worried about the safety of your belongings when you leave your home? Do you keep your valuables safe and secure? As experts in safe opening in Orlando, we understand the importance of increased security as a protective measure. Theft and burglary can occur when you leave your belongings and home vulnerable to the threat. Whether you live in an area that has a higher crime rate or not, you still want to stay protected. There are a few tips to follow to prevent theft in your home.
Deter Burglars
When burglars target your home, they take their time before they strike. They will do their research, watch your home for your schedule patterns, and take notice of what they want to steal before they actually do it. There are a few things that you can do to deter them from being interested in your place. Alter your schedule so that they can't form any patterns, leave lights on in rooms even when you aren't home at night, and park your car in different places every so often. Varying your routine is a great way to deter them from targeting you.
Install Security Features
Upgrading your security features is a great way to give yourself peace of mind that no one can enter your property without you being notified. Consider upgrading your technology with a security system, video doorbells, motion sensor lights, and surveillance cameras that will notify you when anything seems out of the normal.
Get a Safe
It is important to keep your valuables securely locked in a safe place. As a homeowner, you should invest in a quality safe that will hold your expensive jewelry, prized possessions, and other valuables. By having a safe, you also protect your belongings from water damage and fire damage, which can save you plenty of money in the event of one of the incidents.
Avoid Showboating
People that show off their money also become targets of burglary. Although it is tempting to wear your most expensive outfit and drive the most expensive car, you will want to avoid showing it off when you can. You've earned these things, so it's okay to use them, but be mindful of where you are going when you use some of your most valuable possessions. People are always watching, and showboating can put you in a bad light that can attract burglars.
Talk to the Experts
Talk to the police about suspicious behavior in your neighborhood so that you can stay updated with what's happening in your community. Also, meet you with a locksmith to discuss particular security measures that you can take. When you trust the experts, you will also be able to rest-assured that you are doing what you can to prevent these issues.
These are a few tips to follow in order to prevent becoming the victim of theft in your home. When you are concerned about the safety and security of your home and your belongings, you will want to consider talking to the experts for safe opening in Orlando. Contact our locksmith to hear about our range of security services today.