Five Reasons to Consider Installing Smart Locks in Your Home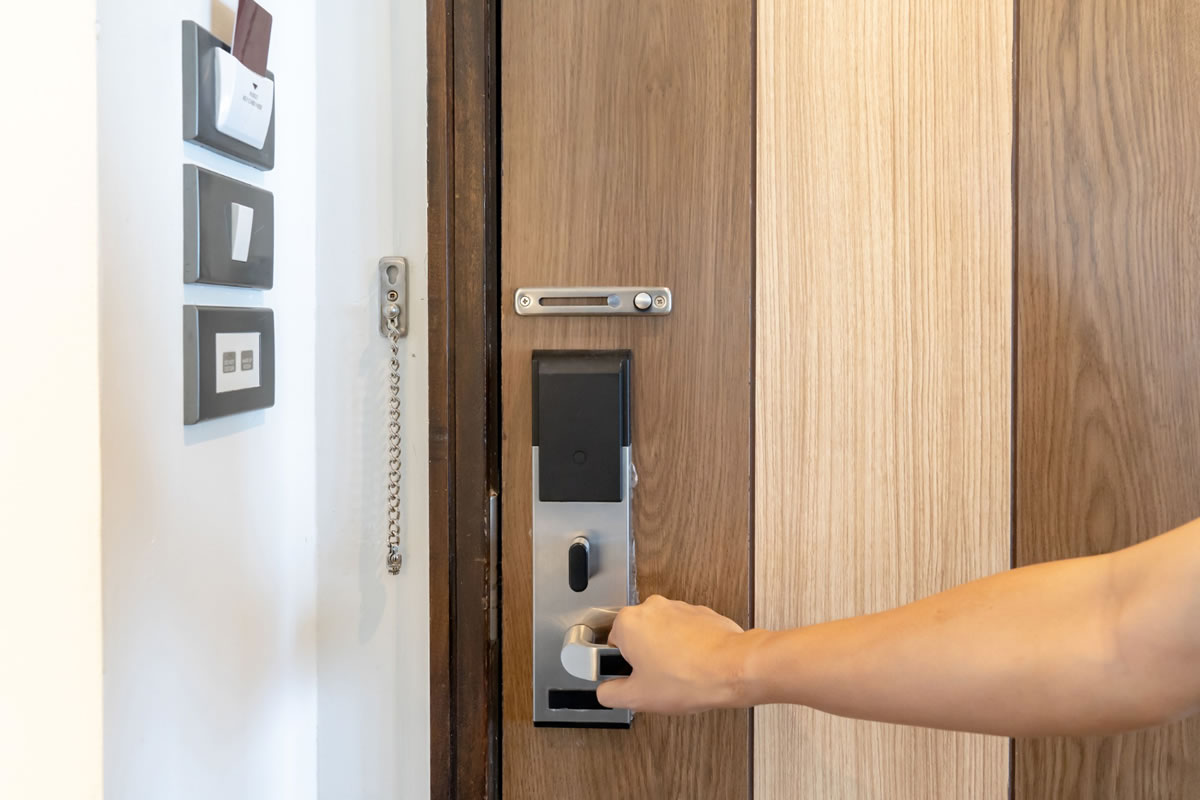 Are you looking to make improvements to the security of your home? Do you want to have a more convenient and modern solution to your outdated door locks? By installing all new locks on your door, you ensure that you are the only people that have access to those locks. Smart locks are the most improved and modern technology for locksmiths that specialize in keys and safe opening in Orlando and their clients. They offer many benefits that should make you consider installing smart locks in your home.
Offers Improved Security
Smart locks are the most updated and new technology on the market, which means that it offers the most improvements when it comes to security. When you install smart locks, you do not need to keep a spare key hidden somewhere outside your door and you do not need to keep extra keys on your keychain. This decreases the chances of your keys falling into the wrong hands.
Increases Property Value
By installing smart locks, you also make a better investment in your home. Smart locks will increase the value of your property, which means that you will not be throwing money into technology that will not benefit you. Replacing your locks with regular door locks will not add anything to your home's value, as this is just switching out the old technology. When you improve the technology and change the locks, it is the most beneficial for your money.
Allows Temporary Access
When you are out of town, you have the option to provide your guests with a temporary code to have access to your home. This makes it convenient if you need to have a pet sitter come in and out while you are not home. This can all be done remotely, which makes it a convenient and easy feature to operate.
Offers Restricted Access
If you are concerned about the safety of young children or need privacy at your home office, you can have restricted access to certain rooms in your home with a different smart lock. Typically, when you change the locks to an entire home, you can use the same key to access every door. However, smart locks can be customized to each door, which provides more function to your home.
Convenience
By having smart locks, you never have to worry about being locked out of your home again. If you lose your keys, it does not matter. You can still have access to your home by using your smartphone as a virtual key.
These are a few of the reasons why you should consider installing smart locks in your home. When you want to update the locks and security features in your home, consider working with A-Rudi Cuellar Lock. We specialize in everything from key replacements to security system installation to safe opening in Orlando. Contact us to hear about our range of quality locksmith services today.