Three Tips on How to Find a Quality Locksmith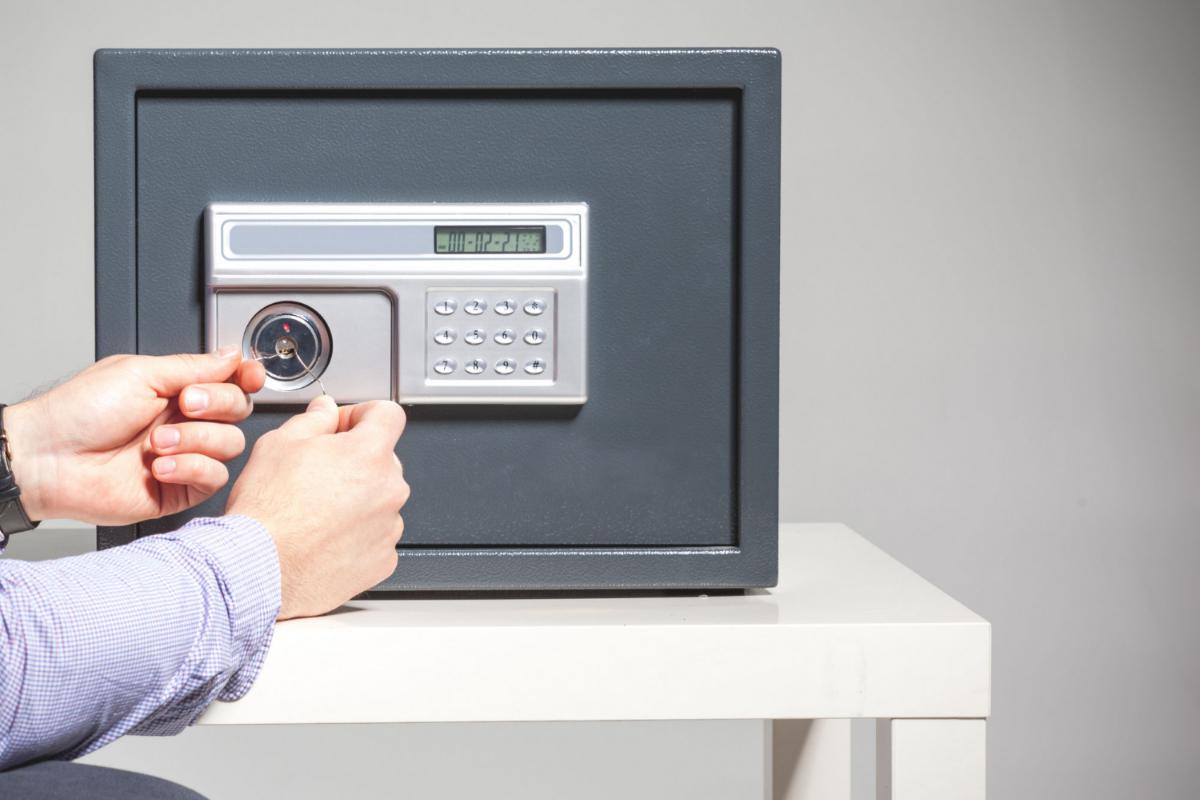 Are you looking for a locksmith that can provide you with commercial services? Do you want to increase your home security measures? Feeling safe inside your home or business is important to ensuring that you and your loved ones or employees are secure and protected. In order to feel safe and secure, you may want to have a quality and reliable locksmith on your speed dial. This way, anytime you encounter issues with your keys, alarm system, or safe opening in Orlando, you will know who to call. There are a few tips that can help you find a quality and reliable locksmith in your area.
Check the License of Your Locksmith
Before you hire any locksmith services, you will want to ask to see their license and certification. Because you trust someone to keep care of your business or your home, you want to take the extra steps to ensuring that they are reliable and certified. Locksmith certifications vary by state, so you will need to check to make sure that they meet all the criteria for your area. Those that have the full list of certifications are the only ones that you'll want to trust.
Request an Estimate First
Before you hire a locksmith to perform their services, which can range from installing a security system to safe opening in Orlando, you will want to get an estimate. By getting an estimate first, you ensure that they will not be scamming you for their services. A trustworthy locksmith will not inflate their prices after the job is done, which means that you can rely on them to perform the services they sign on for.
Verify Their Location
Many locksmiths may be looking to make a quick dollar, so they will likely lie about their location to take advantage of the area for a little while before relocating. If you take the time to verify the location of the locksmith, you can ensure that this isn't a scam. Make sure to verify that they have a location where they do business throughout the year. This will ensure that they are trustworthy, which is also important if you are looking to establish an ongoing relationship with the same company over time.
These are a few tips that you can follow in order to find the right locksmith for all your security needs. Once you have a relationship with a locksmith in your area, you will know who you can rely on for all your needs regarding your keys, locks, security systems, and safe opening in Orlando. If you are looking for a quality locksmith, you will want to trust A-Rudi Cuellar Lock. Contact us to hear about our wide range of locksmith services today.