Three Quality Services that a Locksmith Provides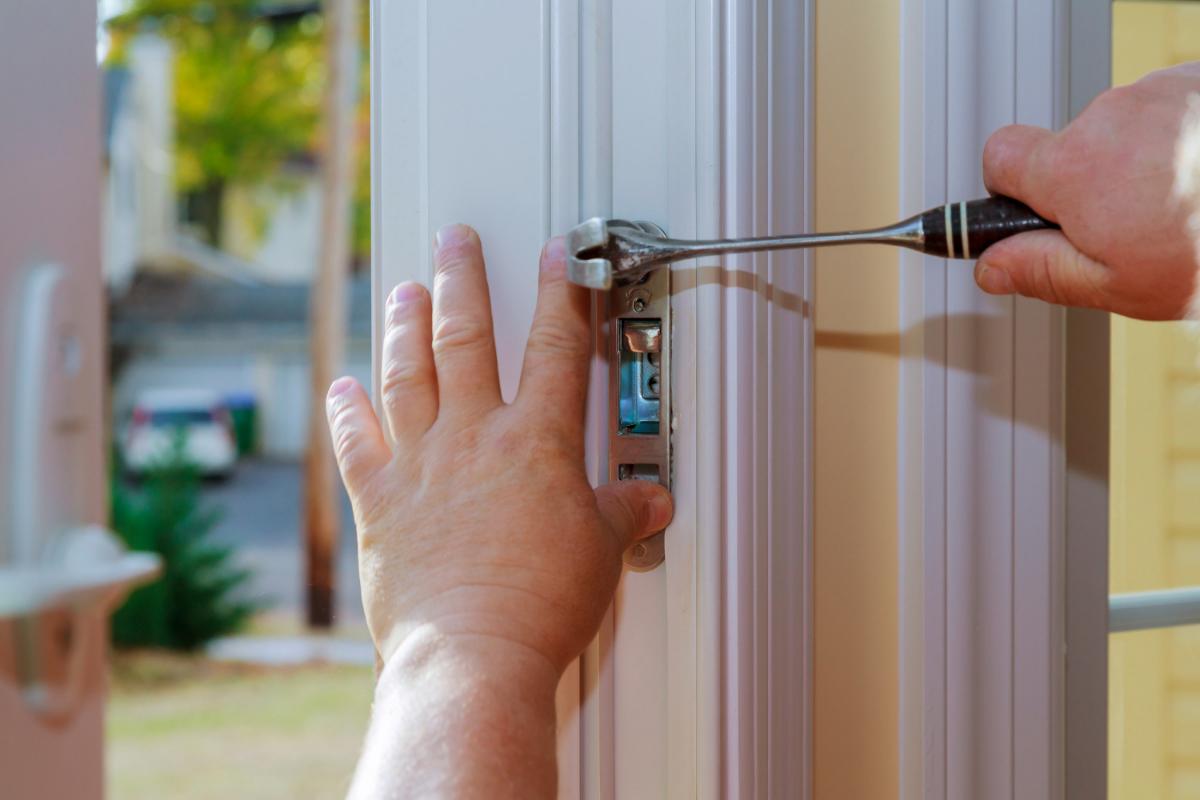 Are you looking for ways to enhance the security of your home or business? Have you been locked out of your home or car? From repair services to installation services, locksmiths offer a wide range of services that keep our clients and their belongings safe and secure. When you are locked out of your home, you want to update your locks, or you are looking for safe opening in Orlando, a locksmith is the person to call. We will provide you the lock and key services you need to keep your family safe and sound. Here is a list of quality services that many locksmiths provide.
Lock Repairs and Changes
When it comes time for you to update the locks in your home, whether they are outdated or you are simply looking to change the look of your fixtures, you will want to trust the professionals for this job. They will safely repair all your locks and provide you with the new set of keys. Also, anytime you suffer from lock damage, such as rusting or difficulty turning, you can have a locksmith perform the necessary repairs to get them back up and running once again.
Safe Opening in Orlando
When you keep your precious and valuable belongings and documentation in a safe, you want to keep the key or combination safe. However, you may fall victim to these issues: losing your key or forgetting your combination. Lucky for you, many locksmiths also specialize in opening your safe so that you can retrieve your belongings. This way, you won't have to worry about attempting to destroy a virtually indestructible safe in order to retrieve its contents.
Broken Key Removal
Have you ever broken a key inside the lock? Sometimes, a lock can jam and cause the key to break while it's actually inside the keyhole. This can be a stressful situation, because it will not only breaks the key but also keeps you locked out of the door. When this occurs, you'll want to contact a local locksmith to come out and remove the key. They will be able to safely remove the key without compromising the lock, and then they will provide you with entry while also making a new key for you.
These are some of the services that most locksmiths offer for both homeowners and business owners to have peace of mind about their security practices. When you work with our quality locksmith in Orlando, we will work in a timely fashion so that you can rest-assured that your home, business, or car is safe and you can resume your daily activities as planned. Contact us to hear more about our expert locksmith services today.