Six Reasons to Call a Locksmith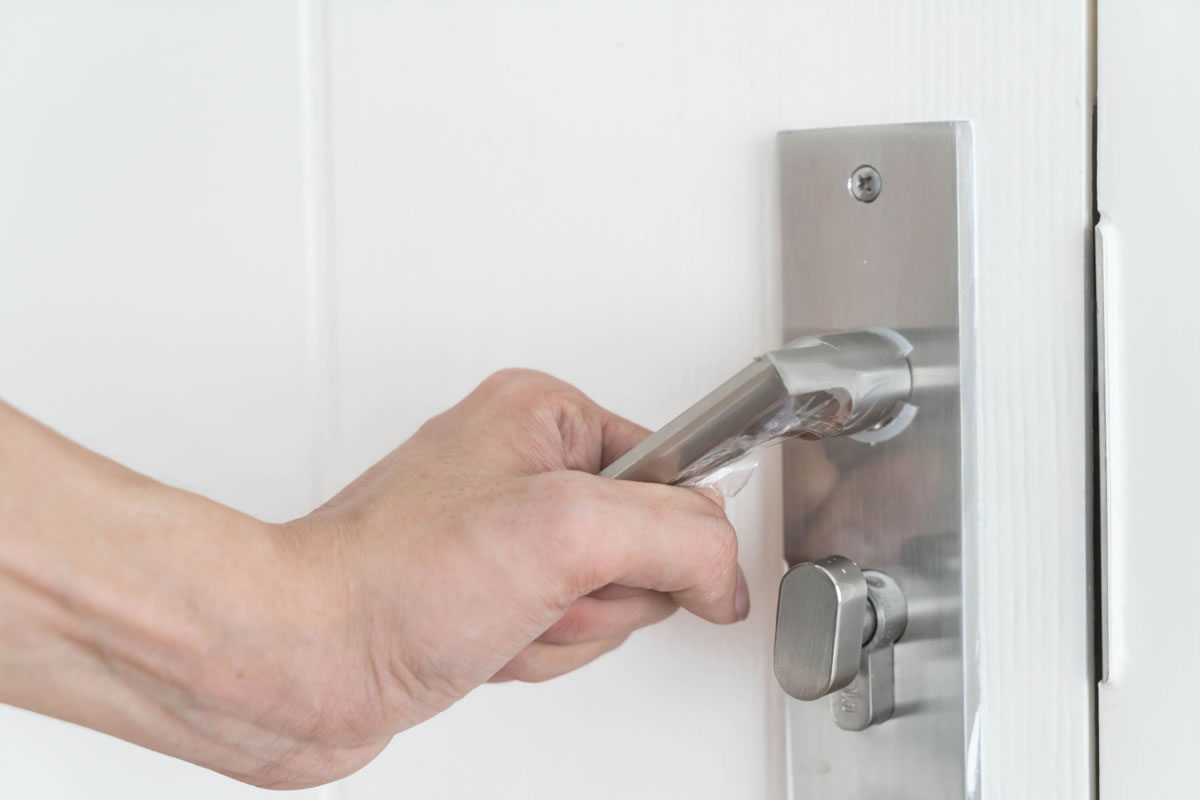 Many people assume that they will only need to call a locksmith during times of emergency needs. However, our locksmith in Orlando offers many services that can help increase your home or business security. When you are looking to increase your security or give your loved ones peace-of-mind with the right safety measures, you may be in need of locksmith services. There are a few common reasons why you may need to pick up the phone and call for a locksmith.
Your Keys are Broken
Broken keys are some of the most common reasons why you may be picking up the phone to call a locksmith. Whether you are locked out of your car, home, business, storage closet, or other room, you will want to have your key fixed as soon as possible. Locksmiths are able to provide you with a working key with their quick and efficient repair services.
You Are Moving
If you are planning a move to another home or business, you may want to have the locks changed upon arrival. This will guarantee your security and safety as you move into a previously-occupied space. Locksmiths can come out and change all your locks so that you can rest-assured that only you have access to your home or business.
You Have Damaged Locks
From door jams to damaged bolts to broken locks, there are many ways that your locks can be damaged. When your key no longer works in your lock, this could indicate structural damage to your lock. To troubleshoot and diagnose this issue, you'll want to trust a locksmith. They will come out and determine whether the damaged locks can be repaired or whether they need to be fully replaced.
You Want to Increase Security Measures
Are you planning to install new security measures in your home or business? Locksmiths are professionally trained to install many high-tech and innovative security systems so that you can feel safer at home or at work. Cameras, television screens, alarm systems, and other surveillance measures are great additions to ensure safety.
You're Locked Out
Many people call locksmiths when they are locked out of their cars or homes. Locksmiths are available during all hours of the day and night to come out and help you get into the area that you are locked out of. They will be able to safely provide access to your home without damaging any windows or doors in the process.
You Forgot Your Combination
Many locksmiths also offer quality safe services, such as safe opening or combination changes. If you have trouble getting into your safe with your current combination, you should call a locksmith. They will come out and check on whether your combination is wrong or the safe is damaged. They can then repair this issue and prevent it from occurring in the future.
These are some of the main reasons why you may find yourself in need of locksmith services. At A-Rudi Cuellar Lock, we offer quick and reliable locksmith services that range from key replacement to security system installation to safe opening services. Contact our locksmith in Orlando to hear how we can help you today.