How to Find a Trustworthy Locksmith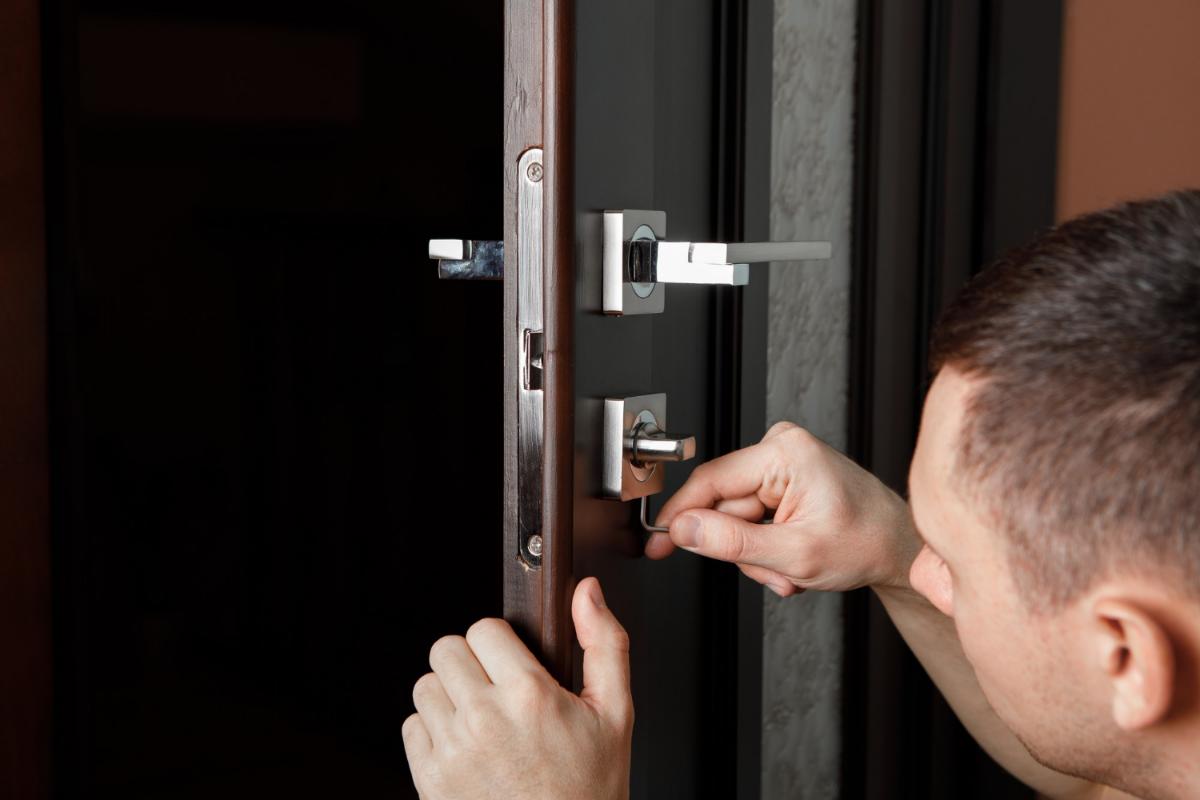 When you trust someone with locks, safes, and other security features of your home or business, you are truly letting them into the most personal part of your lives. Because of this, you want to trust the people you work with to safely secure your beloved items, money, and valuables. Finding a quality locksmith is essential in keeping the safety of your home or business in the best hands. Whether you are in need of upgraded security systems, key replacements or changes, or safe opening in Orlando, you want the most trusted individuals. There are a few tips that can help you find a trustworthy locksmith.
Do Your Research
Before you just hire any locksmith service in your community, take the time to perform some research to ensure they offer quality services. Read their testimonials and ask about their previous work. When you do extensive research, you will be more likely to choose a locksmith that is trustworthy. Don't simply trust the first thing that pops up on the internet because it was at the top of the search results. Take the time to read about them to make sure they are right for you.
Ask Family and Friends for Referrals
Whenever you learn about a locksmith from previously satisfied customers, especially those who are family and friends, you will likely be off to a good start. Since you know that they have done a good job in the past, you can trust that those services will continue when you hire them. Referrals are some the best ways to truly get to know about how the services are performed and the level of detail and trust they put into their work.
Check their Background
Make sure that the locksmith company that you hire has all the background paperwork, training, education, and reputation that you are looking for. Ask them if they are licensed and insured so that you can prevent any scams. When you trust a locksmith, you are providing them with access to some of the most valuable aspects of your life. Be sure that they have the background education and reputation to match the services they say they offer.
Ask Questions
Another way to make sure that you are choosing the right locksmith for your needs is to ask them questions. When they are able to quickly answer and explain every question you have, you will be more likely to trust them. They should be able to practice what they preach, and they should also be able to explain their services so that you understand what they can do for you.
By following these tips, you can find a trustworthy locksmith to work with when it comes time to update your security features. Homeowners and business owners trust the professionals at A-Rudi Cuellar Lock to keep them safe. Contact us to hear more about our services for lock repairs, key replacements, and safe opening in Orlando today.