Four Reasons Why Your Car Key Isn't Working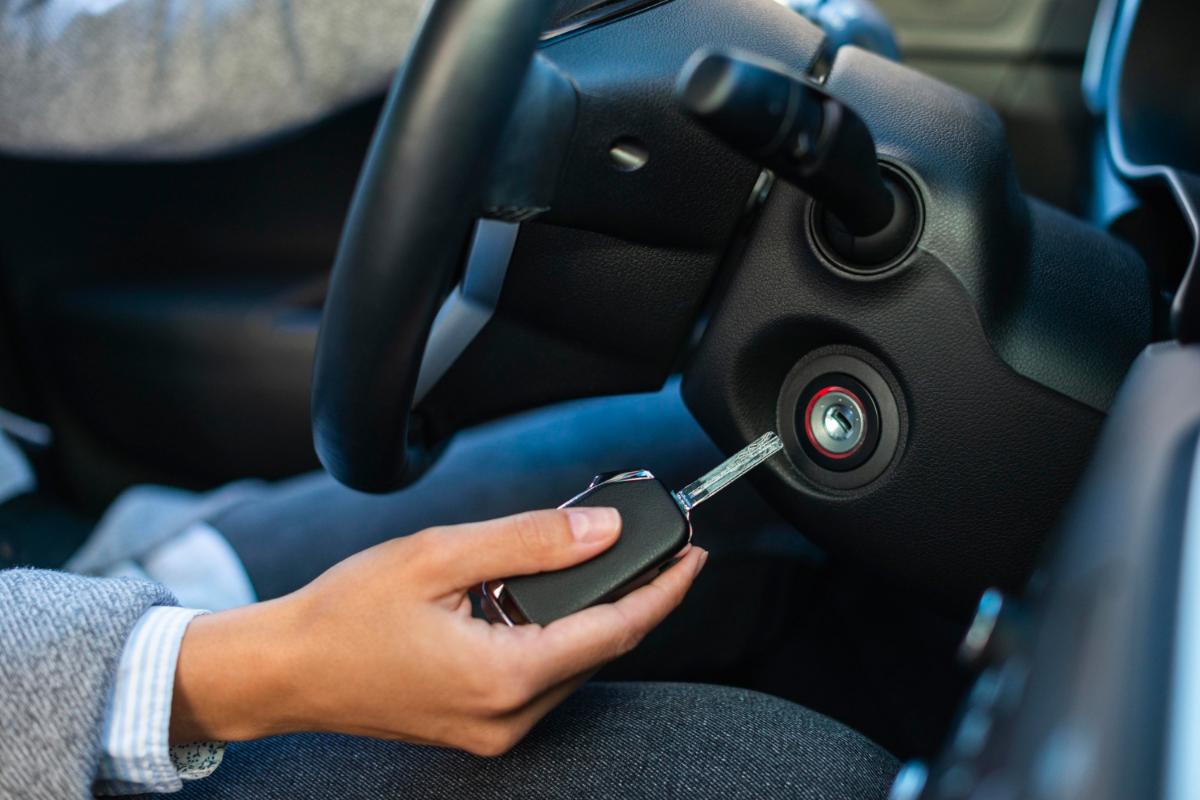 Are you having trouble getting your car key to unlock your car doors? Do you struggle with unlocking your car with the key? Nowadays, many keys are electronic and function with the touch of a button. This can cause many issues that have you calling up your local locksmith in Orlando for assistance. When your car key is jammed or malfunctioning, you will have trouble getting your car to start or maybe even getting into the car in general. There are a few reasons why your car key might not be working.
Key Fob Battery Issues
One of the first things that we recommend you to do is to check your key fob batteries. If your batteries are dead or running out of power, your key fob will not work remotely. This will prevent you from getting into your car unless you have a manual spare key. Low or dead battery power is one of the most common reasons that people call our services, as they don't realize to check them until it is too late. Keep an eye on this so that you don't get stuck somewhere without being prepared.
Damaged Keys
A damaged car key is also another common reason why your car key might not be working. Car keys typically suffer from wear-and-tear over the years, and they will require a replacement. Keys are dropped on the floor and thrown around in bags and pockets, causing them to be easily chipped, bent, or even broken.
Key Fob Internal Damage
When you have checked that the batteries still have power, you could be suffering from damages on the inside of your key fob. This can indicate that the connectors on the inside of the key fob have been damaged, causing the function to be compromised. You may also have issues with the programming. If you struggle to get into your car or to start your car, you'll want to trust a locksmith to properly program your key fob to eliminate this issue in the future.
Poor Duplication
Unfortunately, it is possible to duplicate a key incorrectly. When you trust the right locksmith for the job, you will prevent this issue from occurring. Be sure that you do your research and ask for quality referrals when you choose your locksmith in Orlando to ensure that they do the best job for the services you need. When your locksmith duplicates your keys incorrectly, your issue will just continue to persist.
These are some of the most common reasons why your car keys might not be working. If you are battling issues related to malfunctioning car keys, you will want to trust the services of a locksmith in Orlando. A-Rudi Cuellar Lock is a trusted reliable locksmith for commercial, residential, and car key services. Contact us to hear about our range of locksmith and security services today.