Five Safe Services Many Locksmiths Offer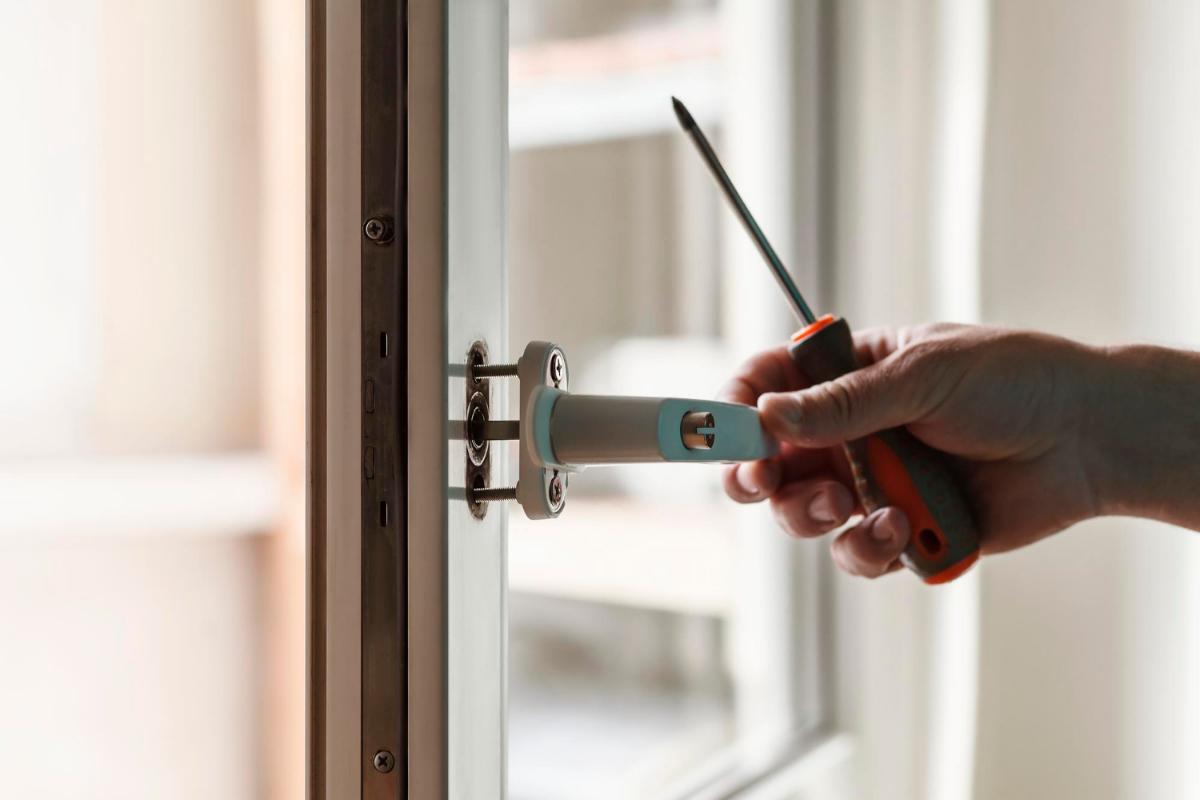 Good locksmiths offer convenient and quick services when you need them. Often times, you may find yourself scrambling to find a quality locksmith when you need them, as emergencies are some of the main reasons why you may pick up the phone to call one. As a locksmith, we offer many services that are for emergencies and non-emergencies, including safe services. Having a safe is a great way to enhance the security of your money, belongings, and prized possessions. When you run into any issues with your safe, you'll want trust a professional locksmith to help you. There are some safe services that many locksmiths offer.
Combination Changes
One of the most popular safe services we offer is working with the combination. If you have forgotten your combination or you are having trouble with your existing combination, you may want to call a locksmith for help. Forcing your entry may actually cause permanent damage to your safe, and this can end up resulting in you needing to get an entirely new safe. When you have trouble with your combination, you should contact a locksmith for help.
Safe Deposit Box Services
Safe deposit boxes are ways to keep your belongings and valuables protected within an institution. Many banks offer safe deposit boxes for you to keep your non-monetary values, like documentation or savings bonds. Many locksmiths offer safe deposit box services whenever you are having difficulty with your box.
Safe Opening
Are you having trouble getting into your safe? To access your belongings, you may need assistance from a locksmith. Locksmiths will be able to troubleshoot the reasons why you can't get into your safe, whether you have issues with the hinge, bolts, or combination. They are trained to understand the inner workings and technical aspects of many popular types of safe so that they can help their customers get in safely without damaging the structure of the safe.
Safe Repair
If you have noticed that your safe has been having difficulty opening or even jammed entirely, you may need repair services. These services range from combination changes to hinge adjustments and repairs. We also perform lock repair and bolt lock repair. We provide both onsite and offsite repair services depending on the size and type of your safe.
Key Duplication and Installation of Locks
If you don't want a combination safe, or you have a safe that requires key entry, you may need locksmith services at some point. We are able to duplicate keys so that you and your trusted loved ones or employees can have entry to the safes. Another popular service is the installation of locks, which is helpful for those that want to change the locks or the lock system.
These are a few of the most common safe services that many locksmiths offer their clients for added security and protection.