Safety Tips to Follow Before Summer Vacation in Orlando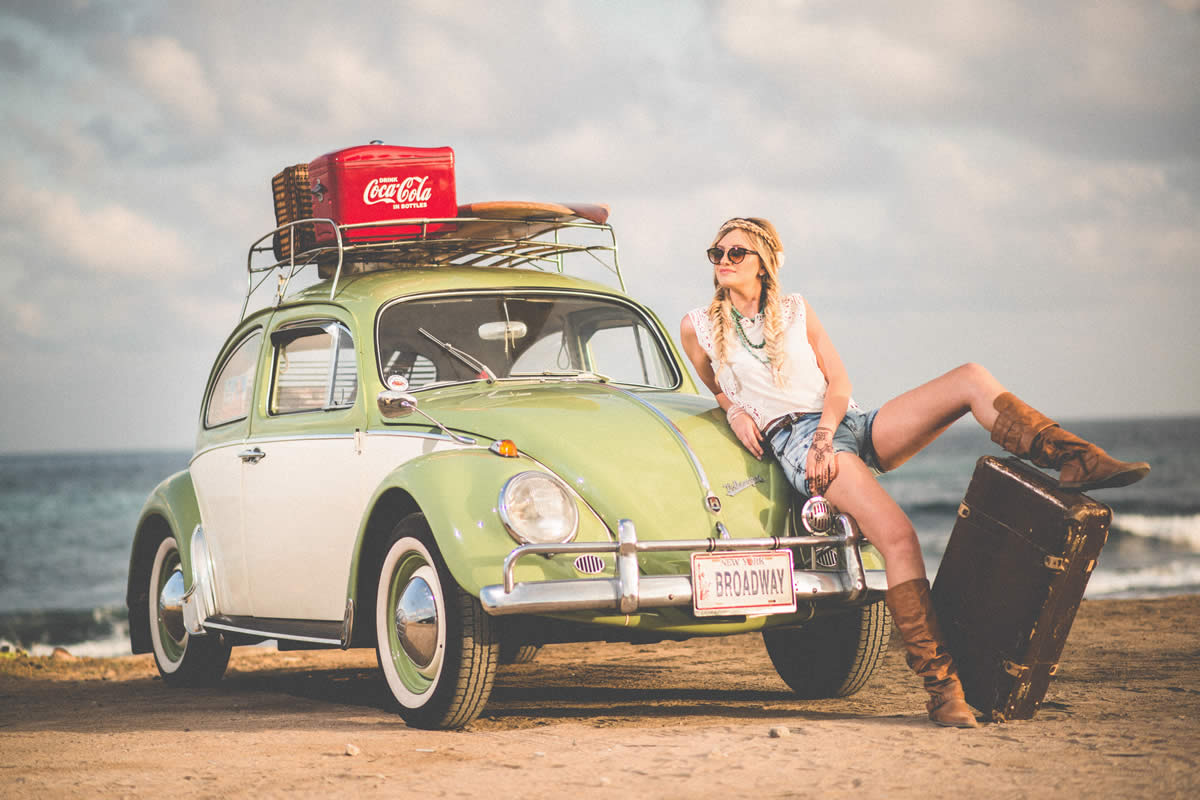 If you are fixing to take your summer vacation, then following a few safety tips can help keep your property safe while you are away. After all, burglars do not take a summer vacation, so you do not want your property to be their prime target.
Visibility Counts
Make sure that the locks on your doors and windows are visible from the street. If burglars can see the locks, then they are likely to pass right on by your home to find an easier target. If it has been a few years since you have upgraded your home's locks, then call a locksmith in Orlando to install new locks on your home. Locks can be a particular issue if you have given keys to your home to people in the past, and you now wish that you had not done so.
Tell Your Neighbors
If you have neighbors that you trust, then make sure that they know when you will be away. While you can quickly stop mail and newspaper service, it may be better to have them get your newspaper and mail. Unfortunately, thieves sometimes watch to see which homes the mail service skips. You may want to ask if the neighbors can put out your trash can on trash day, and they may even be willing to put some of their trash in it.
Set Lights on Timers
You can easily set lights on timers that mimic when those lights are generally on when you are home. When lights come on regularly, thieves think someone is home. Ensure that you do not leave a light on all the time that you are gone because this encourages thieves to believe no one is home.
Light up the Outside
While it is essential to light the inside of your home in a regular fashion, you also need to have lights installed on the outside of your home if you are going on vacation. Thieves will look for dark homes to break into as they are the easiest targets. A motion light is a great solution. You may also want to consider combining lights with the latest security camera.
Use a Safe
Even when you have taken all these precautions, you still need to put your valuables in a safe. Look for a safe that has a high fire rating because thieves are not the only problem. Consider options that you can easily hide. A camouflaged safe is harder to find, and the thieves will be in a hurry.
We hope that you have a great summer vacation. If you need help with safe opening in Orlando, call A-Rudi Cuellar Lock. They want to be your safe opening in Orlando experts. You should also contact these safe opening in Orlando experts about installing the latest locks on your home before you leave town.