Cars That Went Down in History for Their Keys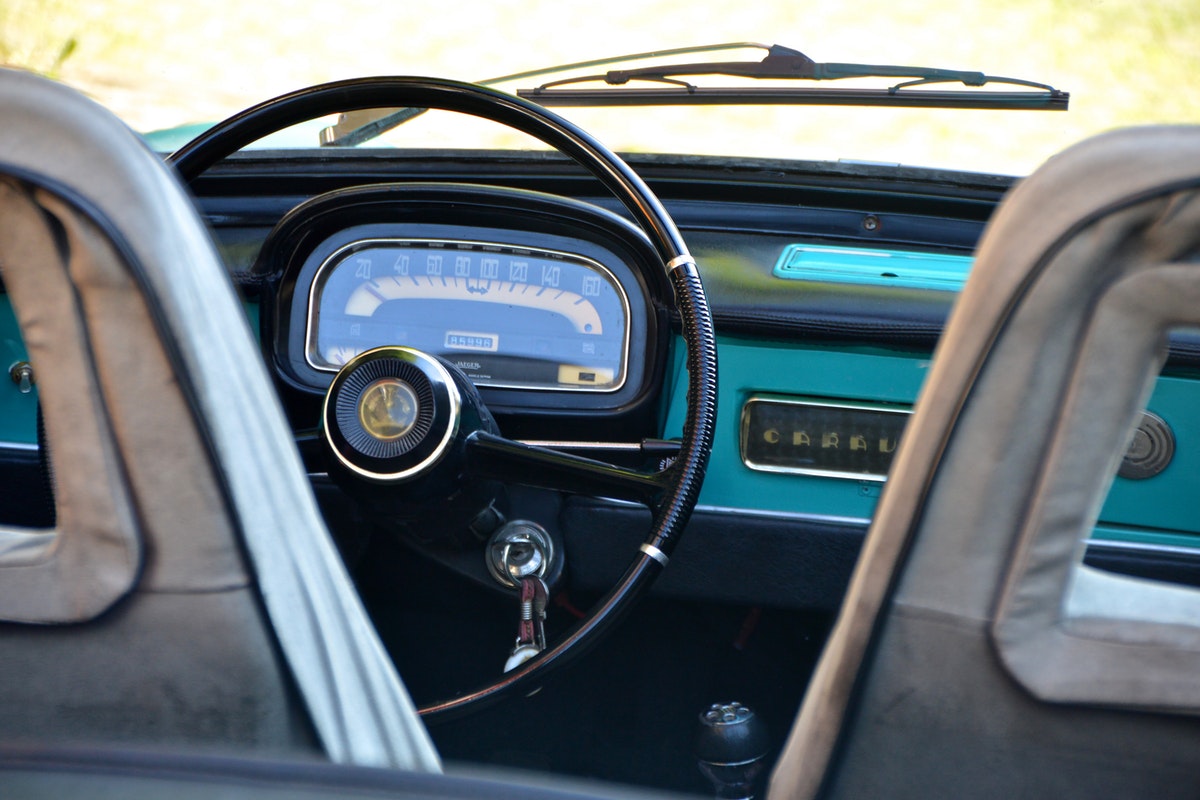 Almost everyone who owns an automobile has a love-hate relationship with their car keys. While they are necessary to unlock doors and start modern automobiles, we often forget where we put them. Their small size also means that they can slip into many different areas requiring you to spend hours trying to find them. In some cases, people must resort to calling a locksmith in Orlando to make them a new car key because they have lost the old one forever. It has not always been that way, however, as modern car keys are a relatively new invention.
Cadillac 53
There were no car keys for early automobiles. The first car that required a key to start it was the Cadillac 53. This car was only produced in 1916, and it relied on a patent issued to Vincent Bendix on March 15, 1916, for its key-started ignition. Drivers had to push a button in addition to turning the key to start the car, but it was a vast improvement over hand-cranked automobiles.
1949 Chrysler
In 1949, Chrysler introduced the first cars that could be started simply by turning a key. They put this ignition system in all Chrysler and DeSoto cars made that year. No longer did people have to turn the key while pushing a button to start their vehicle.
1965 Ford
In 1965 Ford revolutionized the car industry by making ignition keys for their complete line of vehicles that could be inserted into the ignition in either direction. This soon became standard across all automobile manufacturers and it would stay that way for the next 20 years.
1986 Chevrolet Corvette
The first car to have a car key with a code in them was the 1986 Chevrolet Corvette. At that time, the Corvette was one of the most stolen vehicles in the United States, so Chevy hoped that making this move would reassure customers that their investment was safe. Drivers still had to keep up with two car keys with one operating the doors and trunk while the other operated the ignition. Soon, coded keys became the industry standard.
1983 AMC/Renault Alliance
The first car to have remote entry built into the ignition key was the 1983 AMC/Renault Alliance. This car, however, was not the most popular option on the market that year, so the first time that many people owned, drove or saw a vehicle with remote entry was the19 87 Cadillac Allanté.
2004 Chevrolet Malibu
While many drivers had already added remote start to their automobiles after buying them, the 2004 Chevrolet Malibu was the first car to come from the factory with a remote-remote start feature.
These cars will go down in history for revolutionizing car keys. If you have lost your car keys, then give a locksmith in Orlando a call. You can contact A-Rudi Cuellar Lock at (407) 423-2994 anytime as this reliable service is open 24 hours a day.