Are Electronic Locks Better Than Cake or a Nightmare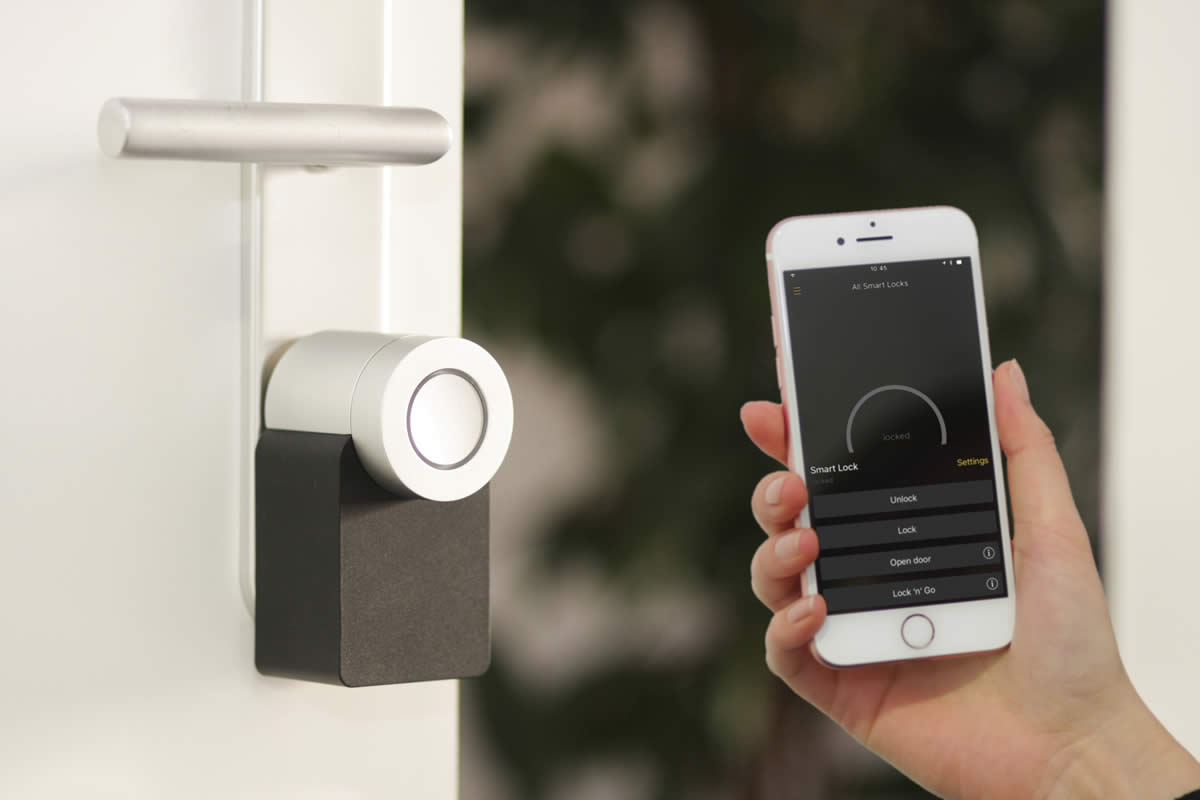 Many people are amazed to learn that the first electronic lock was invented in the 1930s. It would be over 50 years, however, until their popularity caught on with many commercial entities. If you are thinking of installing electronic locks at your business, then you may be wondering if they are worth it. Here are some advantages and disadvantages that you will want to consider because each situation is unique.
Keyless
If you are always losing your keys, then an electronic lock may be a great solution. Additionally, if you need to lock many properties, then using electronic locks means you do not need to carry a wad of keys. Furthermore, you do not need to worry about someone getting ahold of your keys and making copies.
More Control
You can set operating hours so that people can only get into or out of the building during your working hours. When desired, you can even create special codes that are only operable for short periods allowing repair persons to let themselves in and out of your property. Depending on the lock chosen, you can have multiple codes and track when people use those codes.
Tie Into Business Security
You can set some electronic locks to work with your business' security system allowing you to unlock or lock the door from a distance. You can also control who has access to the company who does not have a password without being on the premises.
Need a Battery
Most electronic locks require a battery. Just like anything with a battery, workers will need to replace the battery periodically, or you may find yourself locked out of the business. Some locks also come with a key backup, so you can get in when the power goes out.
Phone Security
Since most electronic locks come with an app, you also need to think about the security of your phone. If you are one that is always losing their phone, then an electronic lock may not be the best option for you. Anyone with your phone may be able to lock and unlock your business and gather key codes.
Keypad Usage
If you use an electronic lock where users push in the same code frequently, then those keys start to wear down. Then, an intruder has a better chance of guessing the right code to enter your business.
It is up to you to decide if an electronic lock is the right answer for your business. You may want to contact a locksmith in Orlando to help you make an informed decision. One locksmith in Orlando who will be glad to give you their expert opinion is A-Rudi Cuellar Lock. They can also help you get old electronic locks working again or help you reset codes when needed. Contact them today.