Your Safe Won't Open? Here Is What to Do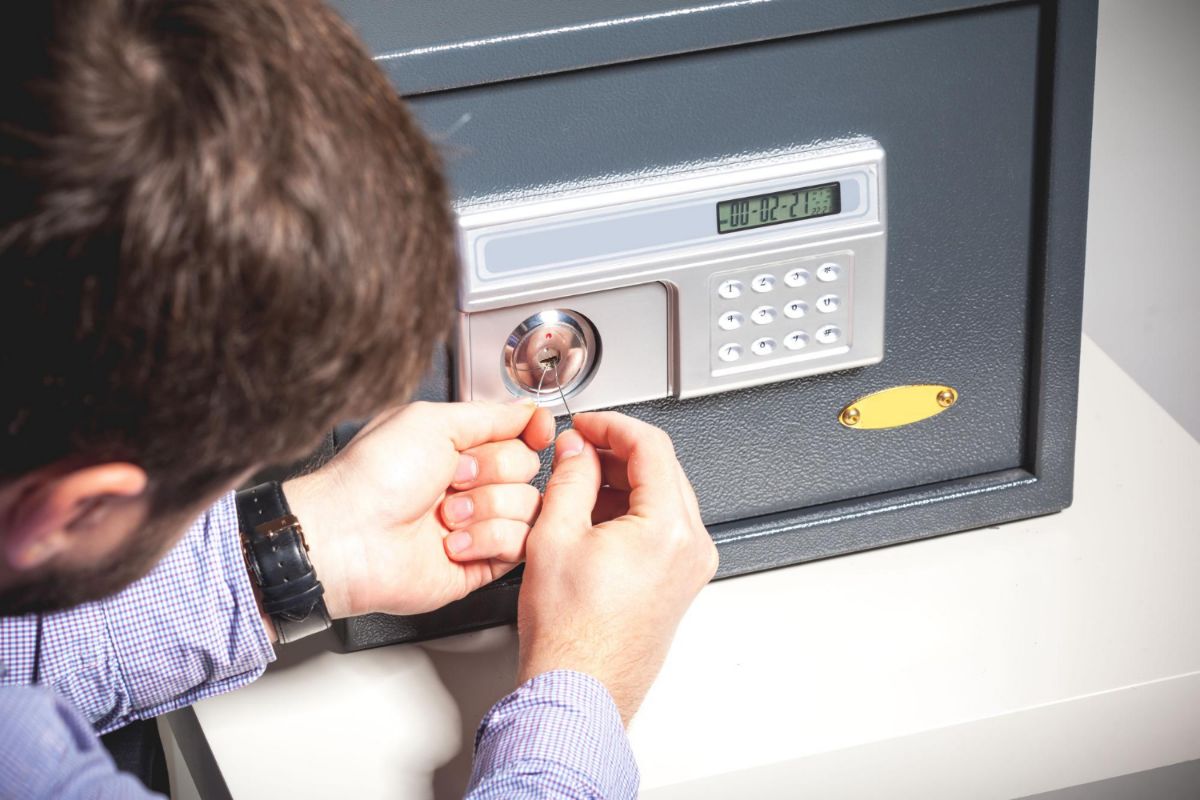 There are times when your safe might refuse to open. It could be for some reasons, and if you have a combination safe, it is one great way to keep your valuables away from others. But now you need to have it open by employing the best method of a safe opening in Orlando. le locksmith in Orlando, will guide you through some critical questions you should ask your professional locksmith in Orlando before buying or replacing your deadbolt lock.
Here are some things you can do if you can't get into your safe.
Hammer Tapping
Is the lock accepting your combination but not opening? It is highly possible that the door of your safe has been jammed. To check this, locate the edges of the safe and tap around them, especially on the opposite side of the hinge while trying to open the safe like before. By doing this, you will learn if it is possible to open the safety lock mechanism.
Pull and Push
If the safe allows you to enter your unlock combination but it's refusing to open, it could be that the bolts are jammed or simply out of alignment. You will even become surer if the handle of the safe turns slightly but becomes stuck. To resolve this, try turning the handle, and at the same time, pull outwards on the handle and with your other free hand, push inwards on the door. This method of a safe opening in Orlando may be able to realign the safe parts enough for it to work appropriately and reopen.
Try Shifting Your Combination Numbers
One way to perform a safe opening in Orlando is to shift your combination numbers. There are times safe with older combination numbers, or poorly maintained ones may have their numbers shifted slightly. To resolve this predicament, try subtracting one from each number that makes up your combination. If this trick doesn't work, don't give up; keep subtracting one until you have gotten to five. Continue doing the same thing, provided that you are not adding.
What this means is that supposing you have a number combination reading 20, 30, 40, you can carry out the above steps by making it become 19, 29, 39. You can further take it to 18, 28, 38 until you have gotten to five steps of it.
Conversely, you can try 21, 31, and 41 in the opposite direction. If you are lucky to have a combination that works for you, you also need to call a locksmith as quickly as possible because such combination problems indicate that your safe will soon crash beyond repairs.
The last option
If after trying all of these methods and nothing was able to help you, the next and last thing you need to do is to call in professional locksmith for a safe opening in Orlando. Arudi Cuellar Lock is your number one choice when it comes to a safe opening in Orlando. We may likely drill into your safe and even replace the entire lock if necessary. But be rest assured we will find the best solution for you. Call us or email us today for a free consultation.