Between changing your locks or your keys, which is better?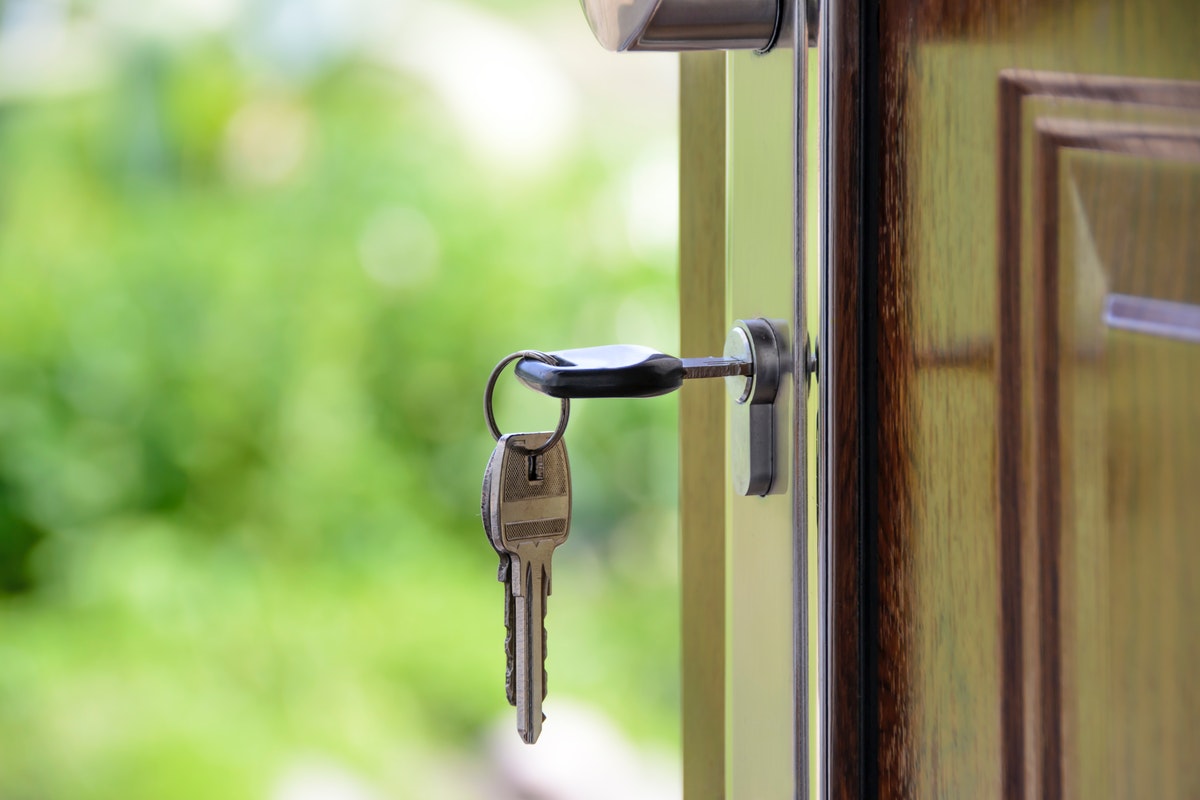 Safe opening in Orlando by unauthorized individuals is one thing that a number of people have experienced in Orlando. This has put locksmiths in regular business as people are either changing keys or changing locks from time to time. People only consider changing their keys or locks when they do not have control over their locks anymore. They probably have been victims of unauthorized safe opening in Orlando, and they would like to put an end to it. Usually, a lot of people think that they have to change their locks all the time, but a simple change of keys could be all that is needed. By hiring a reputable locksmith in Orlando to do the job, this can be a walk in the park.
Changing locks and Changing Keys
Changing your locks means removing the entire lock for the safe or door, as the case may be, and replacing it with a new one. With new locks, you will get new keys, and you can start using the locks immediately.
Changing your keys, on the other hand, otherwise called rekeying involves making a new key and changing the pins of the existing locking cylinder to match the new key. This process is simpler than changing the entire lock.
Which is the best option? Advantages.
In some cases of safe opening in Orlando, changing the lock may be the best option. For instance, if the lock is severely damaged, changing the keys will be impossible. Also, if the lock is an old model, finding parts may be difficult, and if the lock has been in use for some years, it might be weak already, and a locksmith in Orlando will advise you to change it.
Rekeying, on the other hand, is much cheaper and easier to do. You won't have to spend too much money, but you cannot do it yourself. You will require the services of a locksmith in Orlando.
Tackling the problem of unauthorized safe opening in Orlando
There are lots of instructions and do-it-yourself instructional videos on changing your locks or changing the keys. It looks fascinating and interesting enough, but your best option is to simply engage the services of a locksmith in Orlando. If you have done something similar successfully in the past, you can give it a shot. But otherwise, just leave it for the experts.
It is when your lock functions properly that you can have a safe lock that assures you that you are secured. If you do not install the lock correctly or you change the key incorrectly, you may be paving the way for another round of safe opening in Orlando. Either of these situations can be averted by an expert locksmith in Orlando such as A-Rudi Cuellar Locks. contact us today for a free consultation.