Replacing a Safe Lock: All you need to know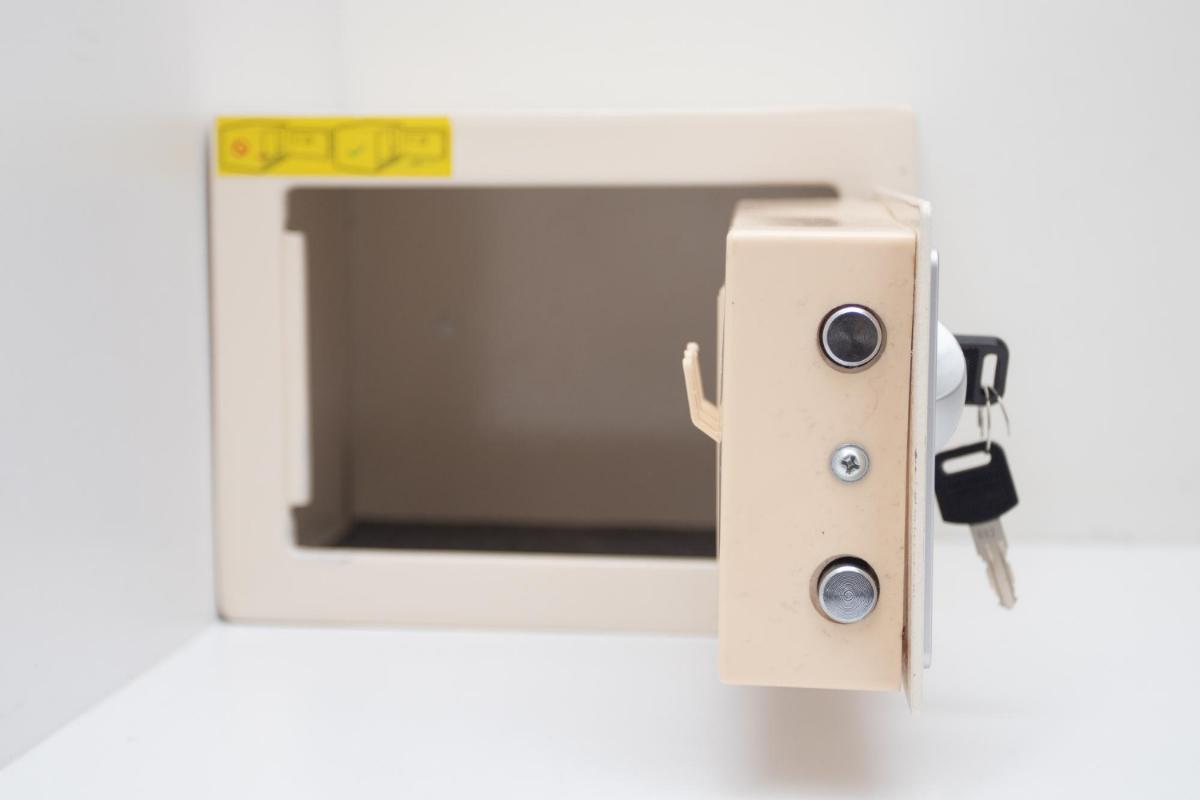 Locksmiths in Orlando provide any form of security that helps you keep your properties and possessions safe. If you have properties or any prized possession, keeping it should be a top priority for you. For homeowners and businesses, little extra security goes a long way in keeping your mind at rest if you have valuables that you keep in your home or workplace. To keep those valuable items that you would like to keep out of sight even from people that you let into your home or business, you can consider using security safe. Security safes come in different types and forms, but they all have one thing in common; a locking mechanism must be present in every security safe. How functional the locking mechanism of your safe is will determine the level of security it offers. If a safe is not secure, it definitely cannot be considered a safe.
If anything happens to your safe, however, getting in touch with a safe locksmith in Orlando is all you need to do to get it back on track. You must not leave a bad safe lock unattended to as you will be leaving the security of your valuables compromised and the peace of mind you are supposed to enjoy with the safe will disappear. It is at this point you should be considering how to have your safe lock replaced.
What are the things you need to know and do?
To replace your safe lock, there are different approaches you can take. Some of the options you have are discussed below;
1. Call a locksmith in Orlando
A locksmith specializes in dealing any issues related to locks and safes. If you want to replace your safe lock, your best bet is to contact a locksmith in Orlando. There are commercial locksmiths that help sort out any issues with commercial safes while residential locksmiths help deal with residential safe locks. Before calling a locksmith in Orlando to check on your safe, you need to first ascertain that it is something a locksmith can fix. This is because there are some replacements that can only be accessed by the manufacturer of the safe. So, if your safe lock can be replaced by a locksmith, you should get in touch with a locksmith in Orlando at A-Rudi Cellular Loc.
2. Get in touch with the manufacturer of the safe.
If you do not wish to replace your safe lock with another lock of a different model, it is best that you get in touch with the manufacturer. If you wish to retain the exact model of the lock that got damaged, the manufacturer is the best option. It is possible that the lock might be under warranty. If you, however, aren't comfortable with the lock that came with your safe, just call a locksmith in Orlando to fix things for you. This way you also get the freedom to choose any other model that you want.
3. Replace the lock yourself
If you are a Do-It-Yourself kind of person, you may choose this option. The work involved here, however, include checking the compatibility of the safe lock you are choosing as a replacement, identifying the mechanics and layout, and other variables. If you do not want to concern yourself with any of these, just call a locksmith in Orlando, A-Rudi Cuellar Locks on 407 423 2994.