Questions you need to ask before replacing a deadbolt lock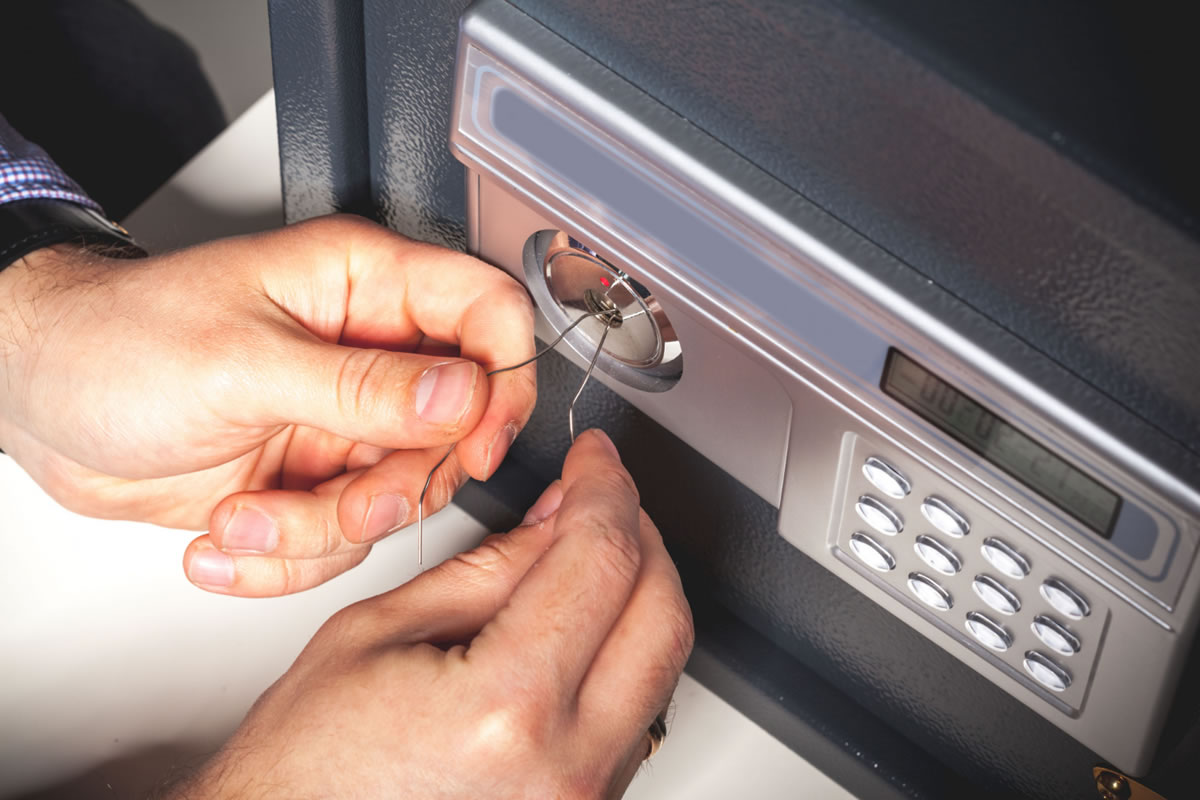 Deadbolt locks stand as one of the essential tools for maintaining a safe and secure home, store or office. They are very handy in keeping lockbox or any area or building safe any time, any day. Choosing a deadbolt lock anew, or for replacement is not as easy as it seems because there are so many of them in the market. Of course, you would want to buy the deadbolt lock that will suit your lock. So, in this article, ArudiCuellar Lock, the most reliable locksmith in Orlando, will guide you through some critical questions you should ask your professional locksmith in Orlando before buying or replacing your deadbolt lock.
Critical questions to ask deadbolt locksmith in Orlando
Why is it necessary for me to replace my deadbolt?
People don't replace their deadbolt locks. There are reasons why they do so. If your deadbolt is broken or malfunctioning as such that it can't be repaired, it is necessary to replace it so you that your property we remain safe and secure. Again, if your deadbolt lock appears to be an inferior design, to the extent that it continuously get clogged and jammed, you will need to replace it with a new. Another factor that will necessitate a change of deadbolt lock is when you are upgrading your security settings and infrastructures. Increasing the level of your security also calls for changing your locks, which includes your deadbolt lock.
What nature of door are you working with it?
Different type of doors demands different kinds of deadbolt locks. For instance, if you have a hollow core type of door, we advise you to replace the lock and the door as well because it is highly insecure. If your door is made of partial glass design, you will need to install a double cylinder deadbolt lock for maximum security.
What about the door measurement; have you taking it?
If you are replacing the exact type of deadbolt lock you are currently using, it is necessary that you know the size of the pre-drilled holes in the door, the length of the door's cross-board holes, and the width of the door. However, vital measurements will vary depending on the type of lock you are installing-whether a euro cylinder deadbolt or mortise lock.
Are you attaching an extra lock to the door?
Since a lot of doors don't have already drilled holes for mounting deadbolt locks, it is essential to understand the various aspects of the door you are working with. If you are attaching a deadbolt to a particular door and the process involves the drilling of holes in the door, know that it weakens the door so much. In that case, you must have metal slipcovers and also install heavy duty lock to serve as alternate for the missing aspect of the door's sturdy metal design.
Are you mounting additional security upgrades?
If you are installing a new deadbolt lock, we at ArudiCuellar Lock recommend that you should extra protective hardware such as long screws or strike plates that reach deep into the door jamb. While doing this, only use metal screws, and never go for plastic ones.
Arudi Cuellar Lock has got you in mind
Are you looking for the best locksmith in Orlando who will help you mount a new deadbolt lock or just replace your existing one? We have more than 2 decades of experience in this field. Our professional locksmith technicians are certified, licensed, bonded and insured to deliver the best for you. Call us today and let's give you the best in safety and security of your valuables at home or the office.