Locksmith 101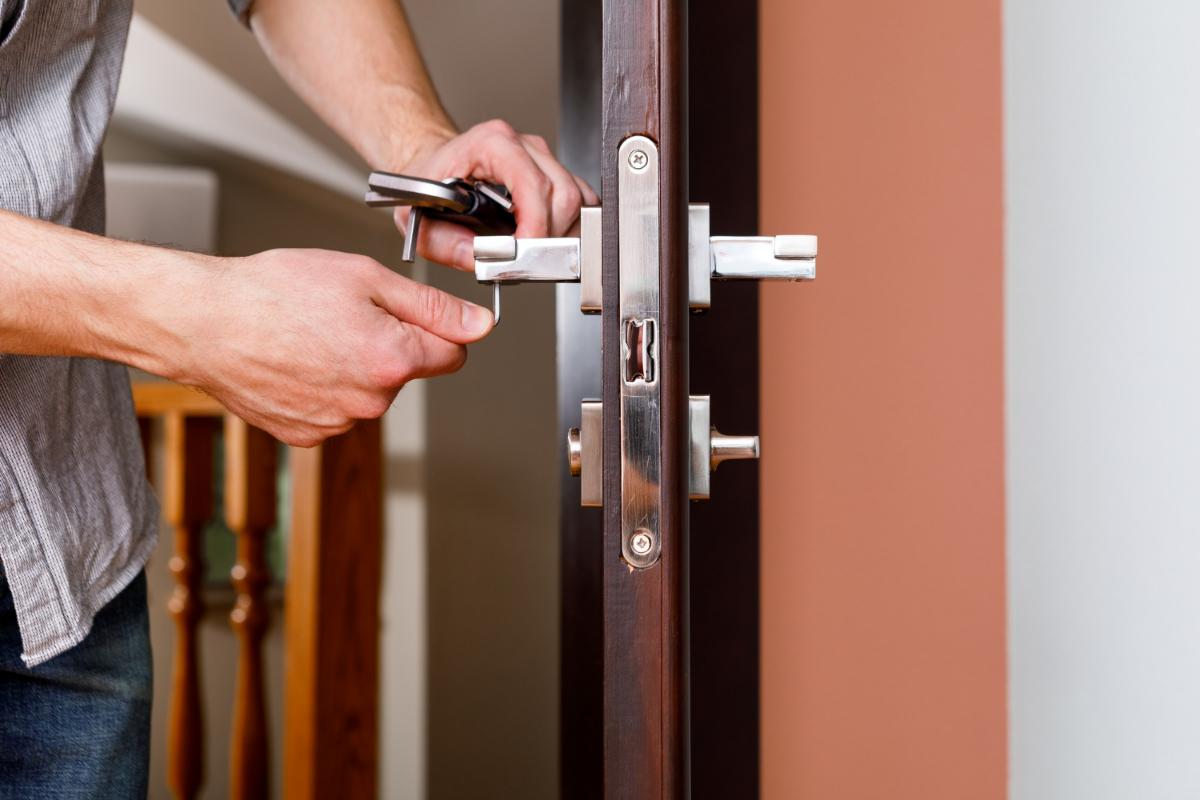 There is a widespread misconception that Locksmith services only entail making and repairing of locks, jams and keys. This idea is however no further from the truth as the current world of security has seen numerous advancements in the area of technology and innovation which now makes a wide array of security solutions and locks available. This also, has consequently led to the widening of the Professional locksmith's scope of work.
Below is a brief of the most common services of locksmith in Orlando and how they operate. This can be instrumental in pointing you in the right direction when you require such locksmith services for your business, home, cars and much more in Orlando.
Residential Locksmith services
Residential Locksmiths represent the most common form of locksmith services that is easily reachable in neighborhoods and streets. These classes of Locksmiths in Orlando provide services that relate to key jams, lock-ins, key and lock replacements for houses, apartments and private spaces. Residential locksmiths will often be involved in modification of locking system of main doors, installing locks and new set of keys, window locks and other home security improvement recommendations.
Commercial Locksmiths services
Commercial Locksmiths are usually engaged in requirements pertaining to businesses and offices. These Locksmiths in Orlando aid companies in providing advanced security systems, key cards, authorized access based on employee clearance levels, biometrics and so on. Commercial Locksmith services are usually more expensive and will exist on a more sophisticated scale than locksmith services for residential needs.
Forensic Locksmith services
Forensic Locksmith services work along case detectives in crime scenes. These Locksmiths are adept at analyzing break-ins and security vault hacks. They offer a professional insight to the type of materials used by the offenders and possible means of entry and exit.
Auto Locksmith services
Auto locksmiths in Orlando are also referred to as car or vehicle locksmiths. Auto locksmiths offer services to people who have locked in their car keys or those who have lost them. Professionals in this area have skills that allow them efficiently open the cars without damaging the security locks or smashing the windows and even have a way for replacing broken or lost car keys.
Institutional Locksmith services
Institutional Locksmiths are usually confused with Commercial locksmiths but there are differences between the two types of Locksmith service in Orlando. Institutional locksmiths are usually hired to work for an institution as a full time or part-time employee. This system is usually common in Universities, Colleges, Hospitals and other corporate or Government establishments. These locksmiths will conform to all the rules and regulations of the work place while Commercial locksmiths are usually hired to work on contractual basis and may even be paid hourly.
Emergency Locksmith services
Emergency locksmith services are available 24/7 and may mostly cut across the residential and commercial service. These Locksmith services in Orlando are available at any time of the day or night to service locks. These may also be referred to as mobile locksmiths.