Best Lock Designs For Your Home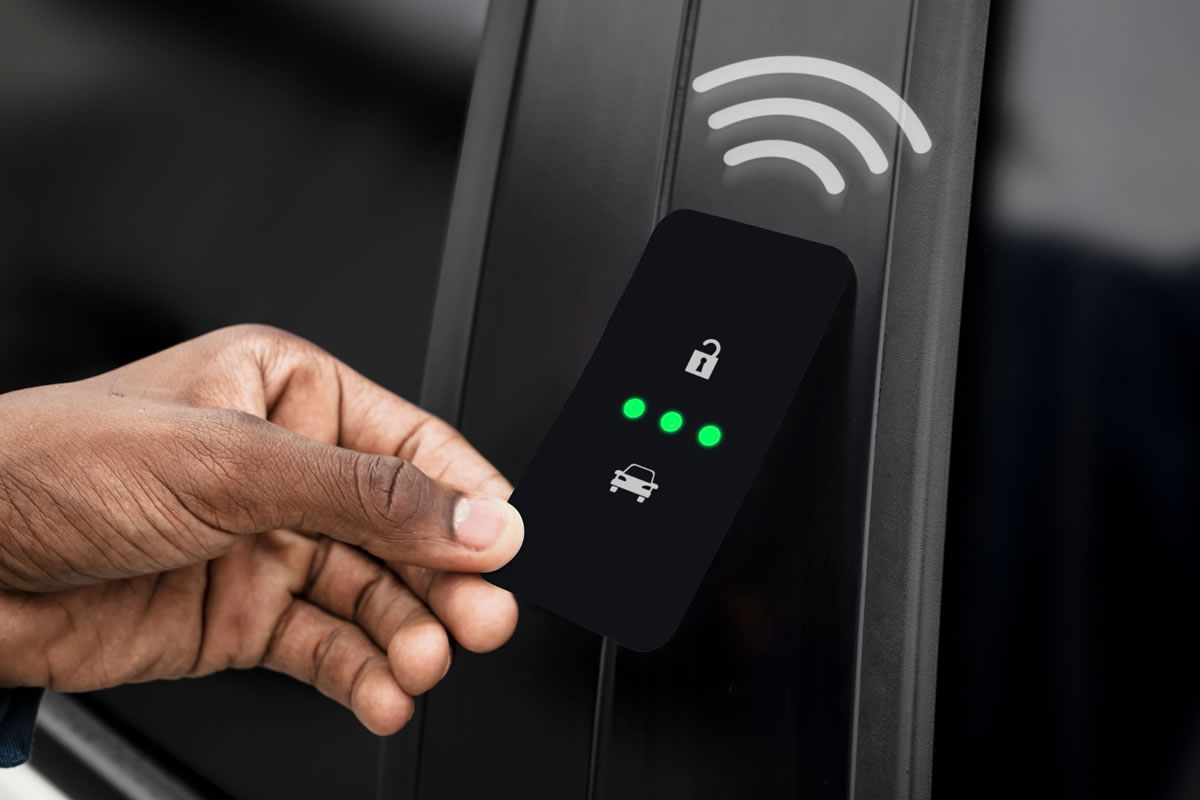 Nowadays, no one carries around a keychain anymore, due to the advancement of technology. Today, with lots of smart locks, you can walk into your house with just a click; like a fingerprint or facial recognition. It may look like an action movie when you waltz into your home with only a fingerprint, facial recognition or voice recognition. But all these are now easy with the help of technology.
Why don't you sit back and take a look at the best smart lock design below;
Vintage Electronic Lock
The early electronic lock is what came along when technologist decided to pick interest in the locks development. This is still used in many third world countries; the user would need to input a required pin on the keypad, for the system to recognize and open the door. Although keypads are still quite famous, significant improvements have been made with touchscreen replacing keypads, and some additional security features, like the alarm in other to prevent burglars from entering the house.
Radio Frequency Identification Lock
This kind of lock is mostly used in companies, special elevators, or in some apartments house. This uses a card to swipe through the door system, and this type of door system eliminates the need for carrying around a bunch of keys. A company that has too many employees will give each employee a card to make it easier for them to convey to and fro, also this will prevent an outsider from entering the company without permission.
Bluetooth Connection Locks
This works majorly with smartphones or with Bluetooth enabled devices. Upon approaching the door, the electronic sensor connected the door will sense Bluetooth ID on your smartphone, and if it matches, the door will be open. Most Bluetooth enabled door, have an alternative means of electronic entry in case your phone battery is down.
Biometric Verification
Most people with smartphones or laptops must have come across this design when using your fingerprint to open your smartphone. When installing the door, you will just have to program your prints as the major access to the door, and that's it. You will then have easy access to the door at will. The biometric system will identify you as an acceptable person to open the door. Also, more than one fingerprints can be programmed for access to the door. In fact, most of this kind of entries make use of an alarm in case of a fingerprint mismatch.
---
We can't talk about lock designs, without checking out some smart locks making waves in the locks industry.
Here are just a few to watch out for:
Kwikset Kevin Smart locks
Yale Real Living Keyless Touchscreen Deadbolt
SoHoMill YL 99 Keyless Electronic Keypad Lock
August Smart Lock
Samsung SHS-718 Digital Door Lock
Schalage Camelot Touchscreen Deadbolt
Lockitron Bolt
Sasame
Haven
Enter Mul-T-Lock etc.
All these smart locks, possess features like biometric verification, fingerprints, facial recognition software and even Bluetooth enabled software. Also, all these are compatible with most Android and iOS devices.
You need to start living safely today, contact a locksmith in Orlando to fix you the latest and safest smart lock for your home.