Why Hiring a Licensed Locksmith in Orlando Matters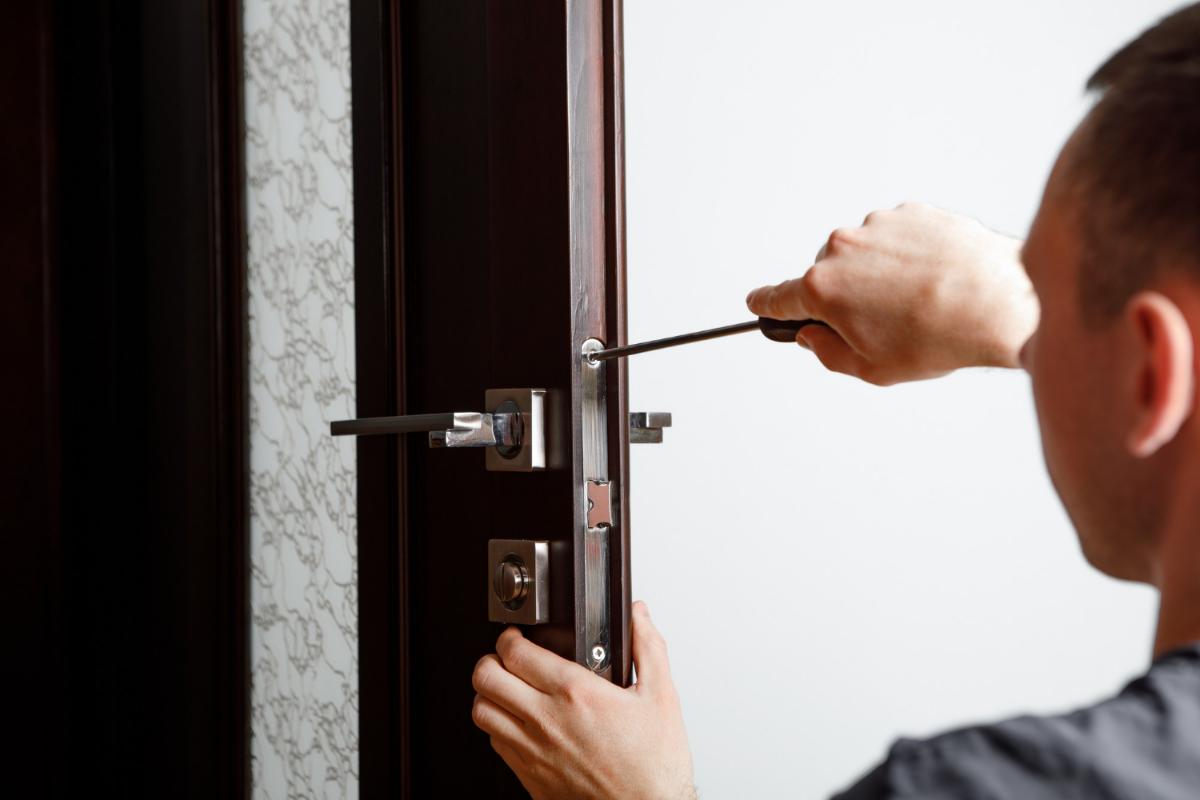 No matter how much you try to keep your keys safe, they sometimes get lost and you find yourself locked out of your home or business. Everyone wants to do things the cheapest way possible, sometimes neglecting the importance of quality over price. However, when it comes to the security of your home, you should not cut corners and hire a shoddy locksmith.
If you have just bought a new home or set up a new business and need the keys changed or the locks rekeyed, or the locks replaced, you should hire a licensed locksmith in Orlando. There is no better alternative when it comes to making sure that the security of your properties is guaranteed.
Here are some of the most important reasons why you should always hire a licensed locksmith for your security needs at home and at work:
1. Training and professional qualification
Not everyone who can repair a lock is a locksmith. A lot of mobile locksmiths nowadays are the product of online DIY tutorials and shoddy training. Hiring such unaffiliated locksmiths end up costing you more because they cause more damage than repairs. When you hired a certified locksmith in Orlando, you are getting the services of someone that has received broad training at registered training institutions and has been awarded government-regulated credentials and qualifications upon successful completion of their training.
This means that a certified locksmith is the best possible professional that can help you when you have a locksmith problem. You can also trust them to do right by you and provide the correct security advice to you.
2. Skill and experience
Certified locksmiths have the advantage of having in-depth knowledge of advanced security techniques and information required to do quick and efficient installations. Knowing that the best qualified professional is in charge of your installation should give you peace of mind.
Also, a certified locksmith has the competence to carry out an assessment of your property and provide a wide range of safety solutions for you including access control, panel door locks, smart lock systems and other security measures. These will go a long way in ensuring your continued safety and that of your assets and belongings. Also, you want to be sure that all repairs are done once and for all. The best way to get your lockout or emergency locksmith services done efficiently is to have it done by a certified locksmith.
3. Insurance cover and bond
When changing or repairing locks, accidents can happen. That is why it is important to hire a certified locksmith because they usually have bonds and insurance to cover all their work and ensure that you do not suffer any damage.
Certified locksmiths have your best interests at heart and if there is any problem with the work you've done, the locksmith company they represent will be responsible for it. Licensed and bonded locksmiths will cover all the costs involved and ensure that your home is better than normal with the best security solutions for you.
4. Latest equipment and methods
One easy way to know certified locksmiths is that they typically have the latest tools of the trade to carry out your locksmith needs. Majority of unlicensed and uncertified locksmiths typically have basic tools which they may not be completely proficient with. This leads to poor results when they work for you and they also tend to overcharge you for materials and labor.
Part of the training of a certified locksmith is how to use the right tools for each repair or installation job that will give the best result with the least amount of damage. Hiring a certified locksmith ensures that your newly-installed locks and security solutions are both beautiful and effective at keeping your home safe.
5. Excellent customer service experience
It is one thing for a locksmith to get the job done and another for them to do it with courtesy, professionalism and efficiency. Our staff at A-Rudi are warm and friendly, ready to attend to your needs at a moment's notice. As a highly respected locksmith company in Orlando, we provide you with excellently trained certified locksmiths that will help you get the best materials for your home to help you stay safe at all times.
We also provide you with all the hardware that you may need for your home or office security. As certified locksmiths, home calls are responded to as quickly as possible and we typically have servicemen at your doorstep within the hour. We also offer emergency locksmith services at any time of the day that your need may arise. That is why we are highly recommended as dependable local locksmiths in Orlando.
6. Prevents overcharging and fraud
Unlicensed locksmiths in Orlando are notorious for never giving you a true bill over the phone. They come to your home and recommend bad and expensive practices like drilling your lock. These type of shoddy workmanship is done to further increase the amount of money that they force you to part with. Unlicensed locksmiths cause you more damage than repairs and by the time you realise what has happened, you have lost your initial deposit and left with a totally useless door.
Certified locksmiths know the right way to fix your lock issues and will present you with the most cost-effective and efficient solution to your problem. Locks are hardly ever destroyed and you get your keys re-cut or the locks re-keyed instead of buying an entirely new lock for your door. Certified locksmiths also come to your home and show valid ID and their credentials before coming in. They also drive clearly marked cars that bear their company information and name. Unlicensed locksmiths are security risks because a criminal posing as a locksmith can fix your lock and eventually come back to rob your home while you're not there. It is not uncommon for thieves to pose as locksmiths in a bid to case a home they want to rob. Certified locksmiths also provide you with a breakdown of the entire business and how the costs were done.