Top Garage Door Safety Tips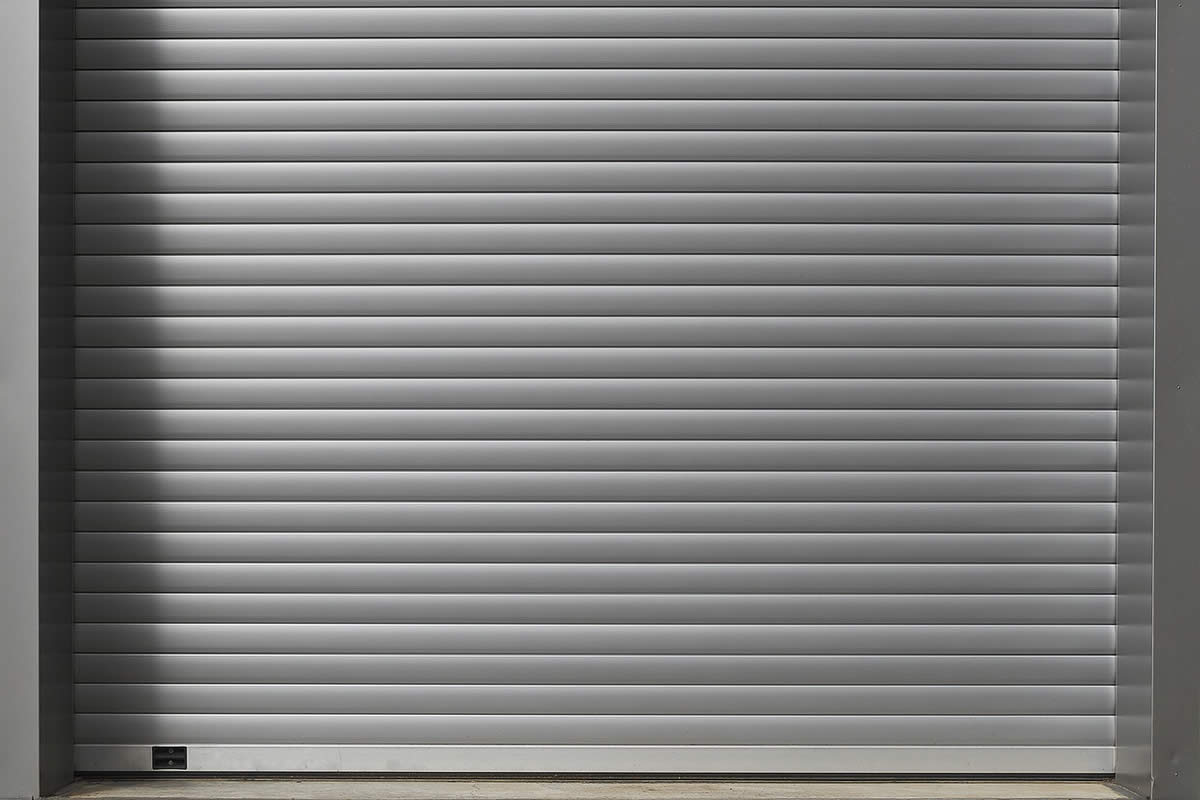 Garage doors are installed to keep your home safe and sometimes can be the biggest and heaviest movable object that you have at home. You do not want to have a problem with it because it could restrict your access to your garage or lead to serious injuries. In fact, hospitals in the United States report around 15,000 accidents related to garage doors every year.
In order to make the best use of your garage doors and help them keep you safe instead of at risk, here are some tips that most locksmith services in Orlando recommend;
1. Ensure the safety sensors are working
Garage doors have safety sensors that are fixed on the rails to open or close the door when a car or person is approaching. They are also designed to stop the door from closing on any object below it. You should test the safety sensors regularly to be sure that they are working. Both in regular movement and in reverse direction. If your garage door does not reverse automatically when an object is placed in front of the sensor, call a garage door specialist or the manufacturer immediately as this poses a serious security risk.
2. Keep the access codes secure
Most garage door companies ship their products with a default password of "0000" in a lot of cases. Sometimes you have deliveries to be made or visitors and you give them your password. Endeavor to change your passwords regularly if you have shared them with an outsider. Most of the latest garage doors of today have smart phone apps that can allow you to remotely open the garage door for people instead of giving them your code or even allow you to set a "public" or one-time usage password separate from the regular one.
3. Keep your kids away garage doors
Teach your young children early enough that a garage door is not a toy. They should learn not to activate it for fun. If there is a problem with the safety sensors, a young child can get involved in a rather nasty accident. The joints between the door panels are large enough for a child's fingers to get stuck in and this is a common occurrence with over 7,000 emergencies related to that reported in hospital emergencies. While new doors are pinch proof to prevent finger or hand injuries, make sure your kids are well educated not to play with garage doors. Take time to explain the dangers to them and if you have a garage door that does not have pinch protection, consider replacing the door with a new one when you can.
4. Keep the garage door remote controls away
Most garage doors come with two transmitters; one for the car and another one to open the garage door from outside. Children are drawn to remote controls and think them toys. Always ensure that you keep all controllers away from the reach of children. Even though the safety sensors are on the garage door, they will still respond to controls from a remote control. If you can, keep all the remote controls at least shoulder height, about 4 to 5 feet above the ground, away from the reach of most children. Instead of dropping the remote control on the table, you could have a holder installed at a reasonable height to prevent the kids from gaining access to it unauthorized.
5. Carry out a visual inspection of your garage door every month
Get familiar with how your garage door looks after a fresh installation by a locksmith in Orlando or an authorized garage door installer. Then use this as a guide to inspect all the cables, springs, rollers, panels and other parts of your garage door. Check for signs of wear and tear, breakages or any indication that something is not in order. Perform a full release and retraction motion and watch for signs of creaking, irregular sounds or stuttering in the motion that could indicate that there is something wrong with your door. If you suspect that your garage door isn't working correctly, most locksmith services in Orlando should be able to help you. Otherwise call the manufacture and they will refer you to a nearby specialist that would help you.
6. Be familiar with the user manual and emergency features
Makers of garage doors include an owner's manual for a reason. It is meant to provide you product specific information about your garage door which you may not figure out on your own most times. Take some time to look through so that you know how to operate your garage door during emergency situations such as a power outage or a jammed mechanism during operation. Most garage doors have an emergency release feature that you will need to know how to use if the situation ever arises. It will also give you more information about how to care for the garage door, do's and don'ts as well as other pertinent facts about the product.
7. Secure the garage door entrance to the house
In most homes, the garage door is the only thing separating them house from outside. The garage door almost always leads to a door that goes into the house. Your garage door is secure but it is important to have another level of security on the inner access door too. You could speak to a locksmith in Orlando to help you install a deadbolt on the door or a wireless keypad. You could also consider installing an addition lock on the garage door for use when you are on vacation so that even if your access code is bypassed, the door will still be safely secured by a physical lock. This will make it extremely difficult for anyone to get into the house and even if the garage door is breached, there would still be an additional door to breach. Consider the door the same way you would your regular doorway and protect it accordingly. This will greatly reduce the chances of you suffering a break-in from the garage door access area.