8 Tips On How To Keep Your Locks and Home Secured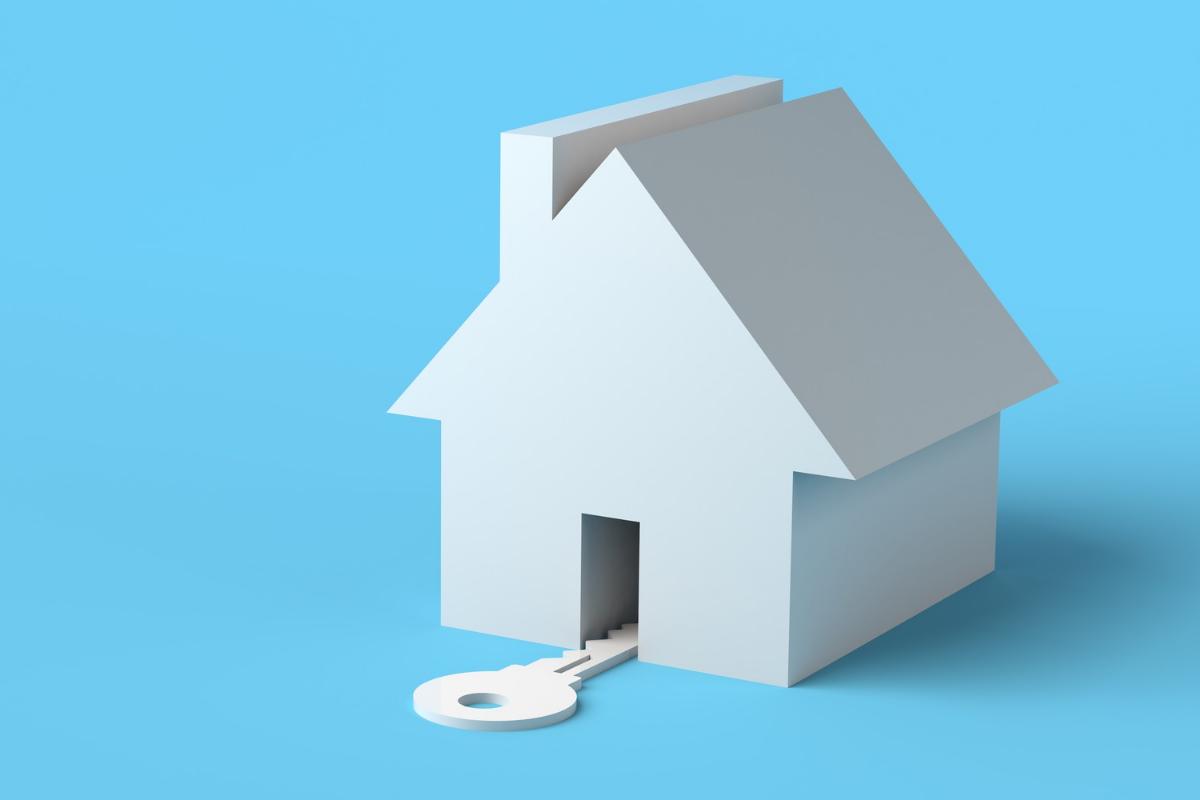 Introduction
The house that you are living in is the custody of your most cherish and precious properties, and the locks affixed to your doors are the shields that ensures your belongings are safe and protected from unlawful entry and criminal activities of burglars and thieves.
You are not only interested in keeping your home safe when you are around, but you also want to make sure it is even more safe when you're away. Notwithstanding where you are living, even the most peaceful and upper-class neighbourhood do experience some form of burglaries and break-ins, therefore; you need to keep your door locks and home well protected and safe.
But how do you keep it safe? Here are 8 tips on how to keep your locks and home secured brought to you by Arudicuellar Locks; your best and most reliable locksmith service in Orlando.
1. Do some proper research
First, the starting point for you to protect your home and keep your belongings safe, is to carefully consider your needs before you go out there and buy a new or more potent door lock. This is very important because your options are almost endless, and it is imperative that you should critically think about the features that appear vital to your needs. If you're not sure what type of doors or locks you have or need, speak to a locksmith in Orlando to guide you.
Are you looking for a lock that is aesthetically pleasing in addition to security? Are you aiming for a product that comes with a lifetime warranty? Whatever it is you are looking for, just make sure you do some critical research as well as asking the necessary questions pertaining to what you are looking for. By so doing, you will be sure of ending up with reliable door locks that conforms to your needs.
2. Hire an experience and trustworthy locksmith
Now, you know the particular lock that you want but if you intend to enjoy every piece of it, having an adequately protected door and safe home at the back of your mind; make sure you contact a locksmith that you know is experienced and trusted. Search for a reliable local locksmith with a professional reputation and a track record of delivering quality service. The suggested locksmith will not only show you the right path when looking for secure locks; but will also ascertain, based on his wealth of experience, if the locks will guarantee and meet your anticipated safety requirement.
Arudicuellar Locks is one locksmith service provider with such relevant qualifications in the Orlando area.
3. Get proper support for your doorframe
If you want your door locks to be as secure and firm as possible, they will definitely need the ultimate support of your doorframe. A doorframe that is made of weak wooden material will always give a free pass to intruders, even if your locks are solidly intact. Thus, consider bolstering your doorframe by using a solid and reliable reinforced doorjamb that will make your home or your place of work even more secure and safe.
4. Bolts and security
Always ensure your doors and windows are secure to the maximum by installing security bars and deadbolts. It has been proven that doors with deadbolts are extremely difficult for thieves and burglars to break into. And if your windows have sliding glass doors installed, with security bars, a burglar or thief will need the power of Goliath to break one of them and get access into your home.
Furthermore, it would be an added advantage if you can install strong security locks across all your windows as such tenacious features will discourage even the most hardened criminal, keeping your home solidly protected.
Never forget that you can get all of the above-mentioned features installed for you by your ever reliable Arudicuellar Locks in Orlando.
5. Get your home a burglary/fire alarm system
There is one inexpensive thing that you can do and it is to install a home burglary/fire alarm system. There are lots of local retail specialty stores and online vendors where you can get such innovative security systems. It is something that will work to your advantage, so take your time in exploring for the best option and shop around for the best price possible.
Alarm systems have proved to be successful means of keeping burglars and vandals away from your home and properties while giving you and your family the peace and protection you have always wanted.
6. Keep the home locked day and night
One sure way to ensure that your home is always safe and protected is always remember to lock every single door and window in your house. Before you go out for work or shopping, or when going to bed, make sure that all doors and windows are securely locked. Don't forget your garage doors and windows as well, and you can even install "safe" pet entrance for enhanced security.
7. Get a dog and bark off the intruder
Some folks invest heavily (or sparingly) in a dog as the "third eye" of the home because, even a yapping small dog can force the enemy to have a rethink as there is every possibility that the barking can cause a rukus and alert other neighbours.
So you can invest in a dog who will not just be a lovely family friend but also a good watchman and loyal protector of his owner. Most times, the barking of a dog will cause a thief to turn backward, and the dog, unlike treacherous man, will never trade the security of his owner for some worthless cash. Even most dog will refuse to accept a bone bribe while on duty. Truly, the dog encompasses everything that you need when it comes to added security of the home.
Now you can understand why the dog is regarded as the best night watchman!
8. Let the light shine
Right from Genesis, light was meant to eradicate darkness--the comfort zone of all evils. And in these modern era, the pattern hasn't change that much; "the thief cometh to steal by night." So, you have to install adequate lighting within and around the vicinity of your home as an additional safety tip.
Ensure that all outside lights are in good condition, radiating gloriously. Once you have such in place, a would-be thief or burglar will have a rethink and who knows; he just might give up and go back to wherever he came from. For "the light shineth and darkness cannot comprehend it."
Conclusion
So you have read and you know what to do to keep your locks and home secure and safe at all times. Why wait? Contact Arudicuellar Lock today for all your related locksmith services in Orlando, and you will be glad you did.