Dealing with Broken or Lost Keys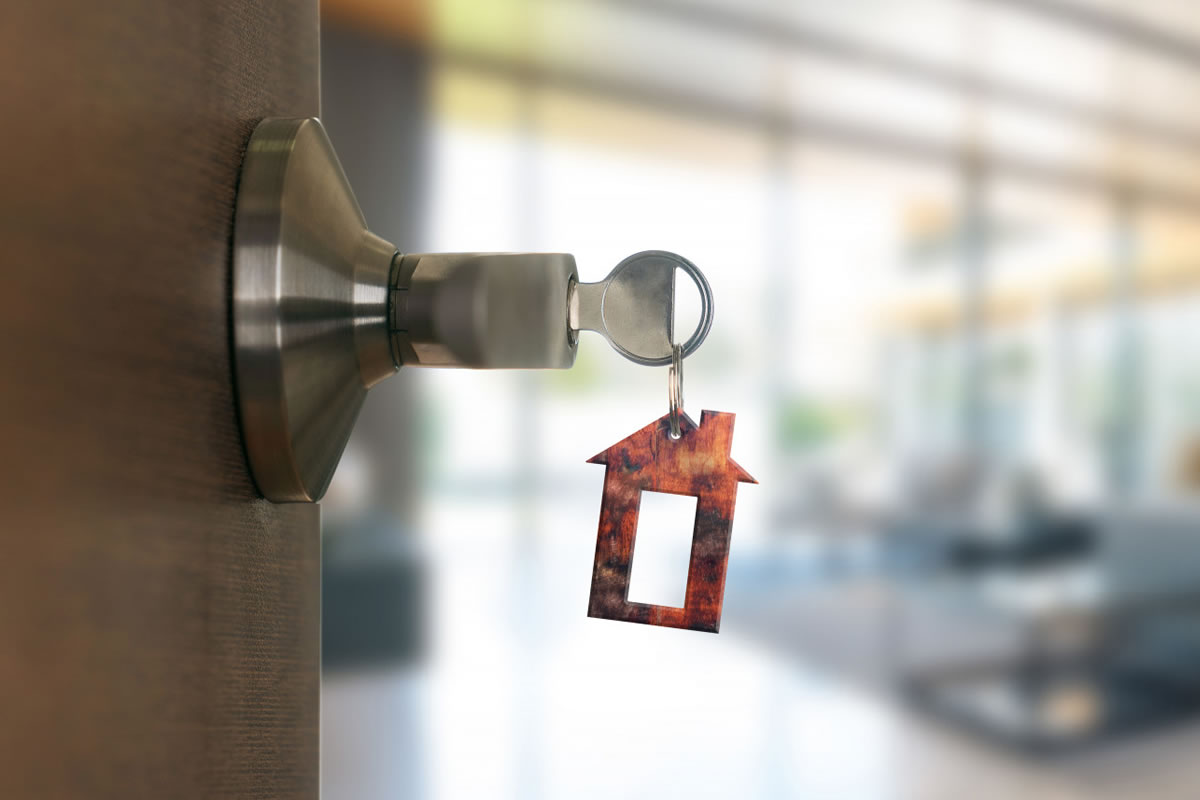 Did you get your key stuck in the lock? Our locksmith company intervenes in emergency situations and can be with you at short notice.
To help you with this situation! Do not panic. Very often, this is not a very important concern and we will know how to get you out of this situation in a few minutes and you will be able to return to your home or business and if necessary, we will change your lock and everything will go back to normal.
There are solutions to open your doors with the keys broken or stuck in the lock. We are specialized in this kind of broken key situations when opening or closing your door. Depending on your situation whether the door was locked or not when the key broke, most locksmiths in Orlando have a variety of techniques to open your doors for example using a key extractor which is a tool for professional locksmiths.
Maybe with little luck, if the broken key comes out a few millimeters, it is possible to handle it with flat pliers or even tweezers. Alternatively, one solution is to try to remove the end of the key with a thin steel rod crocheted at the end.
You can enter another key on the outside, and tap with a hammer. Finally, the solution may be the simplest and the fastest, it is simply to go to buy another barrel with its keys and we will have it fixed for you in no time.
Be mindful to check if this kind of event is covered by your home insurance. This could save you a lot of hassle. Do not worry, just contact us, we will be at your home within the next hour or by appointment if it not an emergency that will be less costly. We offer locksmith services in Orlando and are available Monday to Sunday 24/7.
What to do when you lose your keys to a locked door
If your door is locked and you cannot open it, contact our team for quick 24/7 troubleshooting or a door opening in Orlando. We can be at your house in a few minutes, during the day and even at night. Our technicians will be at your service and we will find a solution adapted to your unique situation. Call us for a quote that will of course be affordable.
You would need a locksmith in Orlando to help you with the following:
Change of locks all brands.
Replacement of locks.
Installation of locks.
Locks of mailboxes.
What to do when your key is broken in the lock
If your key gets broken or stuck in the lock, it is a small problem but can quickly turn into a disaster especially when you need access to your home or business quickly. Our locksmiths in Orlando are available for stuck doors or broken keys in barrel. We will either rekey the lock for you or change the lock entirely if we think it is necessary to upgrade.