Blog
Name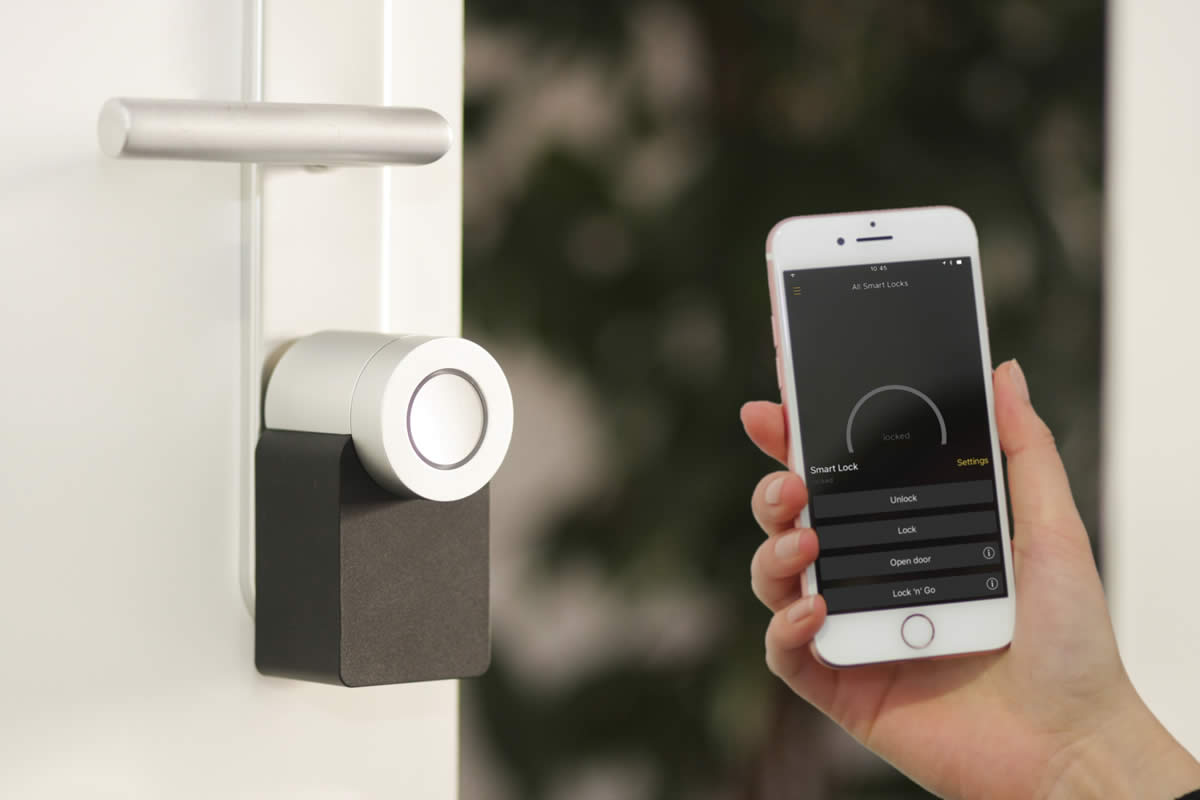 Many people are amazed to learn that the first electronic lock was invented in the 1930s. It would be over 50 years, however, until their popularity caught on with many commercial entities. If you are thinking of installing electronic locks at your business, then you may be wondering if they are worth it. Here are some advantages and disadvantages that you will want to consider because each situation is unique. Keyless If you are always losing your keys, then an electron...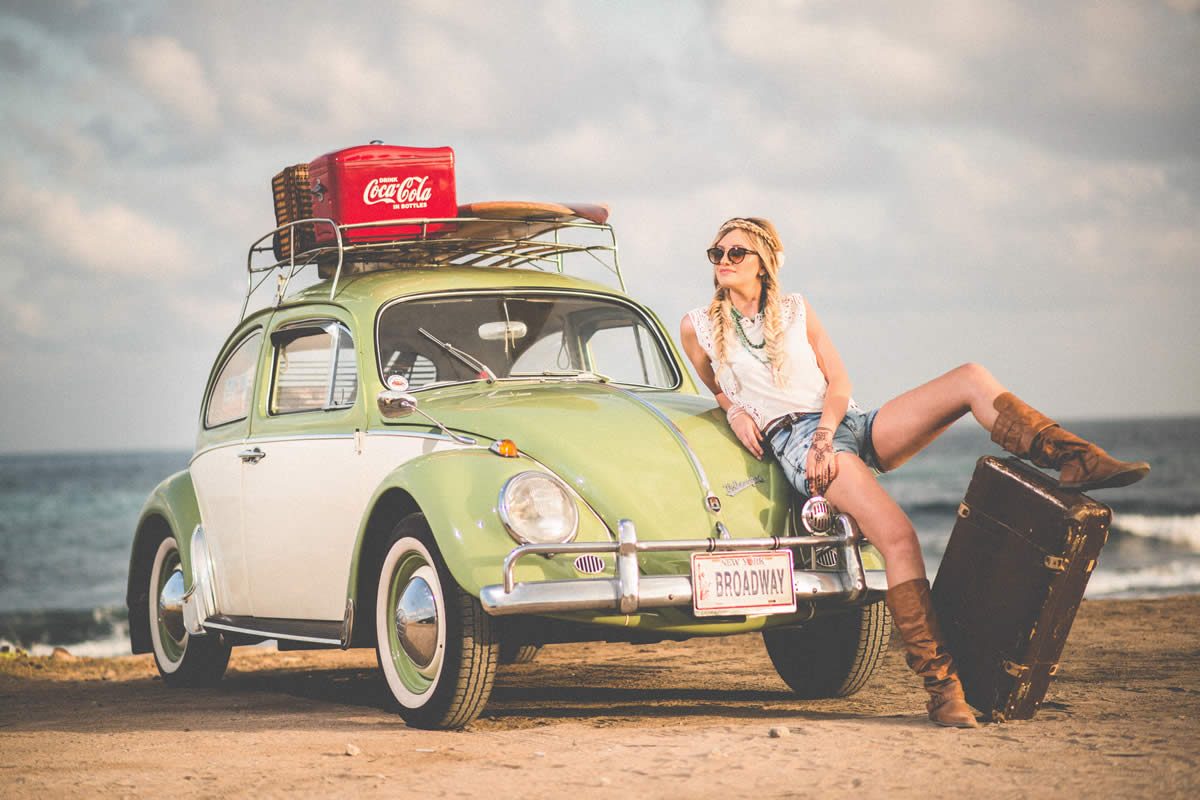 If you are fixing to take your summer vacation, then following a few safety tips can help keep your property safe while you are away. After all, burglars do not take a summer vacation, so you do not want your property to be their prime target. Visibility Counts Make sure that the locks on your doors and windows are visible from the street. If burglars can see the locks, then they are likely to pass right on by your home to find an easier target. If it has been a few year...
Many people keep their most valuable processions in a safe. Yet, over the course of history, some people have been able to crack into those safes and steal what is inside. While they do not get away with it for long, their stories are legendary. Johnny Ramensky From a very young age, Johnny Ramensky ended up on the wrong side of the law, and he soon learned to open safes by watching other criminals. He committed so many crimes that the police nicknamed him Gentle Johnny ...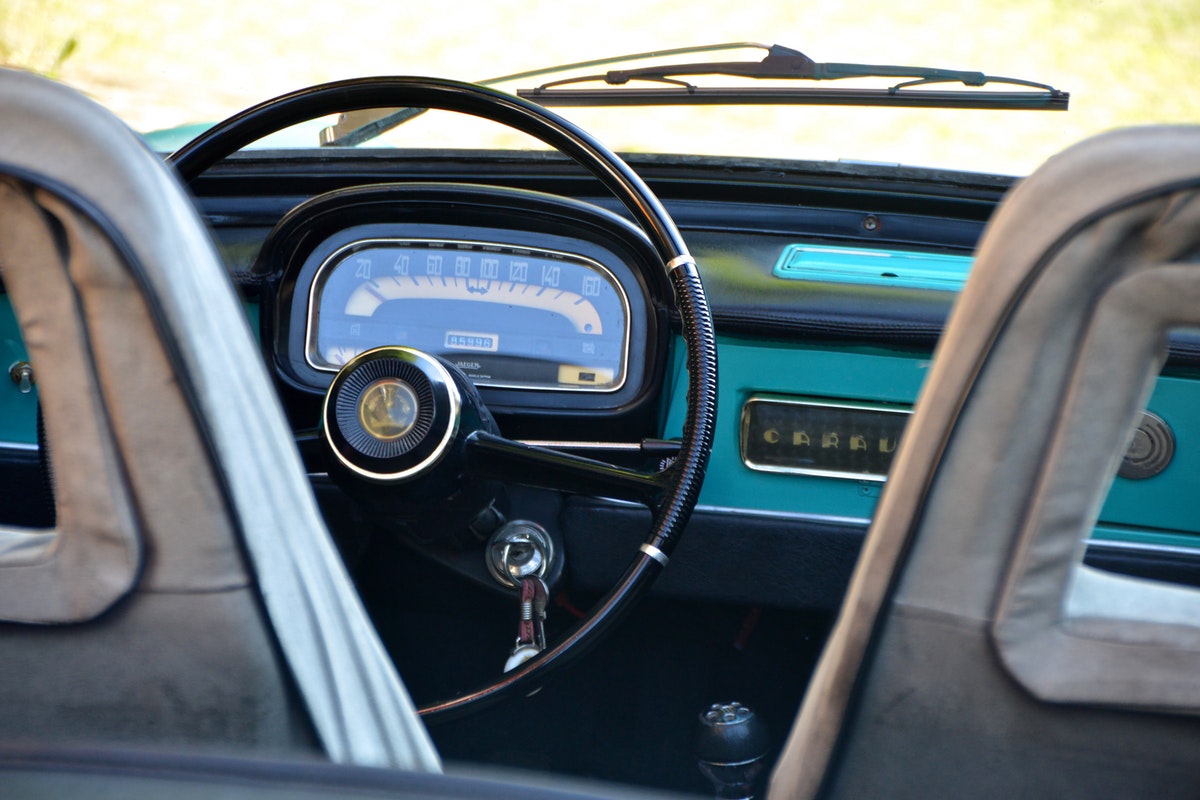 Almost everyone who owns an automobile has a love-hate relationship with their car keys. While they are necessary to unlock doors and start modern automobiles, we often forget where we put them. Their small size also means that they can slip into many different areas requiring you to spend hours trying to find them. In some cases, people must resort to calling a locksmith in Orlando to make them a new car key because they have lost the old one forever. It has not always been that way, however...
Do you have a security safe and you have run into problems opening it? Your expert in safe opening in Orlando is Arudi Cuellar, and you can reach us today at (407) 423-2994. We install, repair and open all sorts of safes and security deposit boxes. What is a security safe by the way? Security safes are some of the most popular safes found in most homes. They are used to secure and protected a number of things like documents, money, pieces o...
Nobody likes to be a victim of an unauthorized safe opening in Orlando and as a business owner keeping all of your assets and valuables safe is your first major concern. Not many businesses consider having a commercial safe, but in reality, a commercial safe helps keep your things protected that you can imagine. There are different types on the market, and there are different things to consider when buying one. To make the right choice and be keep your business from unauthorized safe opening ...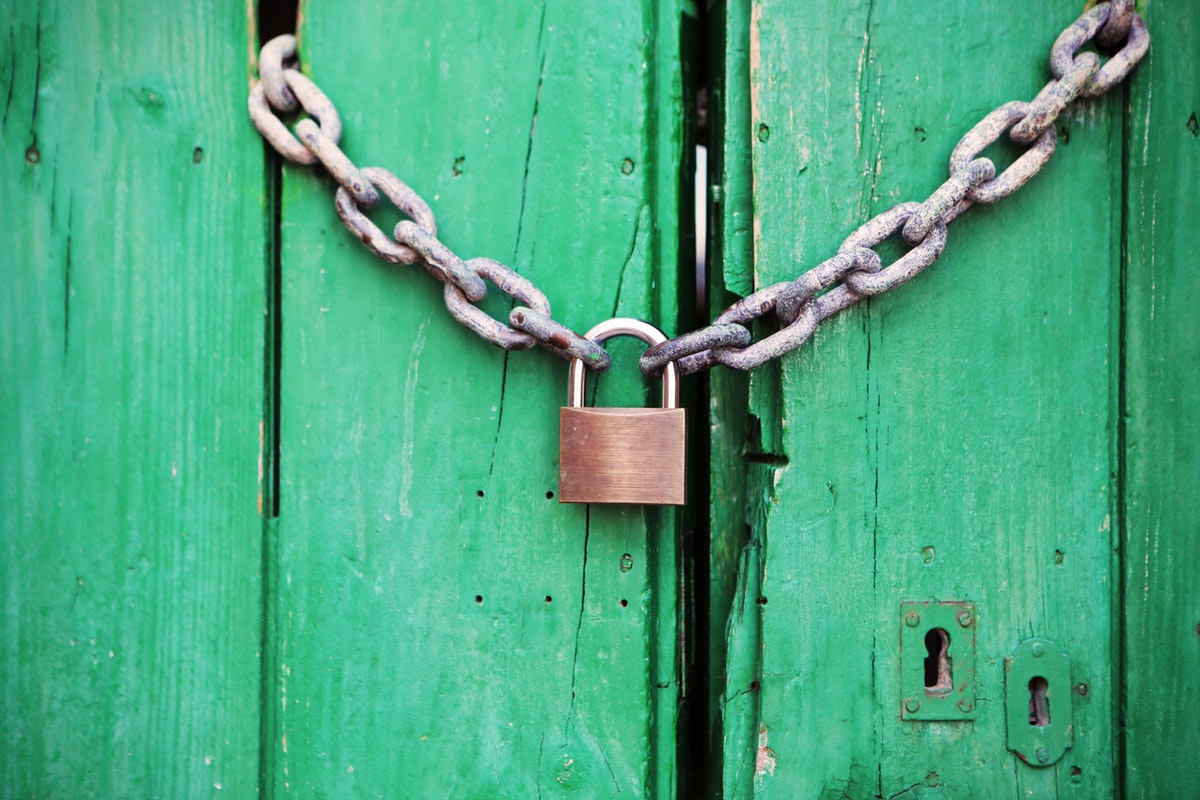 A lot of people are completely lost on what lock bumping is or what it means to be lock bumped. It is important to know what it means so you can properly protect yourself and get a Locksmith in Orlando when necessary. Lock bumping simply means having your lock picked. For over half of a century, this technique of breaking into locks has been used, and it is usually effective on over 90 percent of cylinder door locks. This goes without mentioning that anyone that will carry out lock bumping on...
Locksmiths in Orlando provide any form of security that helps you keep your properties and possessions safe. If you have properties or any prized possession, keeping it should be a top priority for you. For homeowners and businesses, little extra security goes a long way in keeping your mind at rest if you have valuables that you keep in your home or workplace. To keep those valuable items that you would like to keep out of sight even from people that you let into your home or business, you c...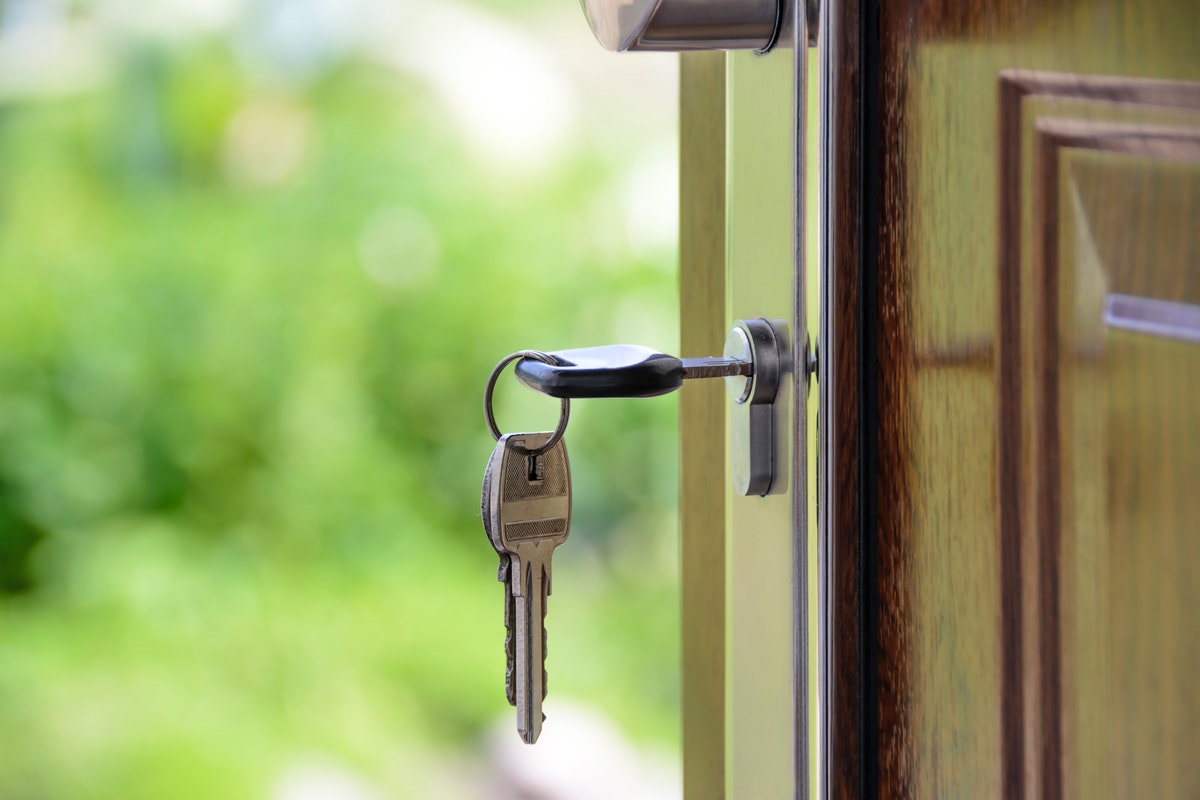 Safe opening in Orlando by unauthorized individuals is one thing that a number of people have experienced in Orlando. This has put locksmiths in regular business as people are either changing keys or changing locks from time to time. People only consider changing their keys or locks when they do not have control over their locks anymore. They probably have been victims of unauthorized safe opening in Orlando, and they would like to put an end to it. Usually, a lot of people think that they ha...
Deadbolt locks stand as one of the essential tools for maintaining a safe and secure home, store or office. They are very handy in keeping lockbox or any area or building safe any time, any day. Choosing a deadbolt lock anew, or for replacement is not as easy as it seems because there are so many of them in the market. Of course, you would want to buy the deadbolt lock that will suit your lock. So, in this article, ArudiCuellar Lock, the most reliable locksmith in Orlando, will guide you thro...